Dates, even during the pre-pandemic period, are honestly as complicated as we can imagine. It can either be a positive and memorable start to a promising relationship or a period of uncovering potential red flags you can't wait to get away from.
Celebrity twins Joj and Jai Agpangan also had their fair share of bad experiences with dating. Joj and Jai are two celebrity YouTubers that viewers are avidly watching nowadays. Since starting their own channel, they've been more open about their lives and have even entertained a couple of fan inquiries concerning their personal affairs (FYI, they even openly address rumors relating to their relationships and even plastic surgery).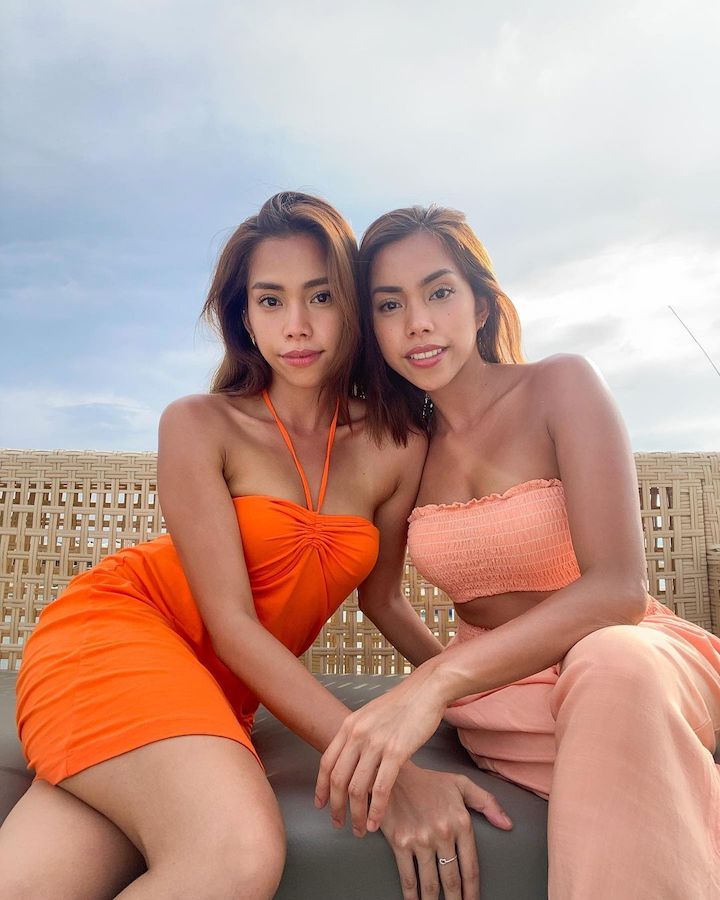 ADVERTISEMENT - CONTINUE READING BELOW
In their latest vlog, Joj and Jai addressed fan assumptions, one of which asked about their *worst* dates and heartbreaks. Between the two, Jai was the one who had an unforgettably bad experience and dished on her worst date ever. For her, it would have to be someone who endlessly talked about himself all throughout their date. "Whole day na magkasama kami, sarili niya lang... at napansin niya na na-bored na ko, 'Ah, uwi na 'ko.' Akala niya siguro na-impress ako." 
Aside from their worst dating experiences, the twins also answered other dating-related questions. They were asked about whether or not their SOs ever get confused over who's who and apparently, there were times when it happened! Jai explains, "'Pag nakatalikod, minsan. Nagkakamali. Pero siyempre 'no, bawal malito!"
Watch their full video here:
READ MORE:
Twins Joj And Jai Agpangan Target More Travels In 2020
6 Times Joj and Jai Agpangan Proved They're the Queens of Twinning Outfits
7 Times Jane Oineza and RK Bagatsing Were *Low-Key* the Definition of Relationship Goals
According to Ronnie Alonte, This is the Secret to Maintaining His Long-Term Relationship with Loisa Andalio