Although we're only through the first quarter of 2022, we've already seen many young stars rise to fame. It seems that 2022 is turning out to be the year of former child stars in particular, with Xyriel Manabat's roaring showbiz comeback and Miles Ocampo's new contract with Crown Artist Management. Similarly, 17-year-old Jillian Ward is starting to make her mark in the entertainment industry as a budding teen actress. We bet you've already seen her on television or social media before, but there's a lot more to her than a stunning smile and an impeccable sense of style. If you're looking to get acquainted with this up-and-coming celebrity, keep reading to see six fun facts you might not know about Jillian. 
6 Fast Facts About Jillian Ward
1. Jillian is part American. 
Jillian was born in Pampanga on February 23, 2005 as Jhyllianne Warde. Even though she grew up in the Philippines, her mother Jennifer Ward is half-American and half-Filipino. Basically, that makes Jillian a 17-year-old Pisces with one-quarter American ancestry. 
ADVERTISEMENT - CONTINUE READING BELOW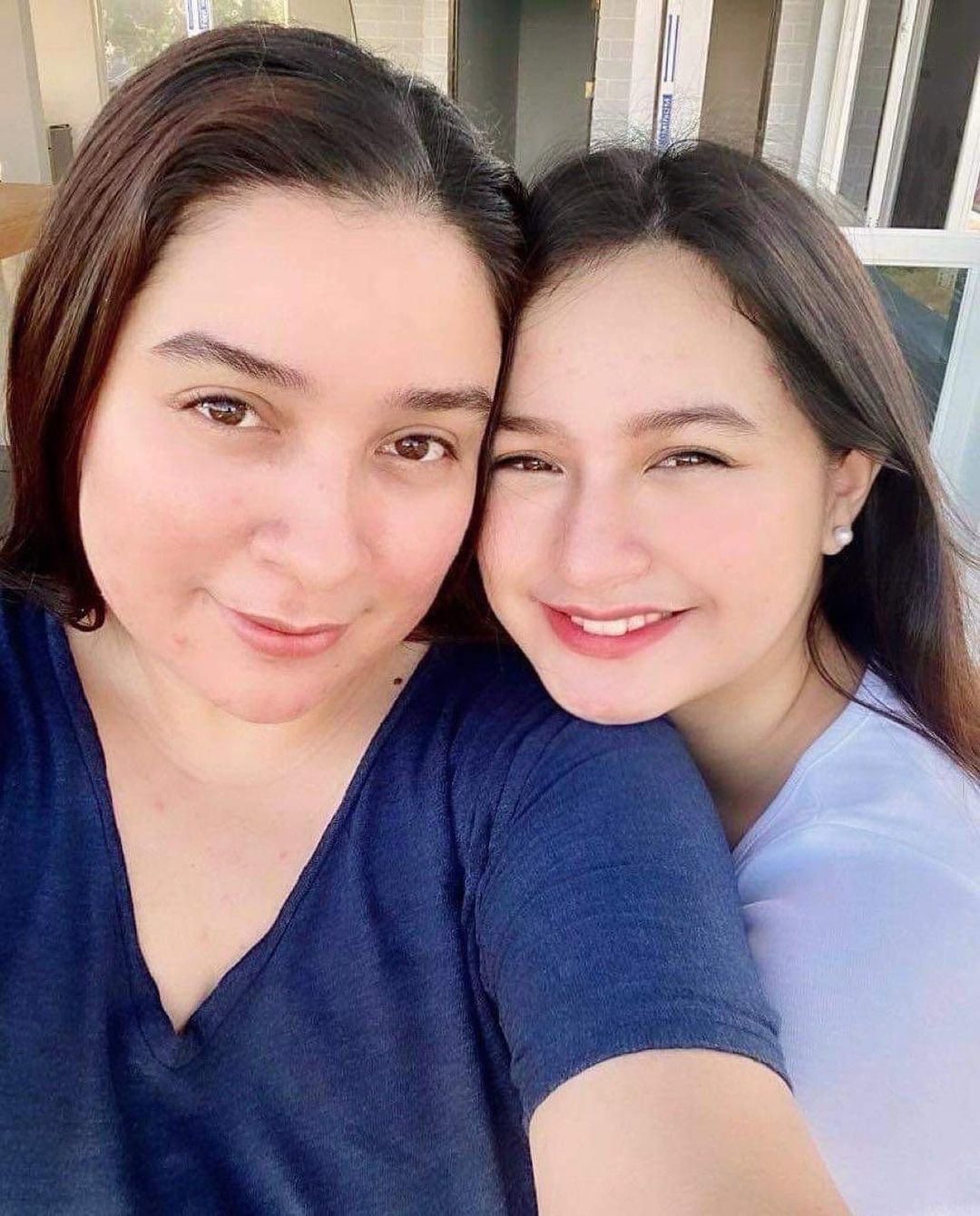 2. Jillian started out in showbiz early. 
Jillian first appeared on television when she joined Eat Bulaga's Little Miss Philippines. Only 4 years old at the time, Jillian joined the contest in hopes of officially entering showbiz and financially supporting her family. While she didn't end up winning the competition, she still gained enough exposure to act in a Promil commercial and a television drama series called The Last Prince. 
She then landed the title role in GMA Network's comedy series Trudis Liit, which served as her first big break into the entertainment industry. Afterward, she worked on other television shows including Jillian: Namamasko Po, Captain Barbell, Indio, and Genesis. Likewise, she also appeared in several films like Aswang, The Mommy Returns, and My Valentine Girls. In fact, she even won three different child performer awards for her exceptional performances in Trudis Liit, Si Agimat, si Enteng Kabisote at si Ako, and Aswang! Now a teen actress, Jillian headlines the teleserye Prima Donnas alongside Sofia Pablo, Althea Ablan, and Elijah Alejo. 
3. Jillian is a business owner.
Despite having a busy showbiz schedule, Jillian still finds the time to secure other sources of income. Case in point: Three years ago, she started her very own tea business named Wonder Tea Philippines. Located in Guagua, Pampanga, the IG-worthy cafe is best known for selling a wide variety of milk tea flavors. Some notable customer favorites are the Salted Caramel with Coffee Jelly and the Uji Matcha Cream Puff Smoothie.  
ADVERTISEMENT - CONTINUE READING BELOW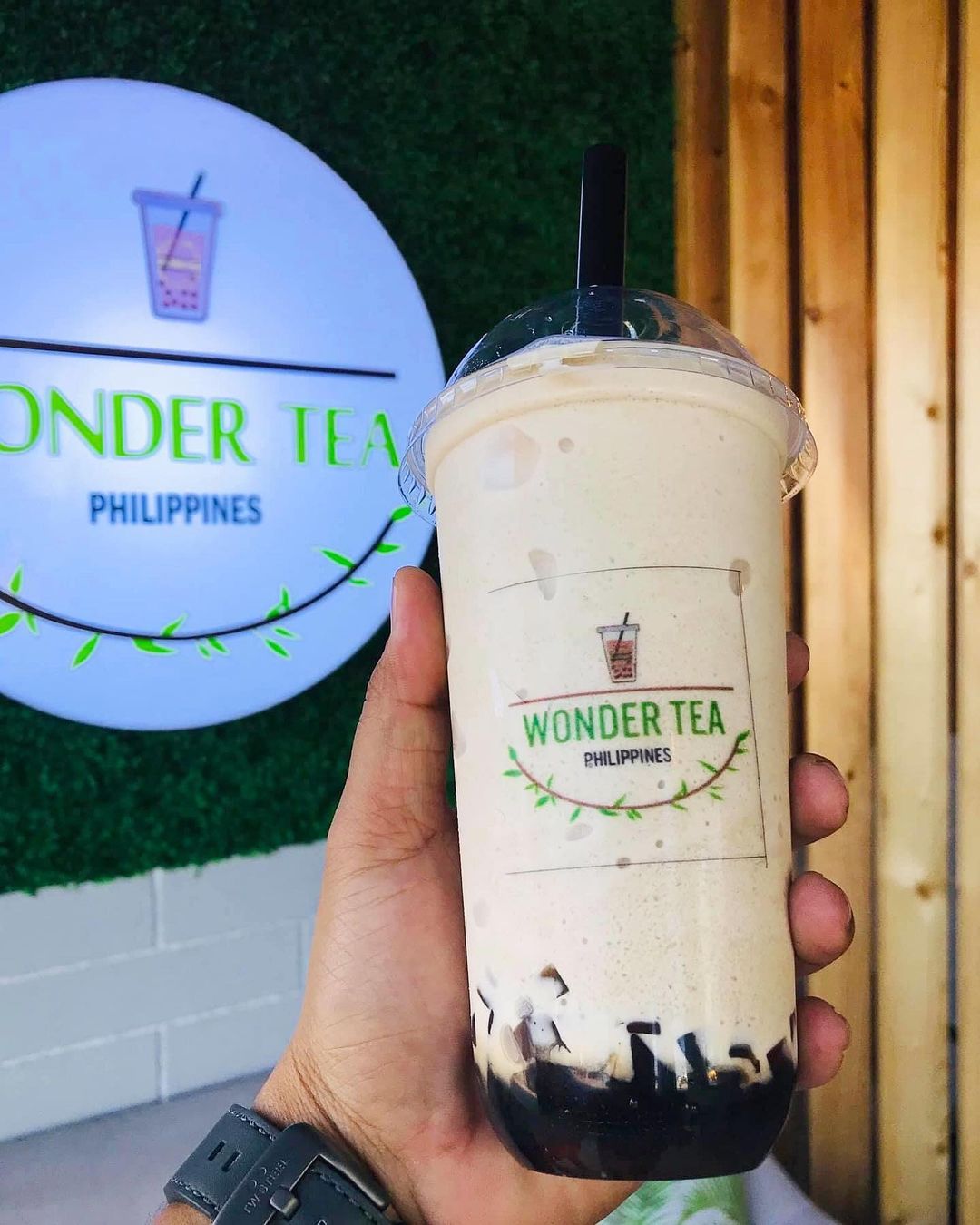 4. Jillian has already made big life investments.
She may only be a teen, but Jillian isn't afraid to make big-kid decisions besides launching her own business. In 2020, she decided to invest in a three-story home in Pampanga because her father still resides in the province. Her home is well-lit, sophisticated, and extremely spacious—the second floor alone has three separate bedrooms! And if that's not impressive enough, the space also features an impressive walk-in closet, a movie room, and a bathroom with a jacuzzi.
ADVERTISEMENT - CONTINUE READING BELOW
In addition, Jillian owns not one, but two luxury cars! The first is a silver BMW that she purchased last year, while the other is a black Porsche that's barely two months old. One thing's for sure: These milestones are certainly the fruits of her labor!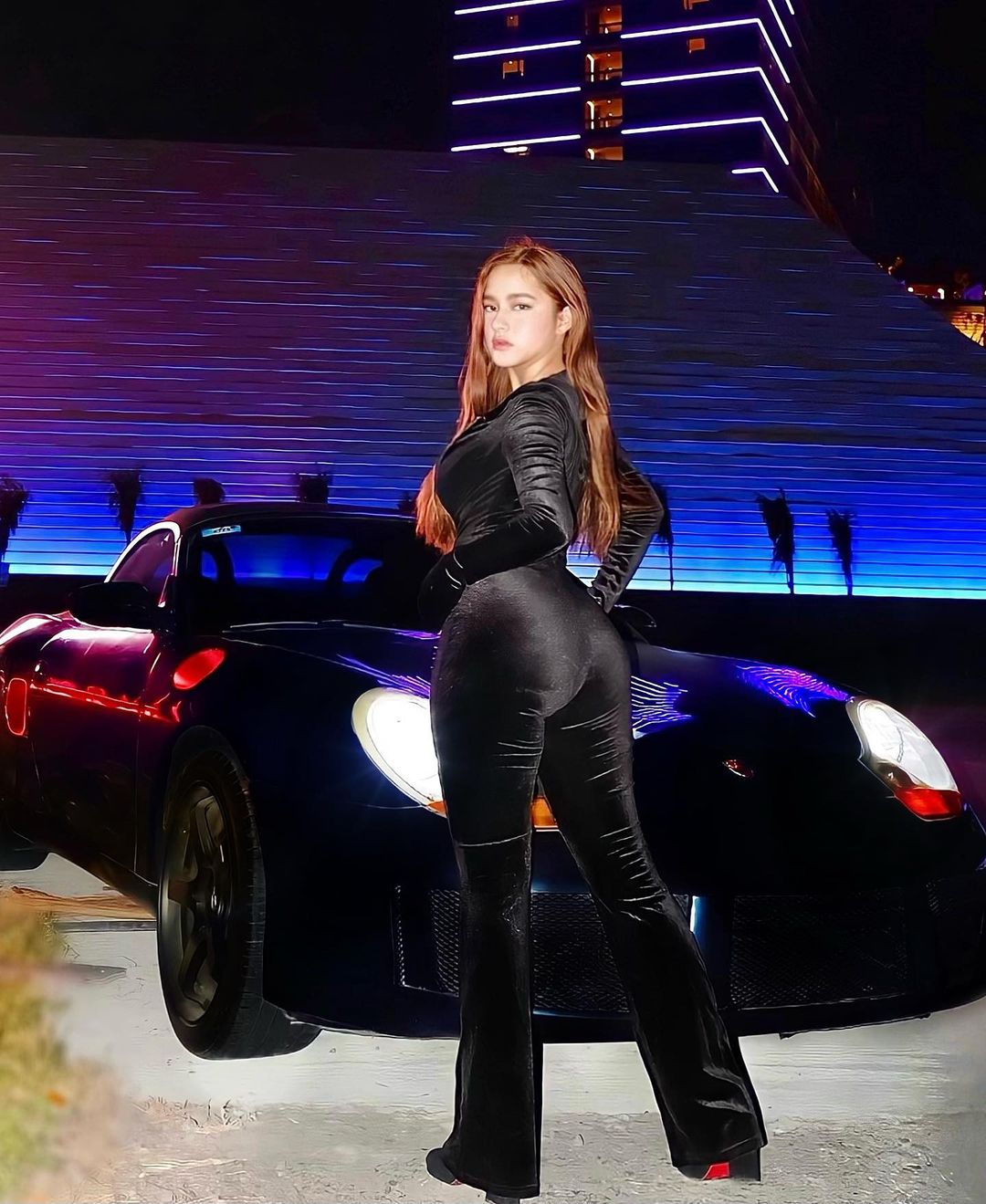 5. Jillian has a large social media following. 
As of writing, Jillian has 3.6 million followers on Instagram, 16 million on Facebook, and 300,000 on YouTube. Most notably, however, a lot of her Gen Z fans know her from her TikTok account, which currently boasts a whopping 3.9 million followers. She usually posts cute dance covers and fun lip sync videos, so we definitely suggest following her on the platform for feel-good content!
ADVERTISEMENT - CONTINUE READING BELOW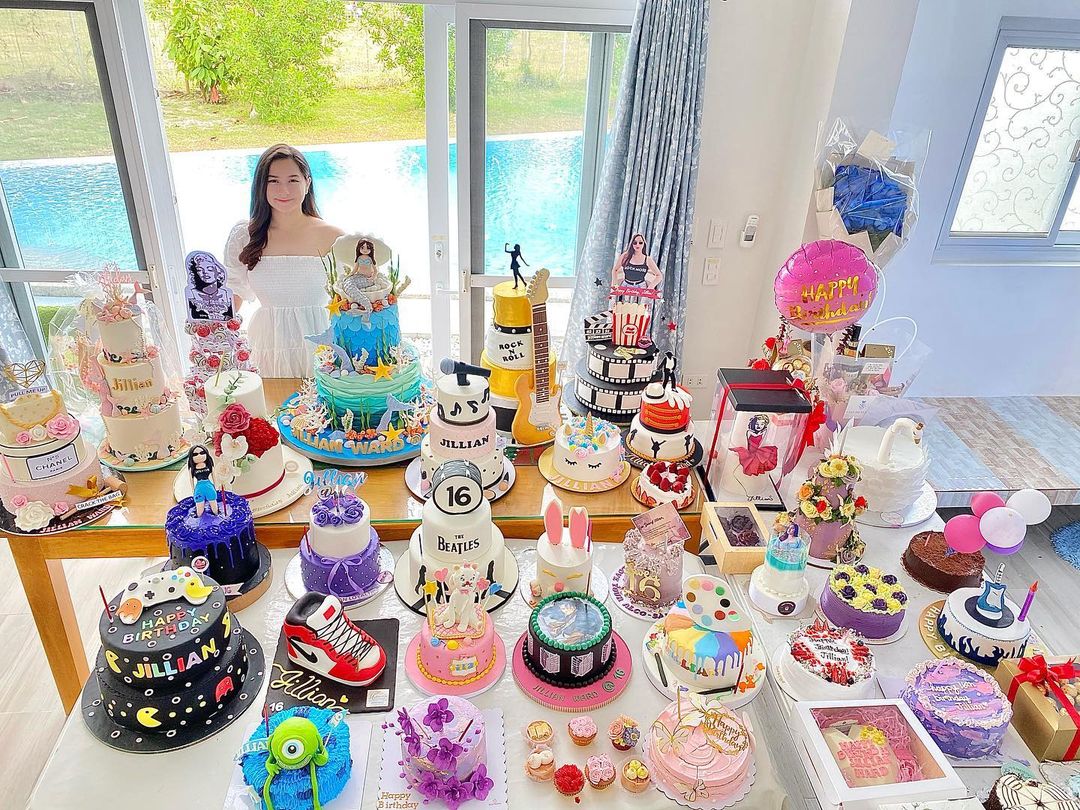 6. Jillian has an eye for fashion.
PSA for fellow fashionistas: Jillian's Instagram feed is a treasure trove of cop-worthy outfits and creative photoshoot ideas. More specifically, she's usually spotted in cute and flirty getups that perfectly complement her natural figure and kikay personality. She also loves to collect designer pieces from Louis Vuitton, Gucci, MCM Worldwide, and other iconic luxury brands.
ADVERTISEMENT - CONTINUE READING BELOW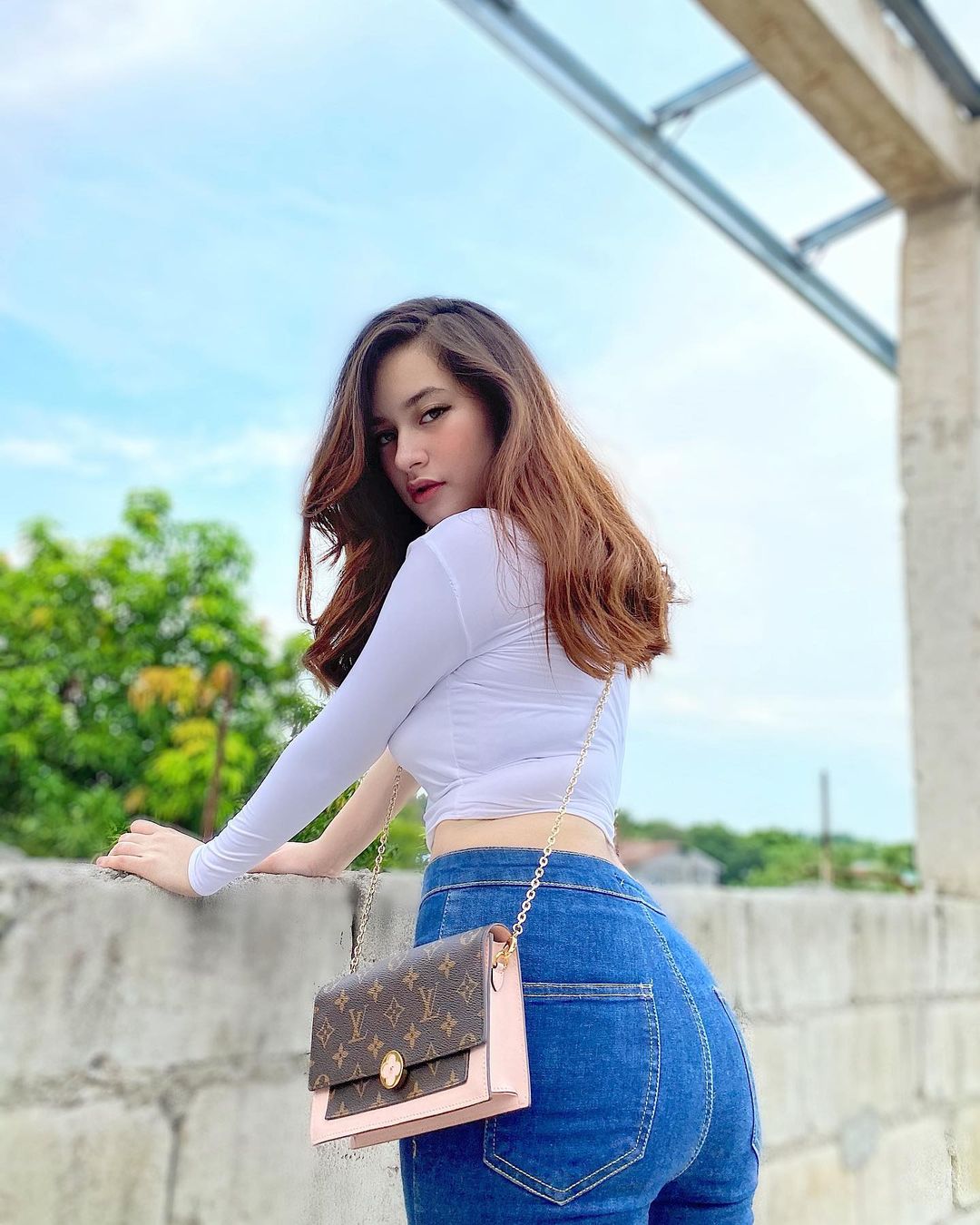 READ MORE:
Woah, Jillian Ward is All *Grown Up* and Her Outfits Are So Cute
6 Fast Facts You Should Know About Kyline Alcantara
Jillian Ward Buys Her First Sports Car at 17
5 Fast Facts You Might Not Know About Sofia Pablo