Cassy Legaspi proves time and time again that she's the *biggest* K-pop fan, often attending concerts and constantly watching her idols' livestreams. Just recently, she shared the most adorable *fangirl* moment when she met K-pop star Jessi during the singer's Zoom in Manila concert held last September 30.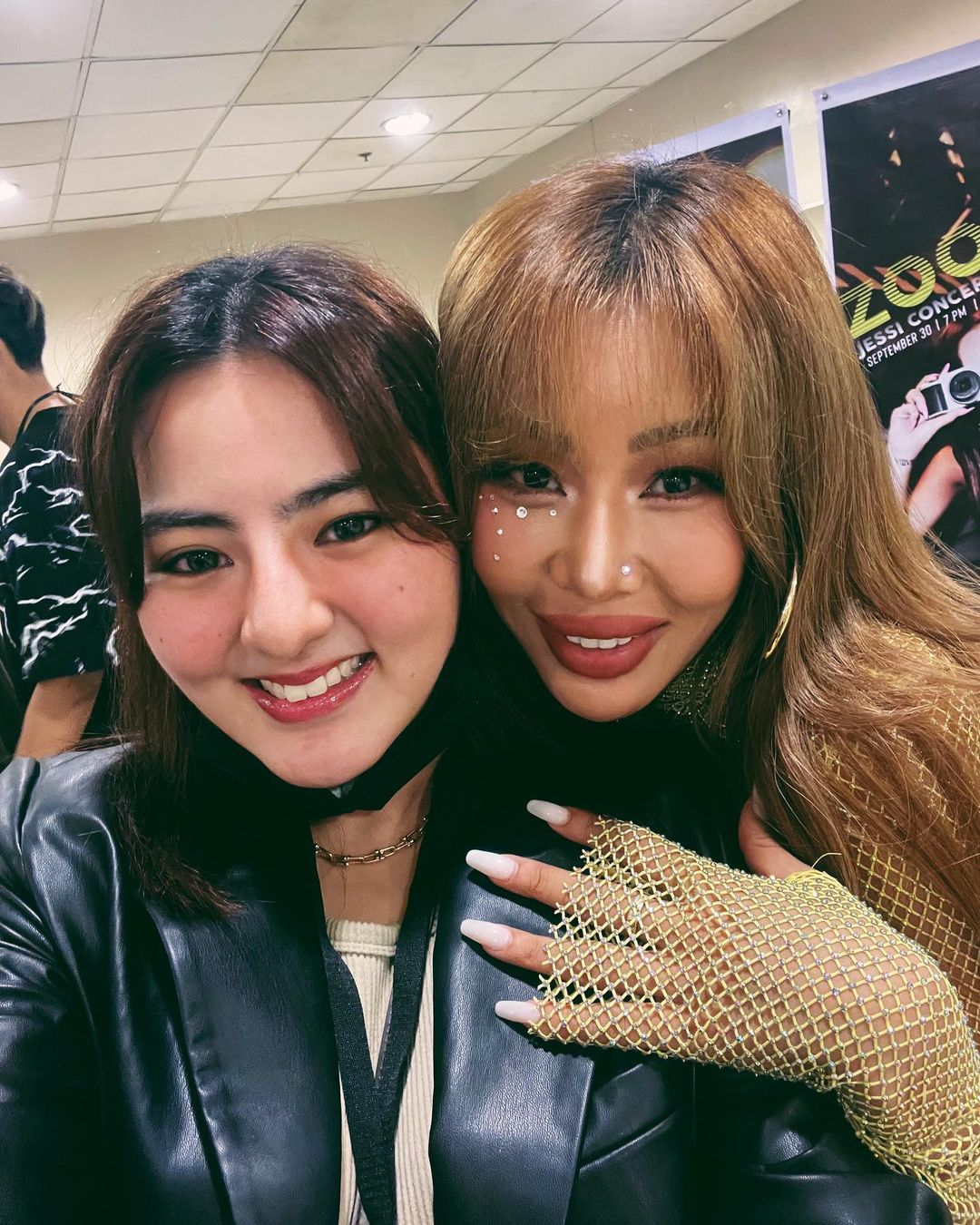 "ZOOM IN, ZOOM OUT, yes this photo is real man. Thank you so much to Jessi [and] her team for this!" The celebrity daughter wrote, sharing clips of the recently concluded concert. Cassy is such a big fan of the singer—she would even send Jessi sweet and supportive messages on her Instagram lives before she had the chance to meet her.
ADVERTISEMENT - CONTINUE READING BELOW
ADVERTISEMENT - CONTINUE READING BELOW

The 21-year-old's fangirl dreams didn't end there, however. After she met Jessi, the two also had the *cutest* interaction on Instagram when the Korean-American singer left a sweet comment on Cassy's IG post. Truly a memorable moment for any K-pop stan!