It seems rising artist Jayda Avanzado has got the talent, beauty, and brains. The 18-year-old singer-songwriter recently revealed that she was actually the first honor in her grade last school year. On Instagram, Jayda gave her followers an update and said that she's currently finishing up her fourth year in high school. Aside from the update, she also shared that she finally received her Grade 11 certificate, which indicated her academic achievement. As someone who juggles her academics while working on her music career (among other things!), it must not have been an easy feat.
Both her parents, OPM royalties Jessa Zaragoza and Dingdong Avanzado, as well as her industry friends and colleagues, left congratulatory comments expressing how proud they were of her accomplishments. her followers also congratulated the star in the comments section.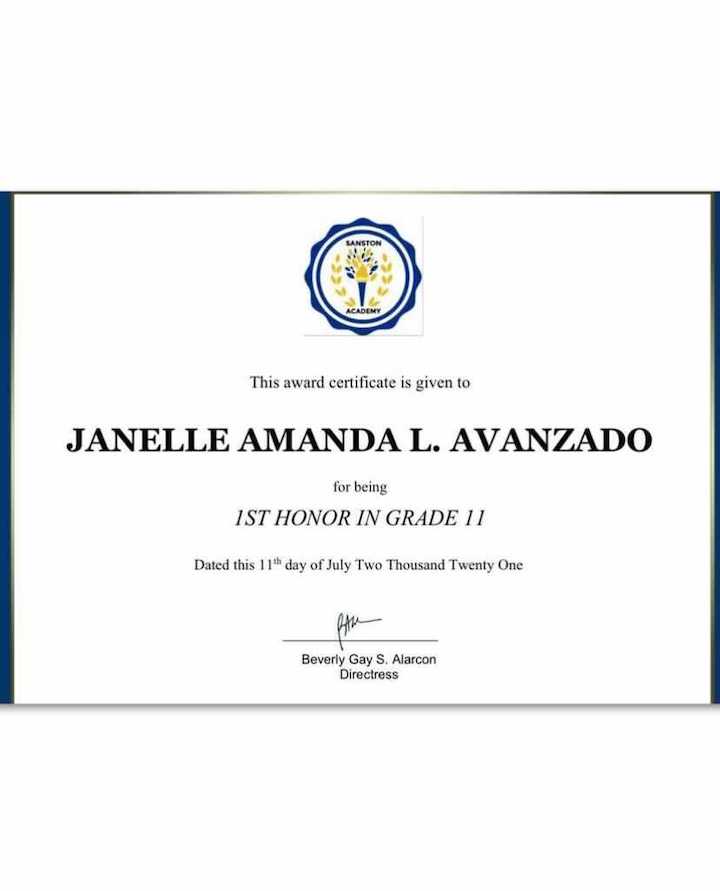 Other than being first honor in her class, Jayda is also killing it in other aspects of her life. She recently held her very first solo online concert, "Jayda in Concert," back in June. Through this major concert, Jayda was able to showcase different sides to her as an artist. Aside from her recent milestone in music, she also celebrated her coming of age this year at Okada Manila with close friends and family. One of her VIP attendees is close celebrity friend Francine Diaz. Congrats on your accomplishments, Jayda!
ADVERTISEMENT - CONTINUE READING BELOW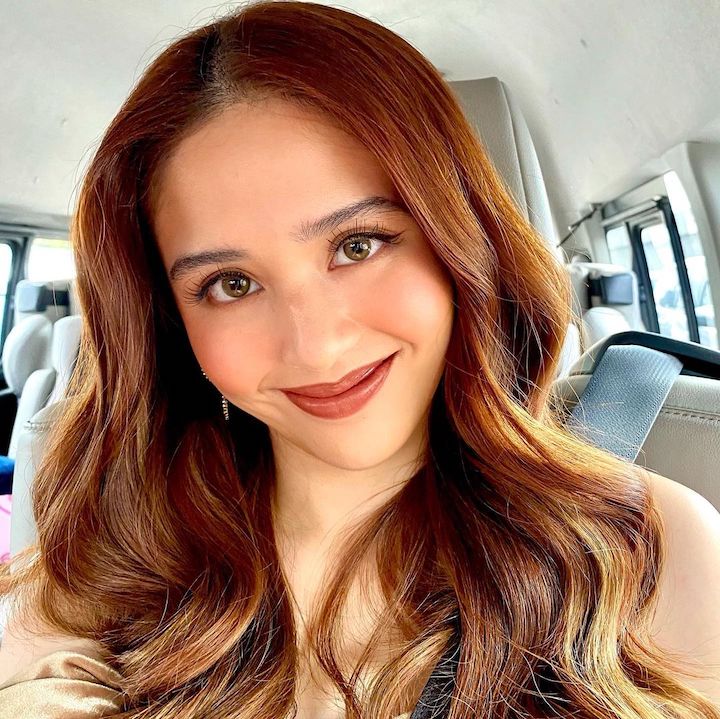 READ MORE:
Local Artists Share Their Favorite Fan-Made Covers Of Their Songs
Just Like You, Jayda Avanzado is a Self-Confessed *Hopeless Romantic*
5 Celebs Who Celebrated Their Debuts in 2021 (So Far)
6 OPM Artists Who Have Appeared on a Billboard in New York's Times Square