Fact: You don't have to be a Darna fan to understand the massive appeal of Jane De Leon and Janella Salvador through their roles in the hit series! The two actresses play famous archenemies Darna and Valentina, who battle it out in a quest to maintain society's peace and order. 
The plot was originally revealed to have the duo tangled into a love triangle with Joshua Garcia a.k.a policeman Brian Robles, with him obviously bound to find a happy ending with Jane's character. 
But it seems like the tables have turned, because netizens' reactions and fan theories point to a different direction, ruling out Joshua and envisioning a sapphic romantic trope between Jane and Janella instead!
On Twitter, fans prove testament to how the #Darlentina ship is sailing hard.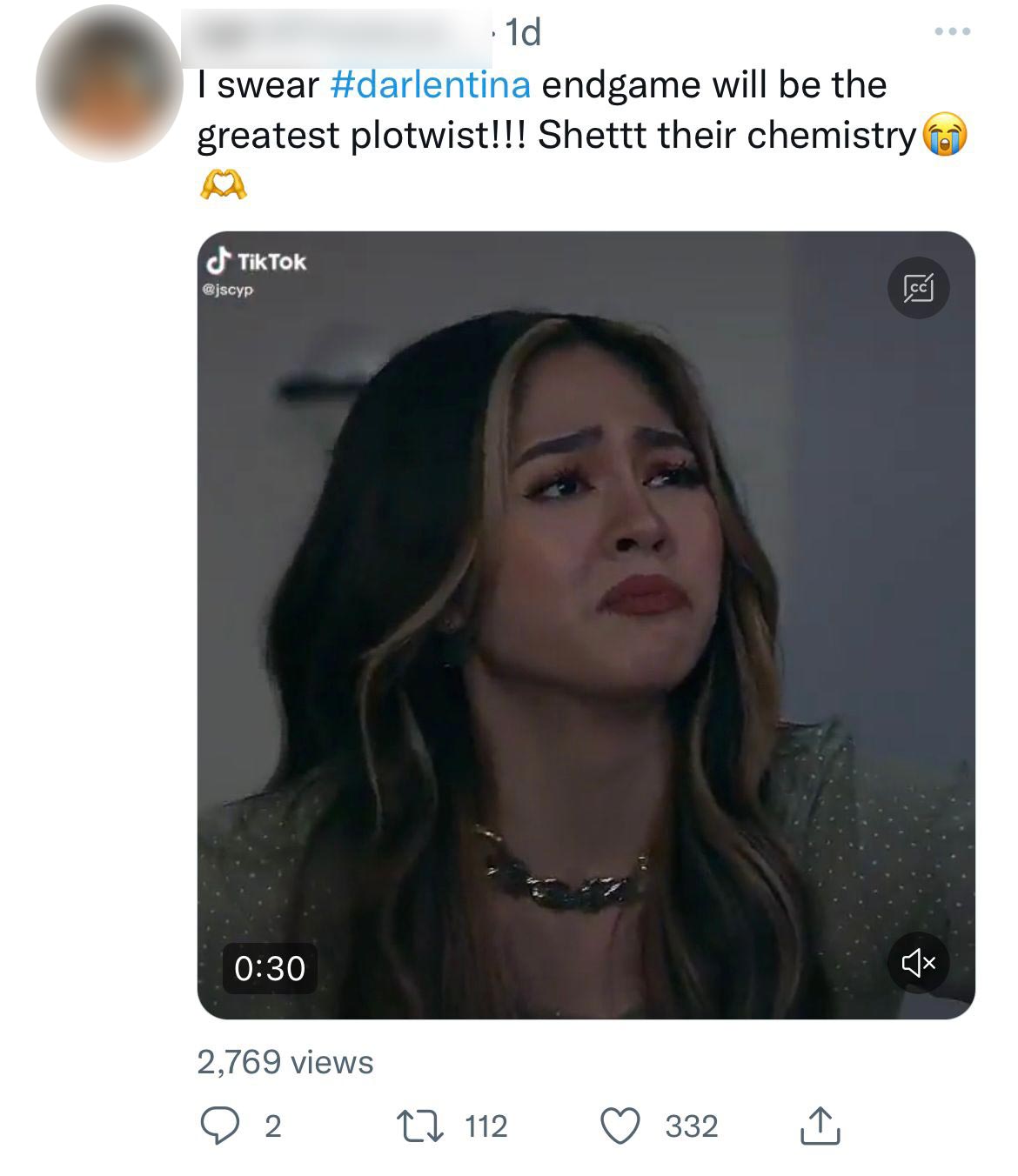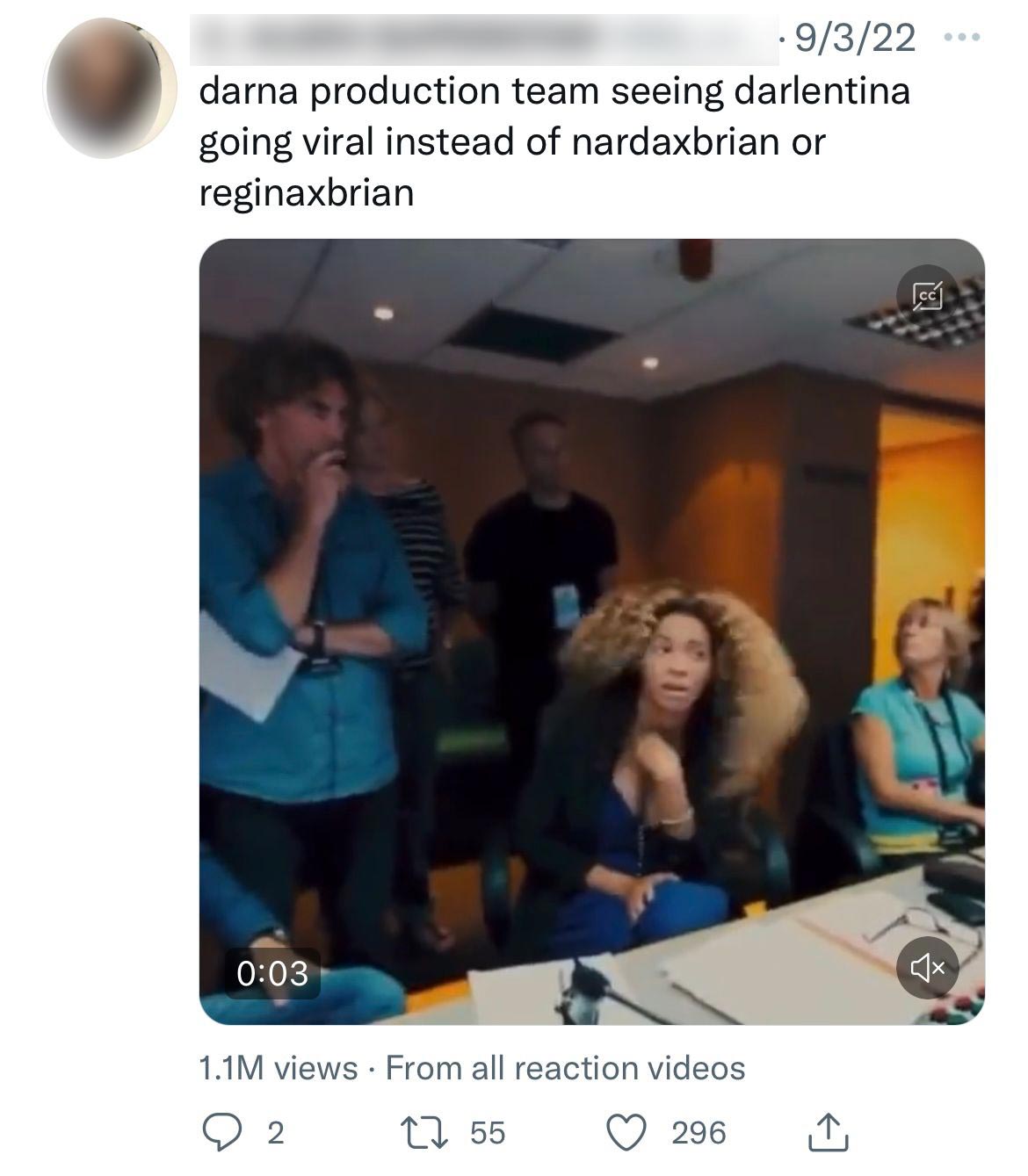 ADVERTISEMENT - CONTINUE READING BELOW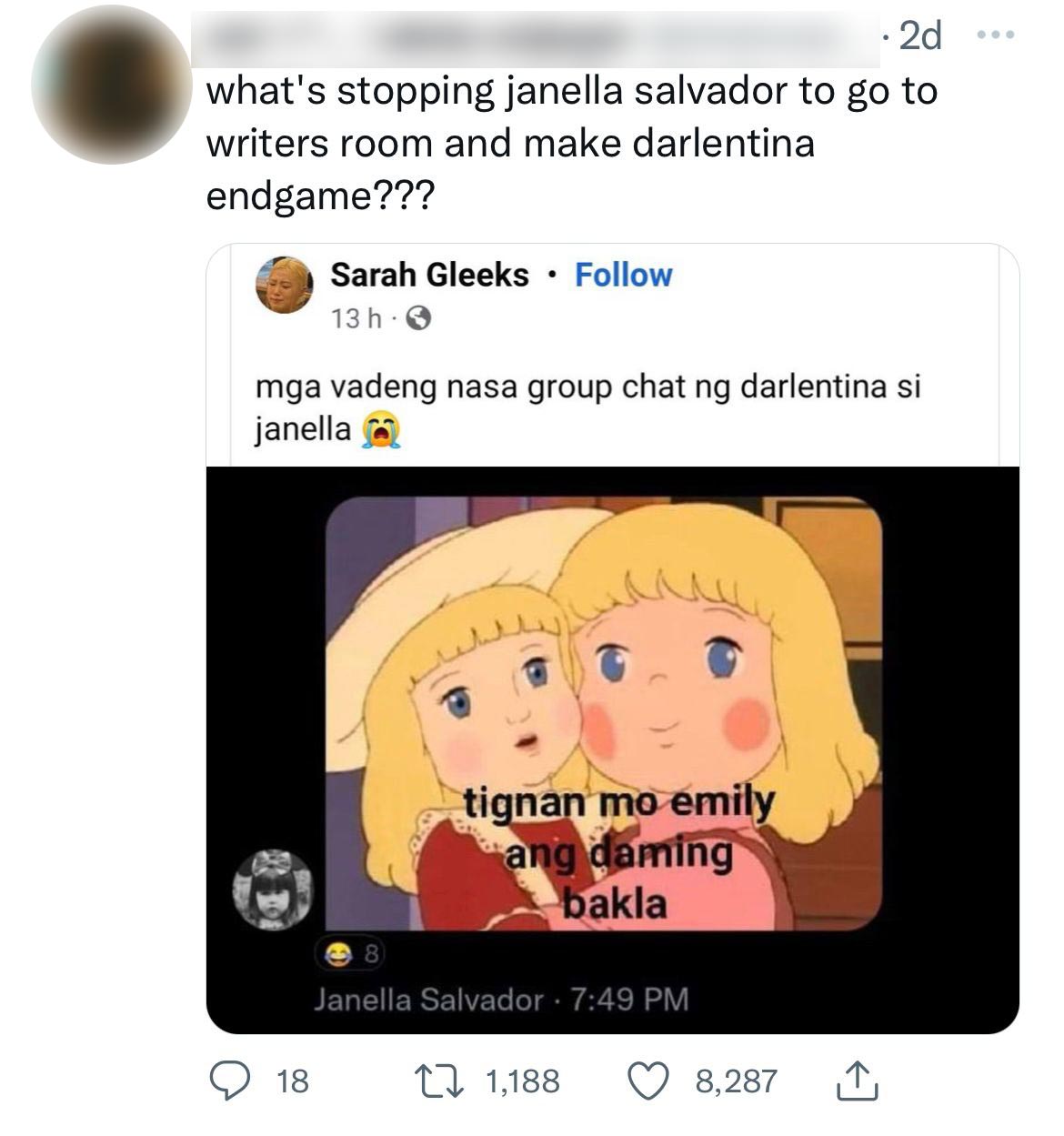 It turns out Janella is well aware of the public interest in taking their ~relationship~ to the next level, too. From friends to enemies to lovers? The signs scream "sign her up"! On some tweets she teased some fans, further fueling our kilig!