All Access
Jamie Blackley's Eyebrows Deserve A Round of Applause
Or two, or three, or more.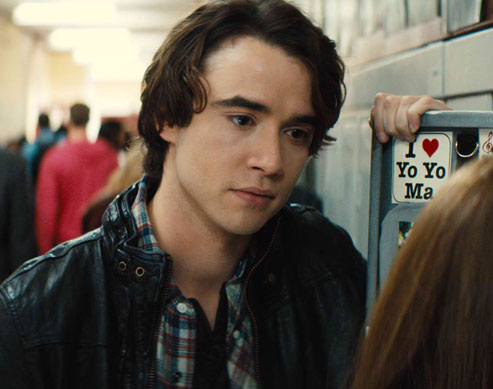 PHOTO Warner Bros., GIFs via Tumblr
They say the eyes are the windows to the soul, which makes the eyebrows kind of like the drapes. But they're much more than that—you can tell a lot about how a person is feeling by the way their brows move, especially when that person is #blessed with bushy but well-maintained brows like Jamie Blackley from If I Stay. In case you haven't devoured the books yet, he plays Adam Wilde—of course his last name is Wilde!—the rock star boyfriend of Chloe Moretz's Mia Hall.
When Adam is laugh-out-loud happy, which he tends to be when Mia's around, the edges somehow curve, making him look friendlier and more approachable.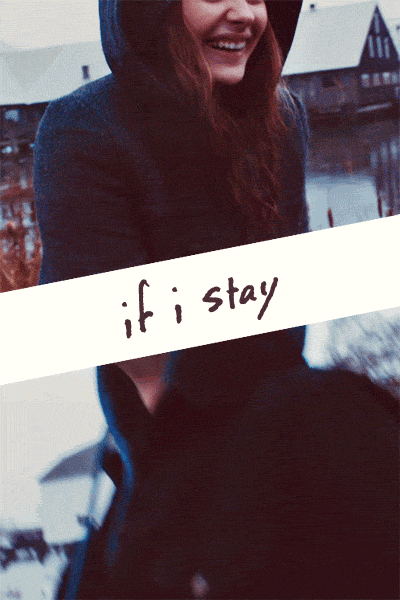 ADVERTISEMENT - CONTINUE READING BELOW
via ifistaymovie.com
When he succeeds at being sneaky, the mischievous glint in his eye highlights his brows edges and angles.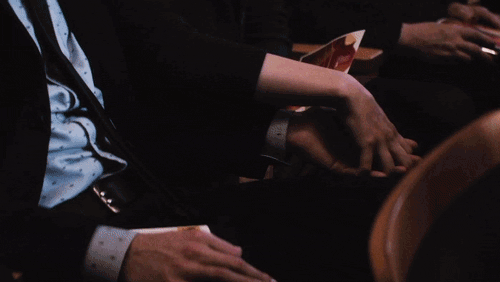 via unextraordinary-teenager.tumblr.com
When he's onstage, his brows rock out so hard that even his hair can't help but join the party.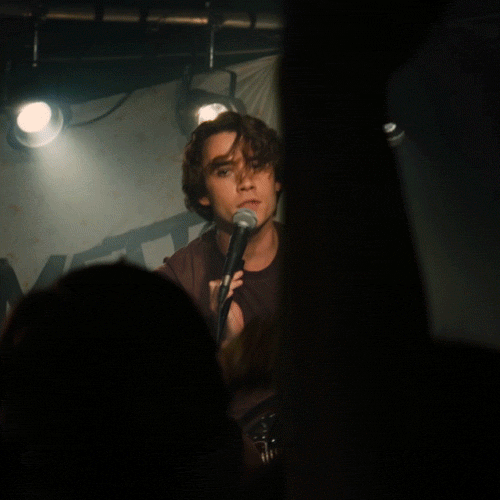 ADVERTISEMENT - CONTINUE READING BELOW
via 198c.co.vu
When he makes a grand declaration of love, they unconsciously rise up, as if in agreement with the words that are coming out of his mouth.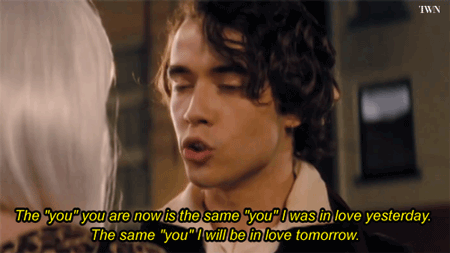 via thewanderingnotebook.tumblr.com
When he's worried and singing a sad song for Mia, they practically meet in the middle, like they're trying to give each other a big furry hug.
ADVERTISEMENT - CONTINUE READING BELOW

via unextraordinary-teenager.tumblr.com
When he's devastated but determined, they form two straight lines, like soldiers gearing up for war, with just the slightest hint of a tremble.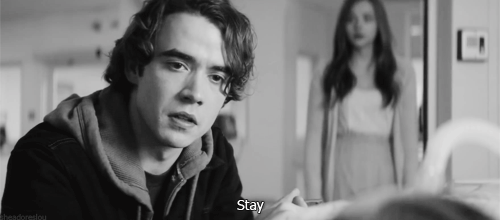 ADVERTISEMENT - CONTINUE READING BELOW
And when he's kissing Mia—which he does A LOT in the movie—you can't see much of them because they're busy enjoying the moment!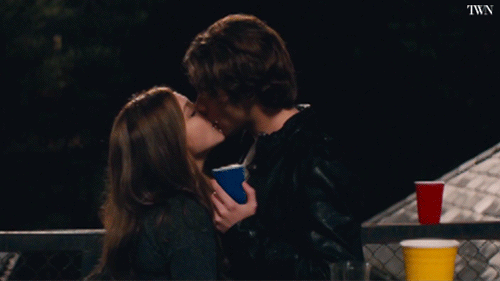 via unextraordinary-teenager.tumblr.com
If I Stay is now showing in cinemas.
Looking to sport the long-haired look?
It's actually not an either-or situation.
Here's a list of amazing, albeit fictional, personalities from another world that inspire us to be our authentic selves.
I will have to say that it is by far one the best decisions I have made in my whole life.
Isa is part of Candy Rookies 2020, a group of influential and aspirational college students handpicked to represent #GenerationCandy in the year to come.
It's the best time to pick up a new hobby and put those notebooks to use.
We can't handle this breakup!
For days when you need an instant outfit inspo that's still campus-appropriate.
It could very well be one of the world's largest volcanoes.
From consistently badmouthing another friend behind their backs to making snide comments sneakily disguised as compliments, here's how to deal with a tricky friendship.
From sisig to bulalo, the North has a lot to offer.