In July this year, Careless CEO Jeffrey Oh found himself in legal trouble when he was arrested for operating without a valid work permit in the Philippines. The arrest sent shockwaves through the music industry, leaving fans wondering about the future of Careless Music.
After weeks of speculation and rumors surrounding his arrest, James Reid, the music label's founder, has finally broken his silence on the issue.
"This is actually one of the biggest times for Careless. There are so many projects we're working on and international collaborations coming out soon, but it has been rough," the actor shares in a recent interview for TV Patrol. "This year's been one of the biggest challenges so far, but we're learning a lot. Honestly, we just keep getting stronger."
James also admits that his family was *shocked* when they learned about the rumors linking his father to the arrest.
ADVERTISEMENT - CONTINUE READING BELOW
"I was shocked. Me, my family, especially my dad, we were shocked by some of the rumors that were coming out. When it came out, he said, 'James, what did I do?'" he says.
"The simplest way to say it is he had nothing to do with it. He was upset at everything that was happening, this misunderstanding. He's very supportive in everything I do and he knows the challenges I'm facing, and he sees the vision I have."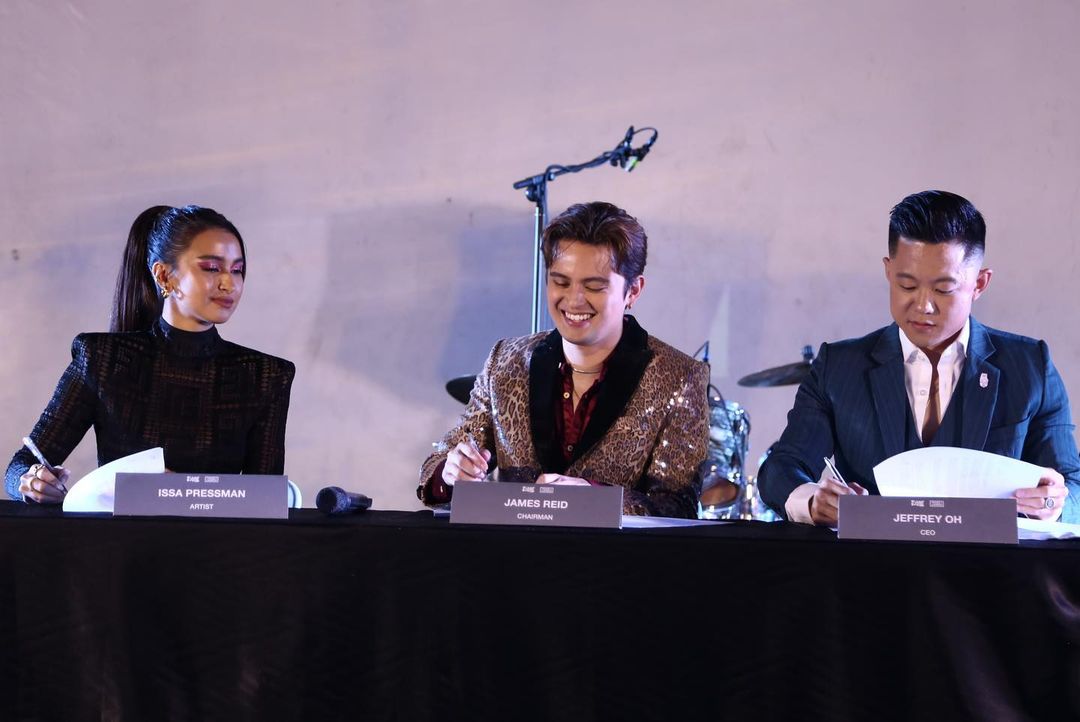 Instagram/carelessph
According to the singer-actor, he feels *fulfilled* despite the challenges.
"I'm having fun, it's very fulfilling. With the time that I spend in the industry, I've always had a vision of where I really want to focus in prioritizing creativity and talent, and I wanted to see how far I can go down that path," he says, revealing that Careless and its artists have several exciting projects lined up.
"We're still going forward with our plans, luckily nothing was affected. That, I'm really grateful for."
*This story originally appeared on Cosmo.ph. Minor edits have been made by the Candymag.com editors.