Breakups among celebrities are common in the showbiz industry. Whether it's a matter of conflicting schedules, relationship troubles, or just simply ~growing apart~, we've experienced our fair share of celebs parting ways. One split that no one really saw coming, however, was when James Reid and Nadine Lustre decided to call it quits back in 2020.
Though we are happy that they had an amicable breakup and still maintain a good relationship with each other to this day, our certified JaDine hearts are still saddened by all the "what if's" and "what could have been's" that we treasure any ~*crumbs*~ we spot along the way.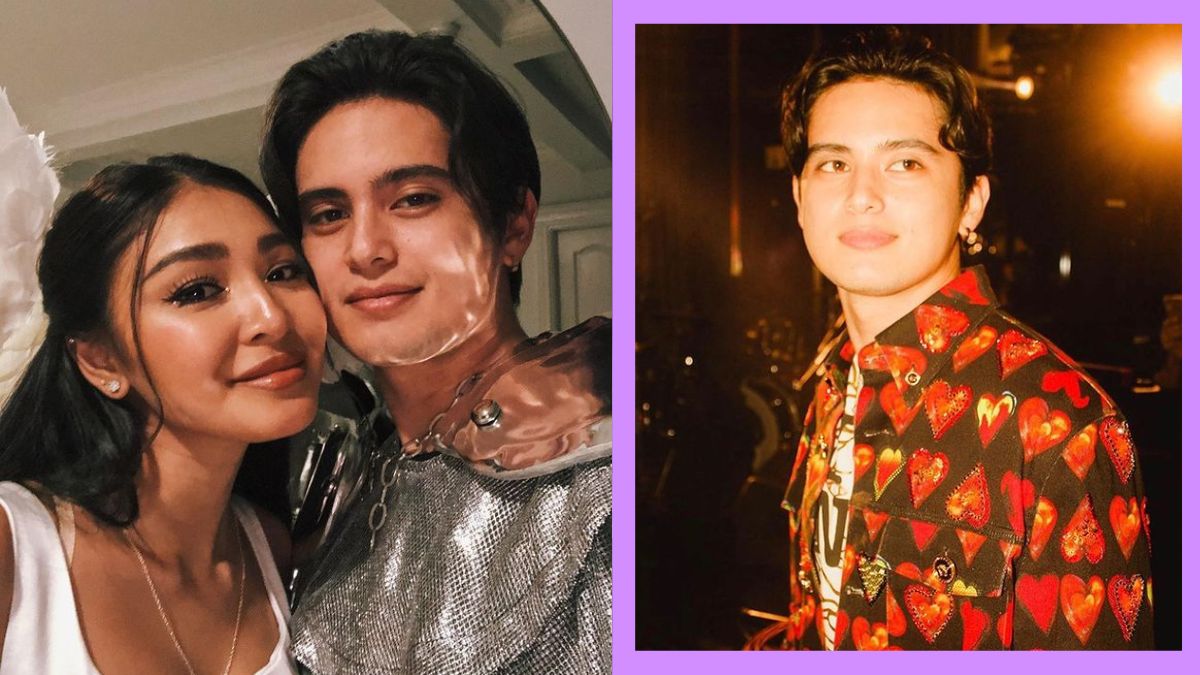 Recently, James released his latest album "lovescene:", and he went on Instagram Live to react to his songs alongside his friends. "This next one is called 'Always Been You.' Oh, man, am I really gonna explain all these songs? This one... I wrote about Nadine," he shared.
ADVERTISEMENT - CONTINUE READING BELOW
Twitter user @httpbumpink uploaded a snippet of James' reaction online, and it has garnered over 161,000 views as of this writing. 
Even after the former couple announced their breakup in January 2020, they have remained good friends, and JaDine fans have expressed their happiness over seeing them grow individually. Since then, Nadine has gone on to date her non-showbiz boyfriend, Christopher Bariou. Meanwhile, James has been linked to MOMOLAND's Nancy. 
It's also worth noting that Nadine released an ~*emotional*~ song back in 2021 called "Wait For Me" which fans believe to be the closure she (and they) needed. 
Here's to healthy breakups!