All Access
7 Reasons Why iZombie's Liv and Ravi are #FriendshipGoals
Are you on Team RaviOli too?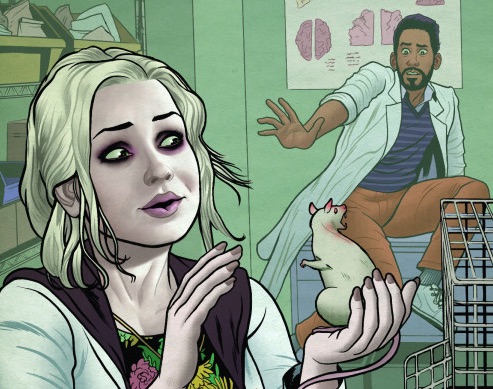 One of the many things we love about the hilarious and groundbreaking show iZombie is the relationship between zombie do-gooder Liz and her forensic partner (boss, technically) Ravi. Never mind the complications of boy-girl friendships and boss-employee dynamics—the zombie and human BFFs defy the very laws of nature by seeing and valuing each other as equals, partners, and true friends. #RaviOli
1 They accept each other, warts, brain cravings, and all.
When Ravi caught Liv snacking on some brains and noodles, he didn't run screaming. Instead he just attacked Liv with very important questions: "Why the hot sauce? Is that a zombie thing?"
2 Liv schools Ravi on the facts of life…
3 And vice versa.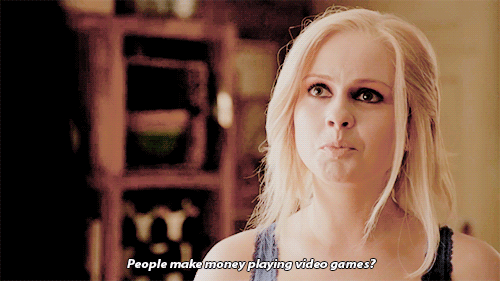 ADVERTISEMENT - CONTINUE READING BELOW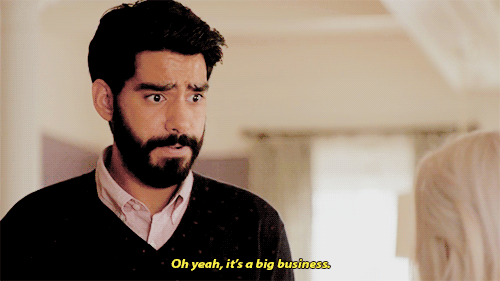 4 They put the fun in function.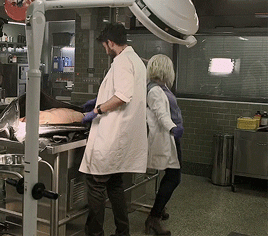 via youngtitan213.tumblr.com
ADVERTISEMENT - CONTINUE READING BELOW
Okay, so this is BTS footage, but we bet Liv and Ravi have dance breaks at work too.
5 They know how to dish it and take it.
Without context, this conversation seems like the usual banter between friends. But if you've seen this episode, you know that Liv is just trying to protect Ravi from rejection.
6 They keep each other sane.
If there's one person you can talk to about your zombie problems, it's your best friend.
7 They're there for each other in times of need.
ADVERTISEMENT - CONTINUE READING BELOW
Some things are just so horrible (like watching your zombie boyfriend die in front of you) that no words can possibly bring you comfort. But your best friend knows that a warm, loving embrace can help just the tiniest bit.
Catch iZombie on ETC.
Molo has since posted his public apology online via Instagram stories.
Finally, something to look forward to.
This is just heartbreaking.
For "a different kind of positive," as designer Ram Silva puts it.
All you need is coffee, hot water, and milk sugar is optional!
What's your best and worst trait as a friend?
Stock your freezer with your all-time Jollibee favorites!
Make the most out of your time in self-quarantine!
It's okay to take it slow.