Netizens love to keep up with actress-vlogger Ivana Alawi and her family's life for a reason. The Alawis' interactions on cam are simply delightful to see. While Ivana is close with all her family members, she's inseparable from their bunso, Mona Alawi. Whether it be a prank or a challenge vlog, the sister duo is always down to have fun! They're practically partners in crime.

Here are five of the many times Mona and Ivana were ~sibling goals~:
1. When they always wore matchy outfits.
Most siblings might cringe at wearing matching outfits, but the Alawi sisters loved doing it for some time. As seen on both of their Instagram accounts, the two often wore dainty matching tops at home and going out.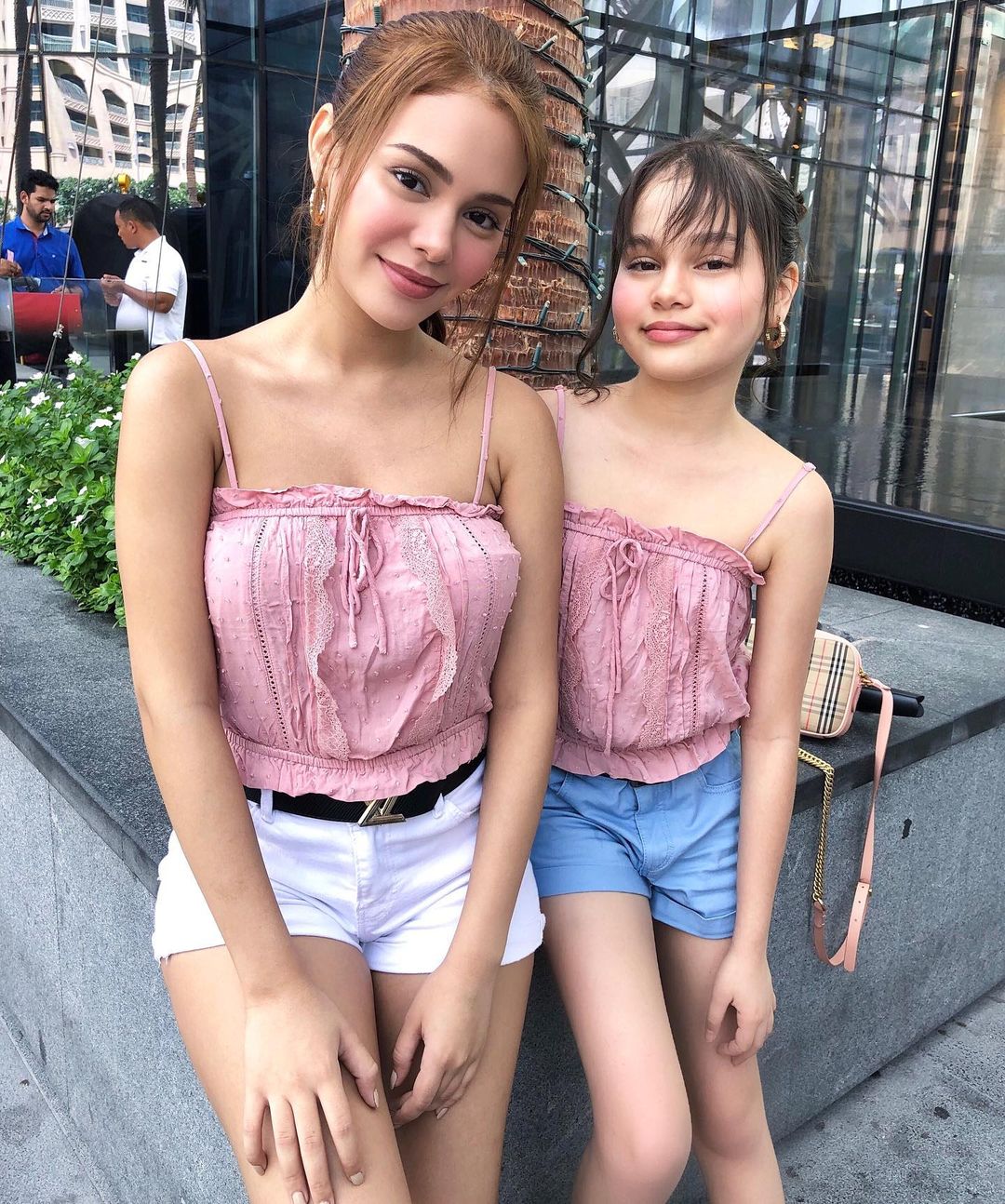 2. When they surprised each other with gifts they needed.
Both sisters might've destroyed each other's gadget or two in prank videos, but they only did it as a surprise to gift each other. Case in point: Mona once pranked Ivana that her old laptop got destroyed, but she actually just gifted her with a new one that has better specs.
ADVERTISEMENT - CONTINUE READING BELOW
3. When Ivana aided her little sister when she was hospitalized.
It's no secret that Mona was hospitalized several times last year due to her Type 1 diabetes. Ivana emotionally opened up about the matter in a vlog, wherein said she's working hard to aid Mona and find her the best treatments. She's truly an amazing big sister!
4. When Ivana supported Mona's wish for her debut.
Ivana disclosed in her vlog that she wanted to throw a grand party for Mona's debut. But when she asked Mona about it, her little sister only wanted a simple family celebration. So, Ivana respected her wish and threw a *cute* pajama party with the whole fam instead.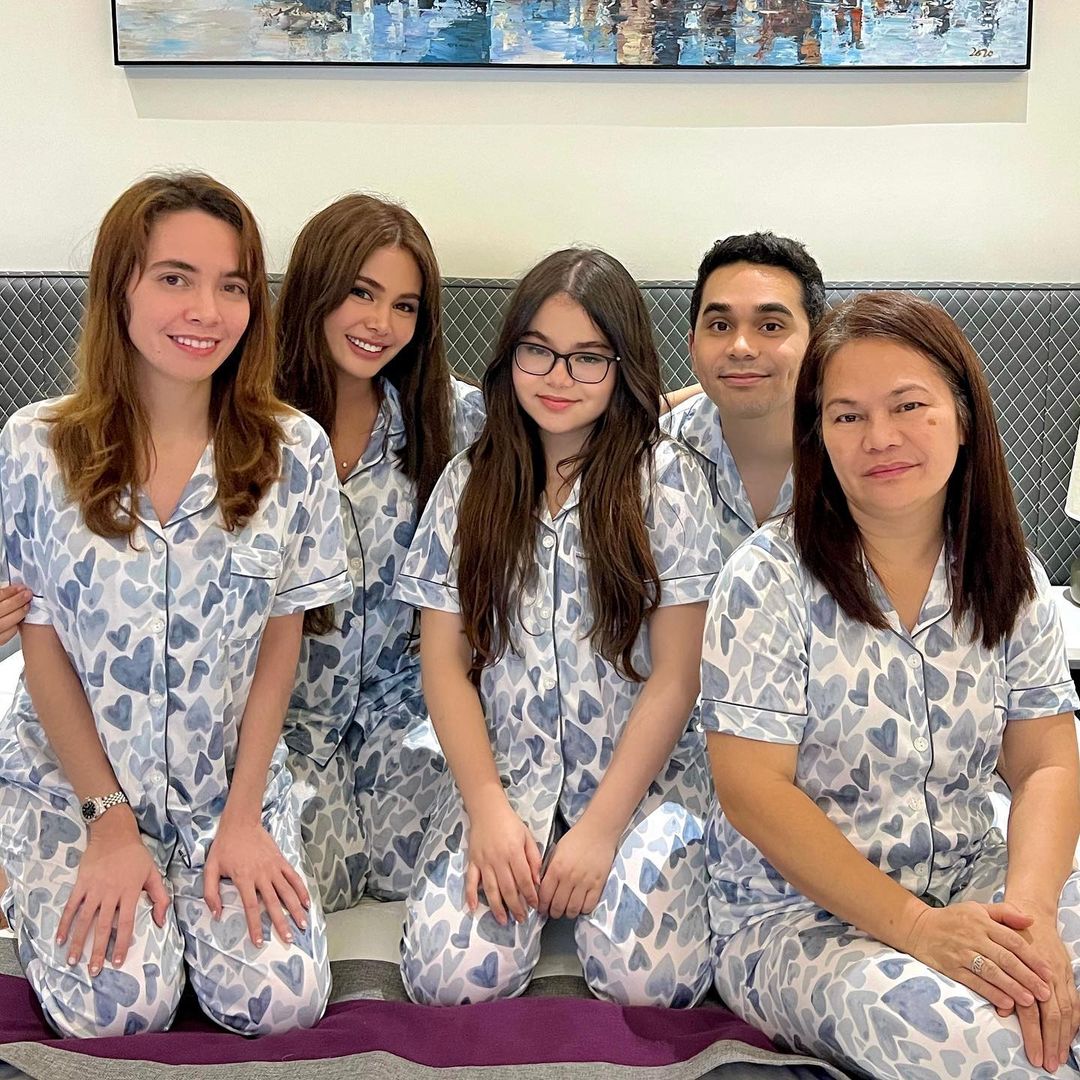 5. When Ivana gave her mom and Mona a new house.
It's safe to assume at this rate that Ivana's love language is gift-giving. She recently gifted her mom and Mona a lovely house with the fruits of her labor. Of course, she recognizes that Mona is a part of her success with how she always helps her behind the scenes, so she's grateful for her little sis.