Don't you just find it cool when famous people fan over other famous people and follow them on social media? Well, IU was pretty chill about it. IKR? In a "Look Me Up" video which lets celebs look their names up online, IU takes her turn and finds out that fans are talking about the time when Post Malone hit the follow button on her IG page.
Can't believe it? We got receipts: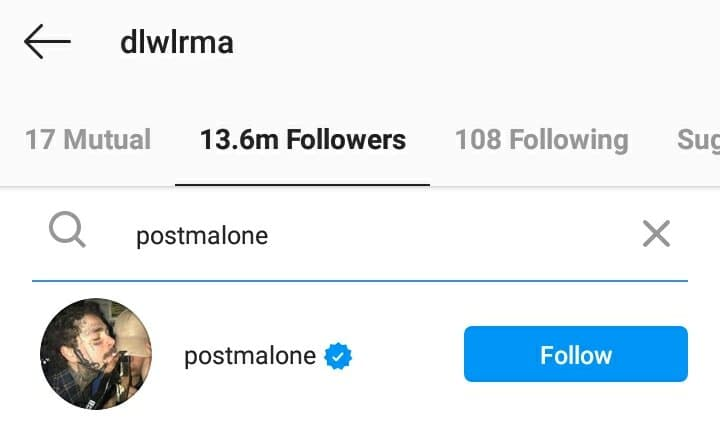 ADVERTISEMENT - CONTINUE READING BELOW
IU followed back and there's a really cute story behind it!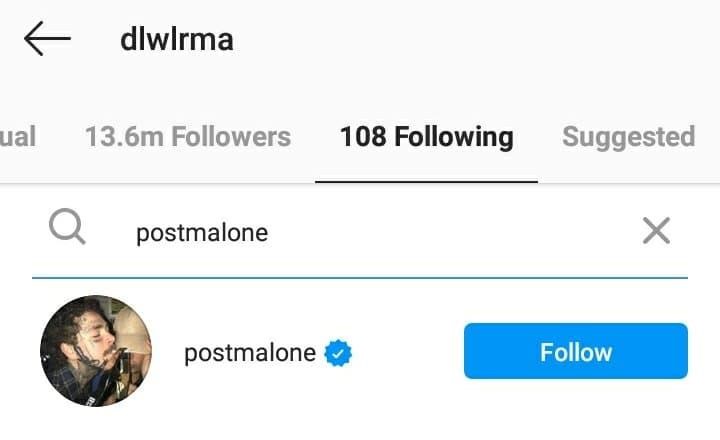 IU says she heard about the Post Malone news before but eventually forgot to follow back. We totally get it because our girl is just too busy with K-dramas and of course, her new music! Anyway, she only remembered the topic when her bro, who's currently studying in the States, mentioned how the rapper is popular in U.S. music these days.
ADVERTISEMENT - CONTINUE READING BELOW
IU casually shared that Post Malone actually follows her on IG. And guess what? IU's bro went full-on fanboy!
Being a silly sis, IU teased and flexed her Post Malone connection and finally hit the follow back button right in front of her bro. TBH, she's got every reason to brag about it! Here's the full story: