ICYMI: Issa Pressman has been the talk of the town lately because of her rumored romance with James Reid. The pair recently fueled controversial speculations when they posted pictures of themselves enjoying Harry Styles' recent concert and holding each other's hands on Instagram. Putting all those rumors aside, however, this 25-year-old artist has more to offer under her sleeve.
ALSO READ: James Reid Confirms Dating Rumors with Issa Pressman: "I'm the happiest I've ever been"
Issa may be known as Yassi Pressman's younger sister, but she is also an actress, model, social media star, and a creative director all in her own right. She has been making waves in the entertainment industry and there's no stopping this creative powerhouse. If you're eager to know more about this all-rounder star, here are seven fast facts you might need to know about Issa:
7 Fast Facts You Didn't Know About Issa Pressman
She is known for her ever-changing looks.
Issa has rocked several hairstyles and hair colors throughout the years, from a platinum pixie cut to a half-green and half-black dye job! According to her, experimenting with her hair is a way of self-expression and a form of empowerment.
In an interview with All Things Hair, she said, "Wear it [hair] like it's your crown. I know everyone does have their own crown. But then it's a good way to express yourself. It's the first thing you would look at, so make sure that it reflects your personality and it's very close to you. For me kasi, aside from dressing up, it's also fashion eh. It shows you. It comes together."
ADVERTISEMENT - CONTINUE READING BELOW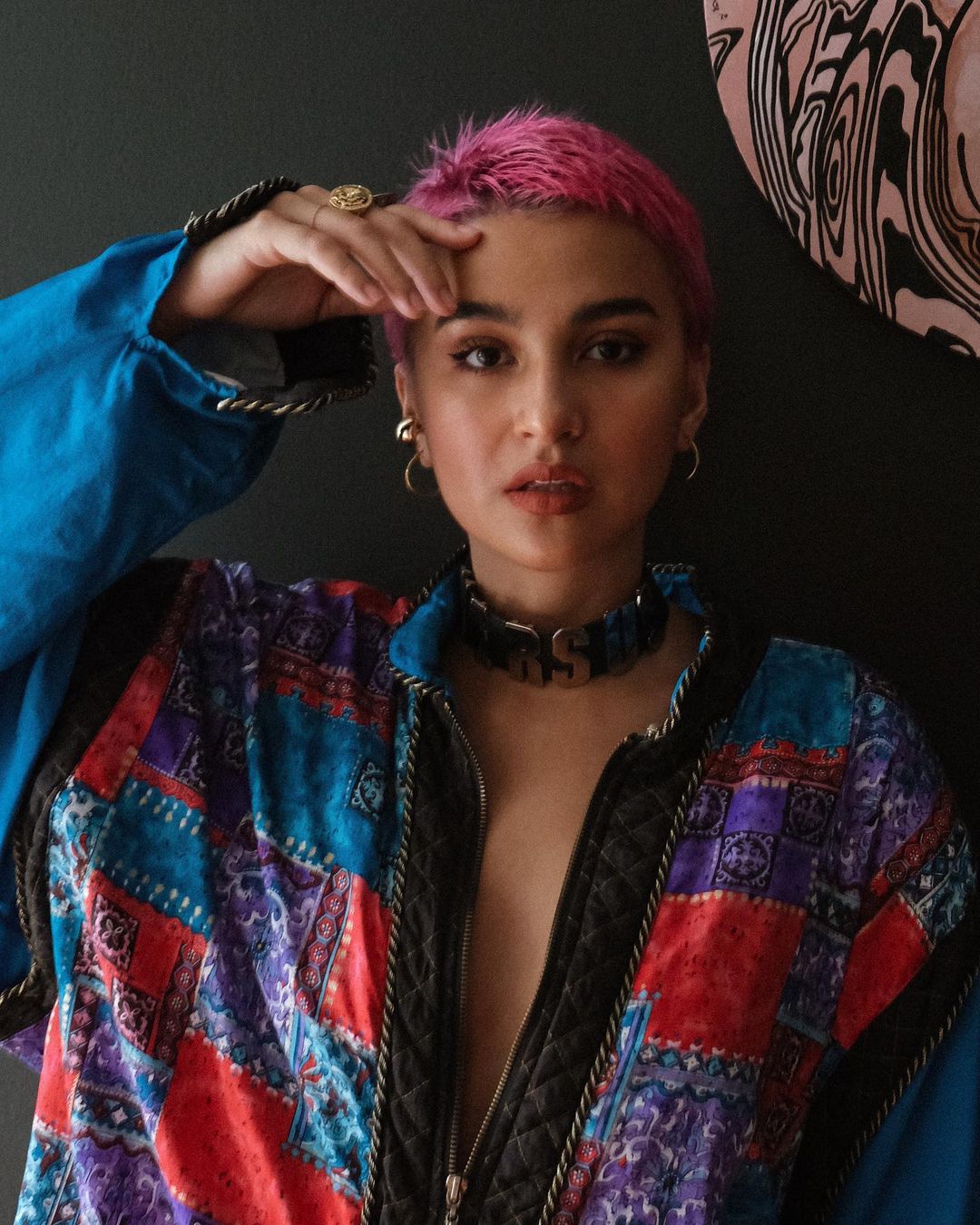 She is the younger sister of Yassi.
Issa is the younger sister of Yassi—a British-Filipino model and media personality. Sharing the limelight with your sister may seem complicated, but the truth is that these siblings are an example that they are even stronger together. Issa and Yassi are each other's best friends, always having each other's backs and continuously inspiring one another like true sisters do!
Case in point: When cheating allegations against Issa and James first emerged, Yassi was one of the firsts to defend her sister from hateful comments. She wrote on Twitter, "Just don't agree with people making fake conspiracies only to hurt other people. Let's stop being only opinionated, but try harder to be educated with facts. [Because] if the words you threw around were tattooed on you, would you walk around proud? samesame #thinkbeforeyouclick."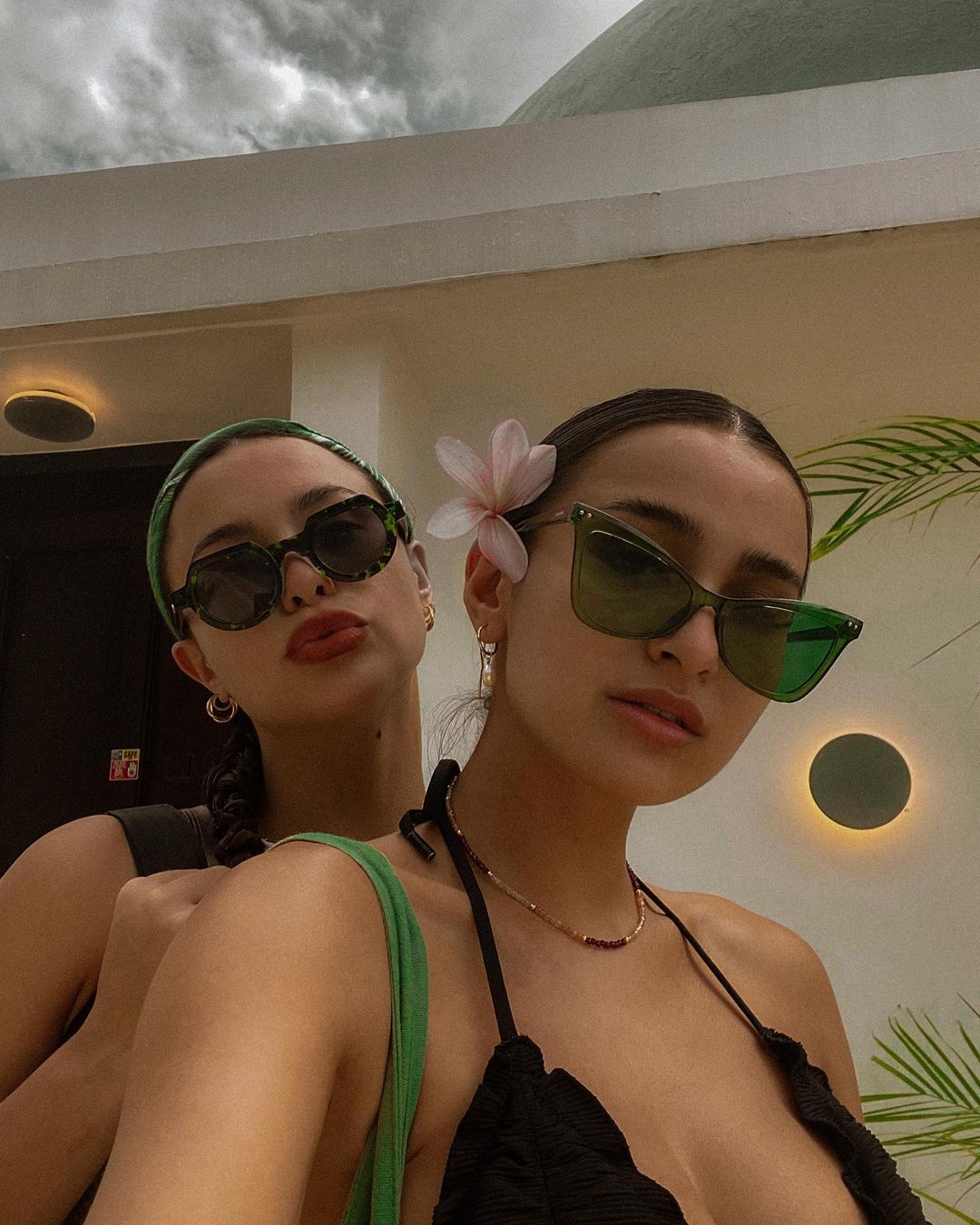 She is also an entrepreneur.
Together with her sister, Issa has ventured into many businesses and entrepreneurial opportunities. The Pressman sisters manage multiple brands such as salon KOOP studio, Wavee, and Presidential Paws. In 2021, Issa established her own business—ISSA, an IG-worthy fashion brand in which she designs the prints herself!
She is a multi-talented creative.
Aside from being a digital creator and media personality, Issa can also dance, paint, style, and do makeup like a professional. She has stirred up a storm and rightfully made a name for herself in the industry, leading her to the success she enjoys today. Is there anything she can't do?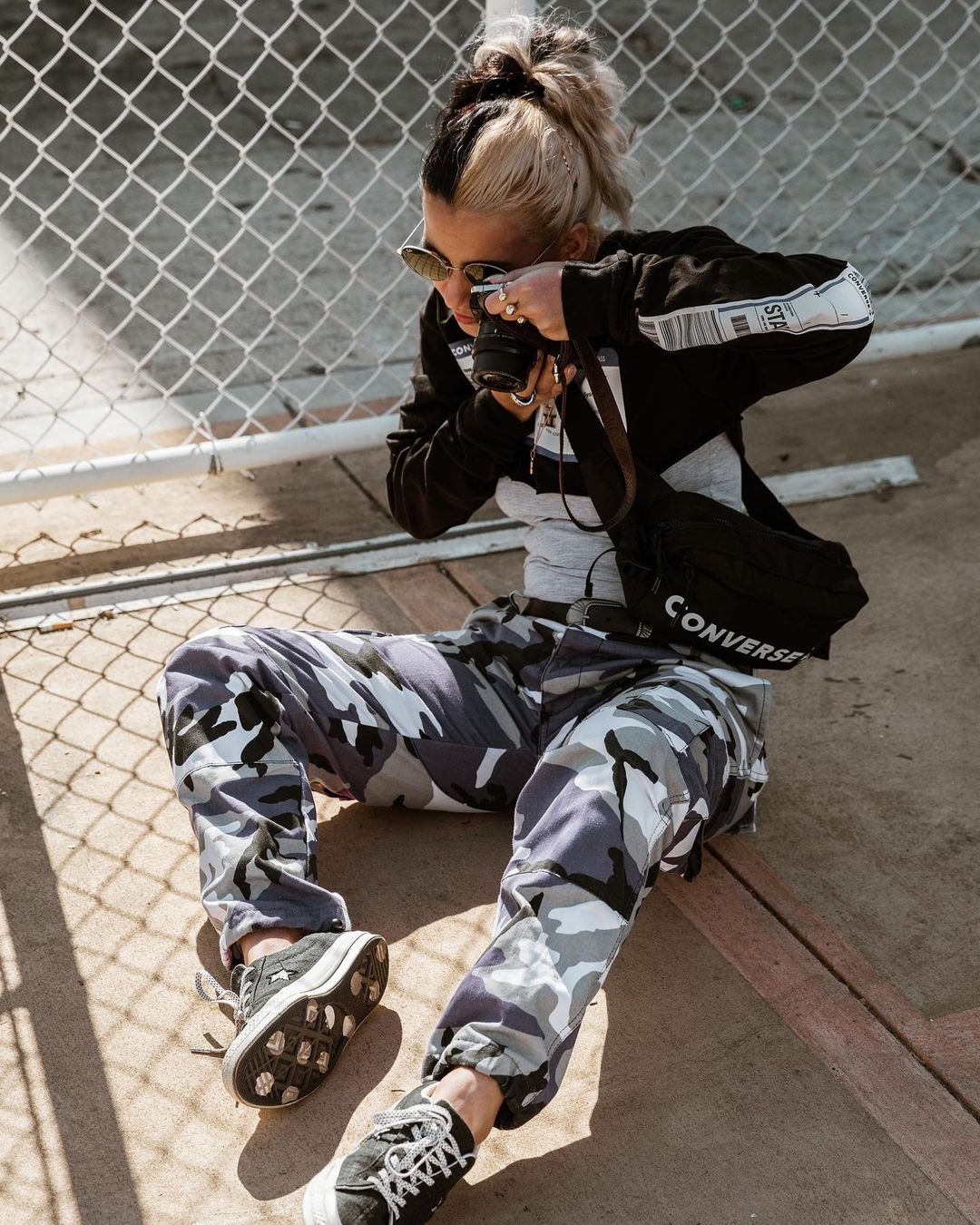 She has appeared in a lot of films.
If you didn't already know, Issa also has some acting work under her belt. Among her lengthy filmography, some of her popular works are: Talk Back and You're Dead (2014), Camp Sawi (2016), and Luck at First Sight (2017). She started doing commercials when she was only three years old and continued until she was 10. She went on a short hiatus but eventually realized that she could actually balance her schooling with some showbiz projects while she was in college. Talk about a hardworking queen!
ADVERTISEMENT - CONTINUE READING BELOW
She came out in a Close-up commercial.
Issa came clean about her sexual orientation in November 2018 when she was featured in Close-up's #FreeToLove campaign. She admitted in the YouTube video that she is bisexual and was happily in love with her then-girlfriend Marga Bermudez, a.k.a Marga On the Mic.
Her family was nothing but supportive of their little girl and she said, "Because my family is quite small and we're only four in the family. I think it was just the way that I had to introduce myself to them, of like 'liking girls, liking guys.' That's me. That's who I am."
She has recently signed with Careless Music.
With only one self-produced single out on Spotify, Issa took another step in her career when she signed with Careless Music in November 2022. This independent record label was founded by James Reid and Bret Jackson, committed to creating progressive content through a platform that allows artists to fully invest in their creativity and growth. It's her first time signing with a record label and it's absolutely perfect for Issa. We can't wait to see what's in store for her!