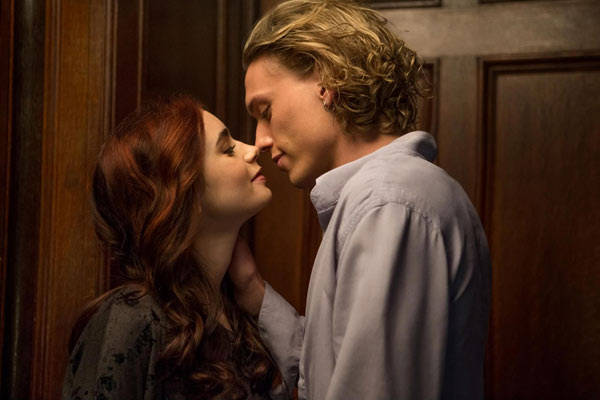 What sets it apart from its YA predecessors and what made me like it for realz is its humor. It's like, Yeah this is so absurd and so many things are happening at once, but we're going to have fun and so will you. It reminded me of Warm Bodies in the sense that I didn't expect it to be so tongue in cheek. Take this flirty conversation between Jace and Clary:
ADVERTISEMENT - CONTINUE READING BELOW
"Have you fallen in love with the wrong person yet?"
"Unfortunately, Lady of the Haven, my one true love remains myself."
"At least you don't have to worry about rejection."
"Not necessarily. I turn myself down occasionally, just to keep it interesting."
Then there are the action scenes that nearly made me jump out of my skin at least twice. The Fray kitchen is one heck of a battlefield.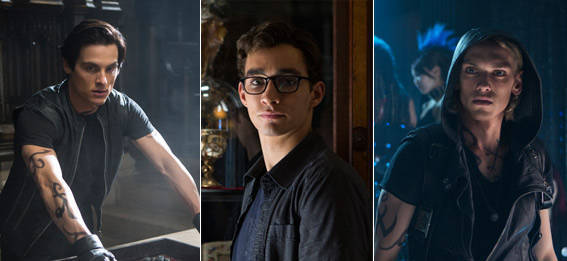 ADVERTISEMENT - CONTINUE READING BELOW
They look familiar, don't they?
The movie's like a reunion of cult favorites, too: Robert Sheehan a.k.a. Nathan from Misfits, Lena Headey a.k.a. Cersei from Game of Thrones, and Jonathan Rhys Meyers a.k.a. King Henry from The Tudors. Oh and Gossip Girl's Damian (Kevin Zegers) is in it, too!
So is Mortal Instruments the next Twilight? It's not a blockbuster hit (yet?) but it's not a total bust either. It's not a must-see or must-avoid, but it's likable enough. I say, no it's not the next Twilight—but in a good way.
Catch Mortal Instruments: City of Bones in cinemas.
>