Who's guilty of obsessively curating their Instagram feed? We know, we know. The minimalist white/airy feed is all the rage right now but we can't help but notice that some Insta-celebs have stepped up their game even more by sticking to a certain color palette. We take inspiration from their perfect feeds and teach you a thing or two. Watch your insta-hearts multiply!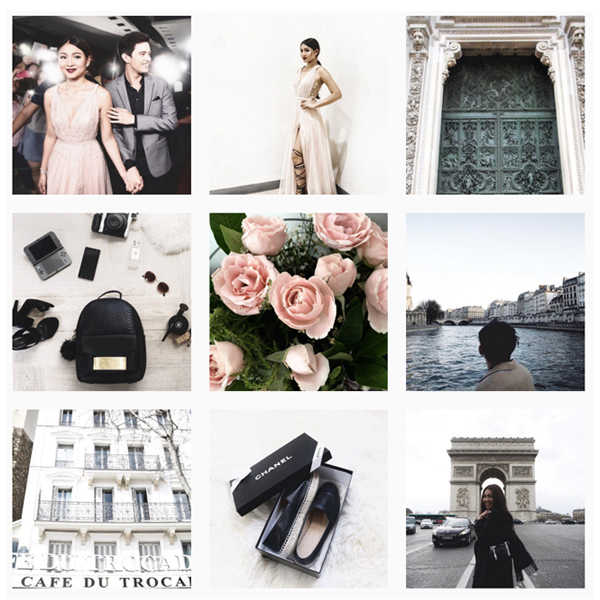 ADVERTISEMENT - CONTINUE READING BELOW
We're loving Nadz's muted theme at the moment. She stays true to her signature colors: black and white, but adding a pale pink hue makes her feed even more interesting and also shows a bit of her girly side as well.
One of Candy's favorite photographers recently went through a pastel phase. All the mint, lavender, and pink hues make us think of unicorns and ice cream sundaes.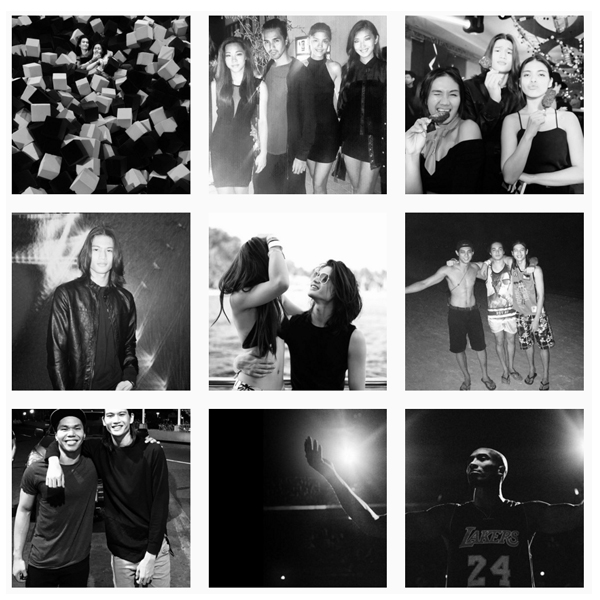 You can't go wrong with black and white like Candy Cutie Gil Cuerva. Black and white always adds drama to any shot.
ADVERTISEMENT - CONTINUE READING BELOW
Linn's light and airy feed reminds us of the beach and sunny days. Piña colada, anyone?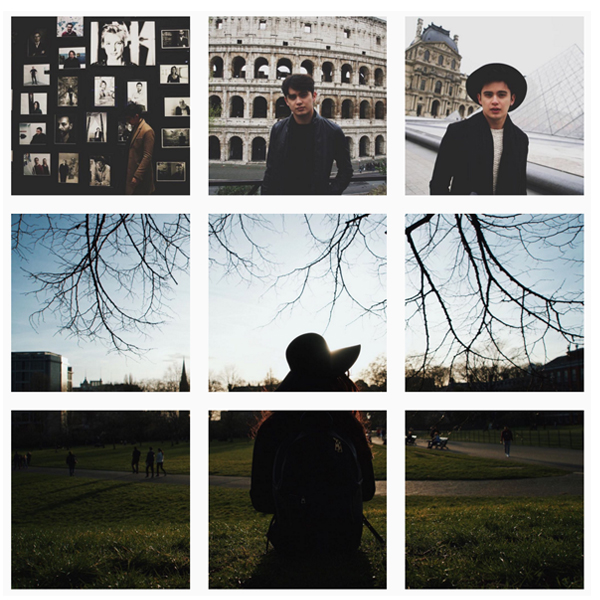 Our cover boy James makes us feel all romantic and moody, and we're especially loving his photos of Naddie.
Which of these palettes would you use on your own IG? Leave a comment below! We always love hearing from you. :)
ADVERTISEMENT - CONTINUE READING BELOW