Ina Raymundo is one proud momma when it comes to her children, and her Instagram feed is proof of that. Earlier today, she posted about her son Jakob Poturnak getting accepted as a D1 college baseball player for Xavier University in Cincinnati, Ohio.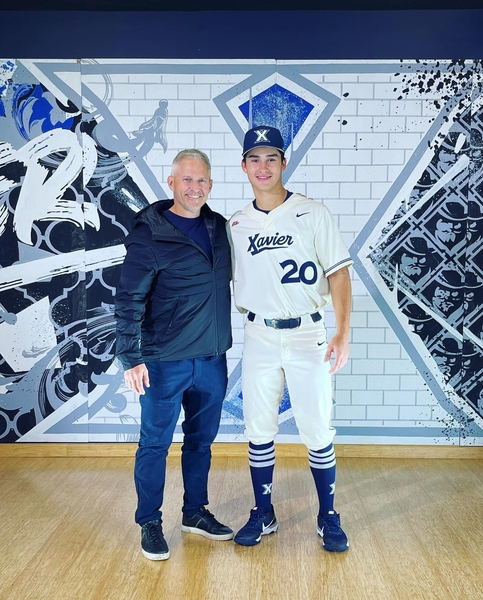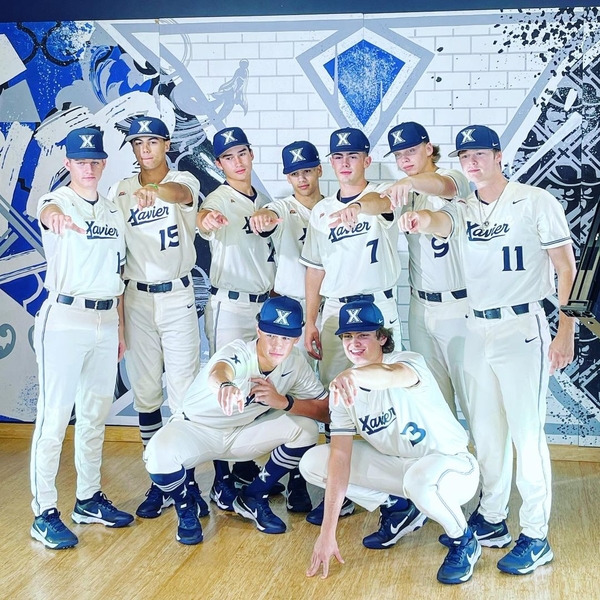 The actress announces on Instagram, "After many years of hard work and dedication to baseball, my son is now officially a Xavier Musketeer."
ADVERTISEMENT - CONTINUE READING BELOW
She adds, addressing her son: "To be playing D1 college baseball is one of the best achievements in your life, Jakob. We are so proud of you."
"But of course, this wouldn't be possible without the 101% support you get from your dad.
I've witnessed the best teamwork between the two of you. That also includes Coach Alex, thank you.
Thank you, Lord, for orchestrating all these blessings."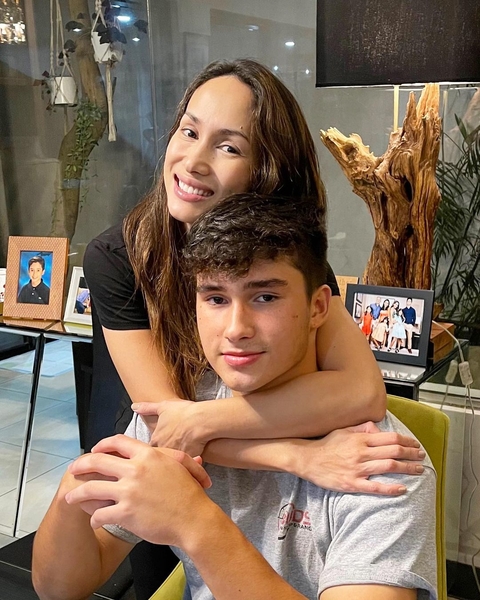 ICYDK, D1 stands for Division I, and it is the highest level of intercollegiate athletics that is sanctioned by the National Collegiate Athletic Association (NCAA) in the U.S. It's considered to be very competitive as it provides the most scholarships.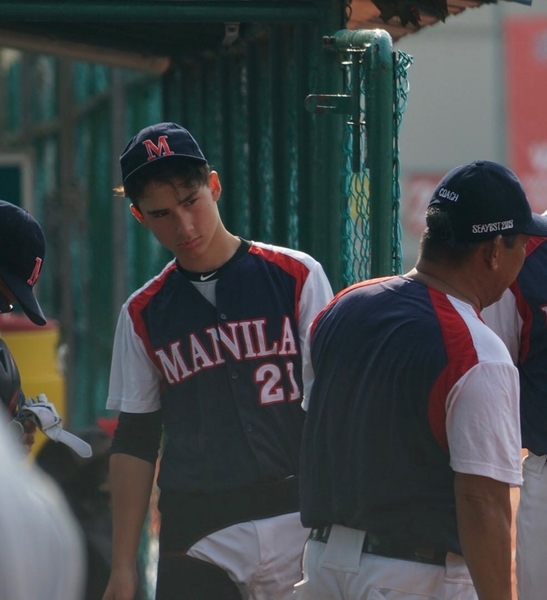 Jakob Poturnak is from the International School of Manila. He is the only son of actress and model Ina Raymundo and her husband Brian Poturnak. He turns 18 on April 20, 2022.