Remind me how it used to be
Pictures in frames of kisses on cheeks
And say you want me, yeah, yeah
And then you say I want you for worse or for better
I would wait forever and ever
Broke your heart, I'll put it back together
I would wait forever and ever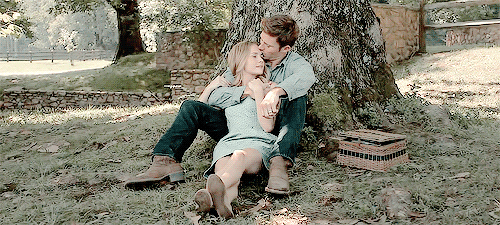 via seeleyjbooths.tumblr.com
ADVERTISEMENT - CONTINUE READING BELOW
In our Swiftie mind, Nicholas Sparks must've been listening to Taylor Swift when he wrote The Longest Ride. Then again, the man has always known the way to a girl's heart (hello, The Notebook and A Walk to Remember!). In this new movie based on his bestselling novel about two intertwined love stories, he goes the old school route with Scott Eastwood and Jack Huston playing the dashing gentlemen. Here are a few moves from their playbook, showing that chivalry and sincerity never go out of style.
ADVERTISEMENT - CONTINUE READING BELOW
Ask for her number and call her when you say you will. Not text, not Viber, not FB message—call her.
Dress in your nicest clothes for a date with her. Cowboy hat and boots optional.
Bring her flowers. Even if it's not prom or grad ball night.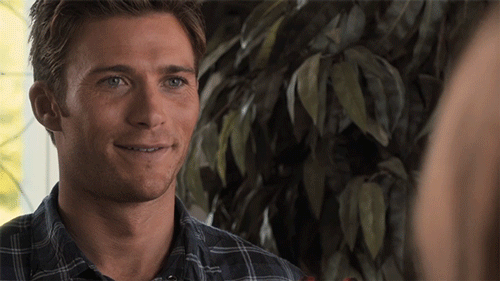 via thelongestridemovie.tumblr.com
ADVERTISEMENT - CONTINUE READING BELOW
Surprise her with a picnic feast by the lake. Doesn't have to be fancy—good ol' comfort food like ribs and burgers are more than okay.
Compliment her nail polish. Because then you'll have an excuse to hold her hand. Heehee.
Introduce her to your mom. And let your mom show her all your embarrassing childhood pictures. It'll make her laugh.
Share your life with her—warts, injuries, concussions and all. Because all these sweet moves won't matter if you don't talk about the big things.
ADVERTISEMENT - CONTINUE READING BELOW
Make an effort to like what she likes. If you really can't get with it, just be happy when something makes her happy.
Let her go if she needs to leave and welcome her with open arms if she comes back. Because sometimes a girl just needs some space and time to sort things out.
Support her dreams. Just as she supports yours. Give and take and all that, right?
ADVERTISEMENT - CONTINUE READING BELOW
The Longest Ride, rated R-13, is now showing in cinemas.