Teen queen Kathryn Bernardo recently threw her BFF Arisse de Santos a birthday bash when she turned 22. Despite her busy schedule, Kath and her friends put together one day to remember for another BFF. She blogs, "Real friends are hard to come by, and this is true for everyone—artista or not. Which is why, for me, friendship is not something to take lightly. I consider my best friends like family, so even though my schedule is almost always swamped, I do my best to still make time for the people I love." And isn't that true We're a bit jealz of Arisse, though, but happy that we got a few tips and tricks from the teen queen and her squad on how to throw our own BFFs a birthday bash they'll truly remember. Grab your notebooks, Candy Girls, because you'd surely want to write these down.
1 Start early.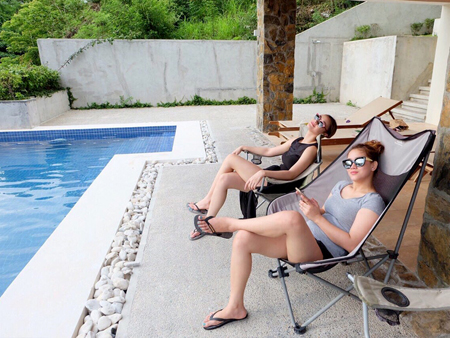 ADVERTISEMENT - CONTINUE READING BELOW
On her blog, Kath revealed that they planned the celebration two weeks before their scheduled date. Only makes sense because if you start early, you'd be able to address problems and difficulties as early as you can.
READ: 10 Things We Learned About Kathryn Bernardo In Her New Website

2 Make a list, so you won't forget.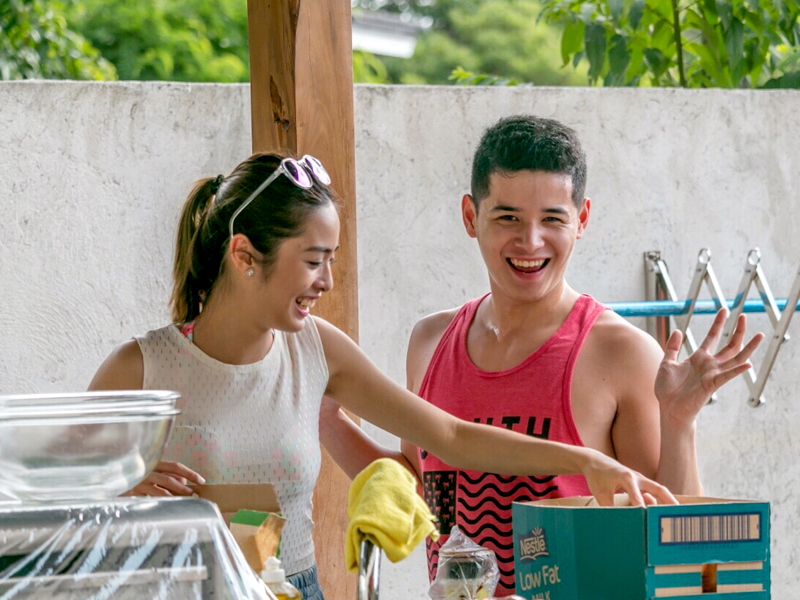 Kath wrote on her blog that they made a to-do list and did the most important thing first. Gather your friends for a brainstorming sesh, take note of each person's suggestions, and agree on what you can all do and who'll be in charge of what.
3 Do things yourselves.
Nothing beats having a birthday party where your friends and loved-ones have done all the work—from food preps to invitations and even the decorations.
READ: #KathrynXIX: 9 Sweet Snapshots So Far From Kathryn Bernardo's Birthday Bash

4 Take lots of photos.
Make memories and keep them with you by taking beautiful pictures together, which you can look back and get good vibrations from.
ADVERTISEMENT - CONTINUE READING BELOW
5 And finally, have fun.
Because that's what birthday celebrations are meant for.
Got BFF stories you want to share with us? E-mail us at candymagazine @gmail.com or tweet us @candymagdotcom. :)