Everybody knows that getting started isn't easy. The first sentence of an essay, the first round of karaoke, getting yourself to hop on a roller coaster—it's daunting, requires much effort and willpower, and can actually be quite terrifying. Although, it's another truth universally acknowledged that that once you take the first step, things may not necessarily get easier, but it does get easier convincing yourself to take the next ten steps, and the next, and the next. So if you're serious about going on YouTube, or need a little help convincing yourself that you actually can, here are a few anecdotes and advice, coming from these YouTube pros who've definitely been there, done that.
Watch YouTube videos—wait a second, what?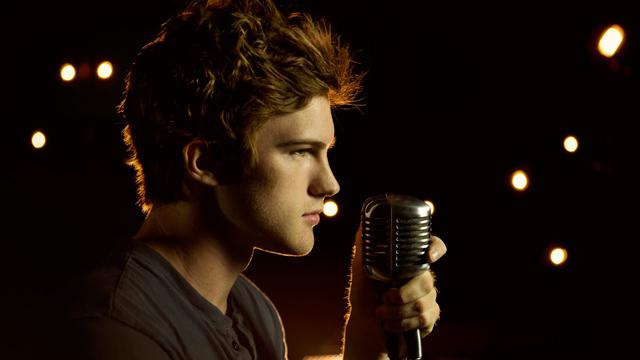 IMAGE YouTube
ADVERTISEMENT - CONTINUE READING BELOW
"My biggest challenge starting on YouTube was my lack of knowledge in the audio-visual world. I had written, performed, and sang my entire life, but diving into the technical realm was a bit overwhelming for me in the beginning. Producing my own music and filming/editing my videos was a daunting task, but with perseverance, hours of online video tutorials, phone calls to tech-savvy friends, and a lot of trial and error, I eventually felt confident in recording music and creating videos. I'm still learning new production tricks every day (and still watching hours of online video tutorials)." —Tanner Patrick
Getting the nerves isn't a sign to run and hide.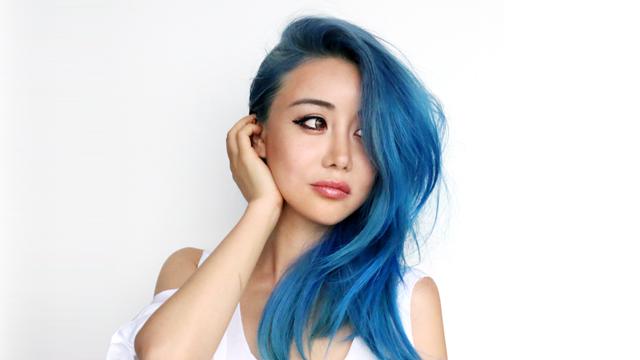 IMAGE YouTube
"I started out using YouTube as a way to share my makeup looks on my blog! It was just me with a big camera and a big question mark on my face. I had a friend that did videos and asked him lots of questions. I remember making my first video, I was so nervous and I looked nervous... for about the first 50 videos." —Wengie
Don't think you'd have to go at this alone.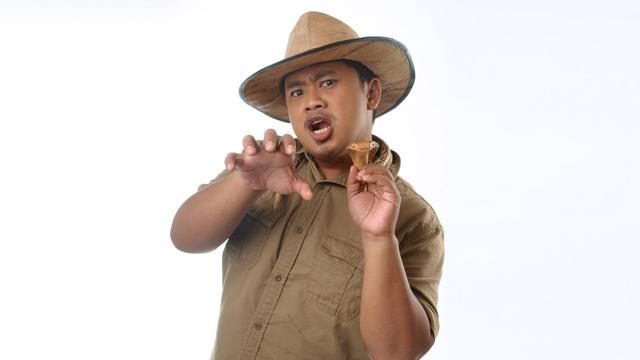 IMAGE YouTube
ADVERTISEMENT - CONTINUE READING BELOW
"We'd like to think that we always have great ideas and concepts up our sleeves, but sometimes the ones we want to do might be too big of an idea for us to execute on our own. There are also times where there is a need for us to come up with an idea but get stumped. In either case, we just make it a point hanging out or doing an activity as a team. We find that the best way to come up with alternative concepts and ideas through discussion and collaboration with others." —Bogart The Explorer
You have ideas, you just have to go for it.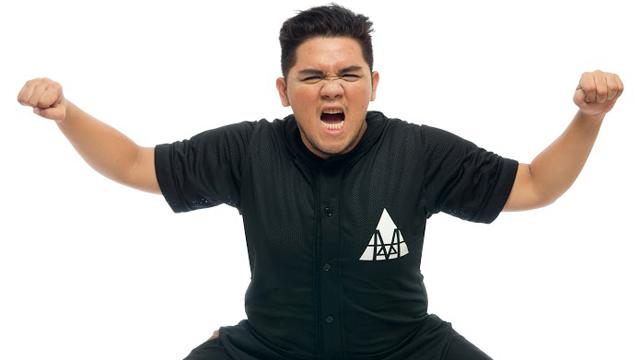 IMAGE YouTube
ADVERTISEMENT - CONTINUE READING BELOW
"I get inspiration from the world around me. Seriously, my everyday life is my inspiration. It is my very own story to tell and I'm the expert at it. Once an idea hits and inspires me, I just do it. Nothing more, nothing less." —Lloyd Café Cadena
It won't happen overnight, you have to keep at it.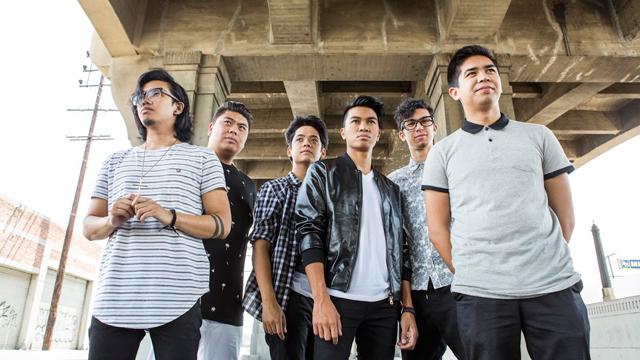 IMAGE YouTube
ADVERTISEMENT - CONTINUE READING BELOW
"It was difficult at first developing a fan base. The only people searching for The Filharmonic were the people misspelling The Philharmonic orchestra. I'm only kidding, but establishing a presence on the YouTube scene took some time and we overcame it by being patient and constantly trying to put out good music hoping more people will watch and subscribe. But given a little time, some extra million views, and a hundred thousands subscribers, all those things really helped us make a solid mark on the scene. But we know it isn't over, we are still striving to make our mark on the YouTube community hoping to reach 1 million + subscribers in the coming years... so don't forget to subscribe." —The Filharmonic
But you'll never know, after a while, you might wake up one day to see that it has.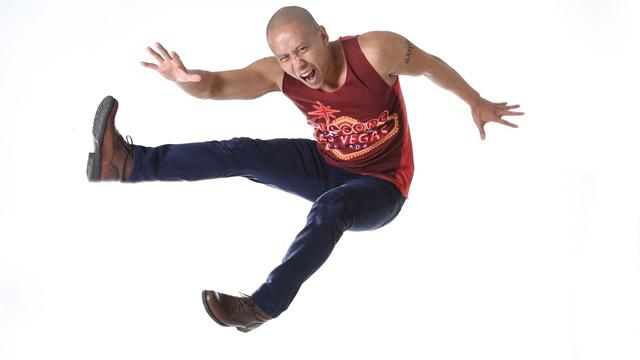 IMAGE YouTube
ADVERTISEMENT - CONTINUE READING BELOW
"I created random videos and one of my skits on speaking like a Filipino went viral. It was all history from there." —Mikey Bustos
Think about why you want to go on YouTube, then take it from there.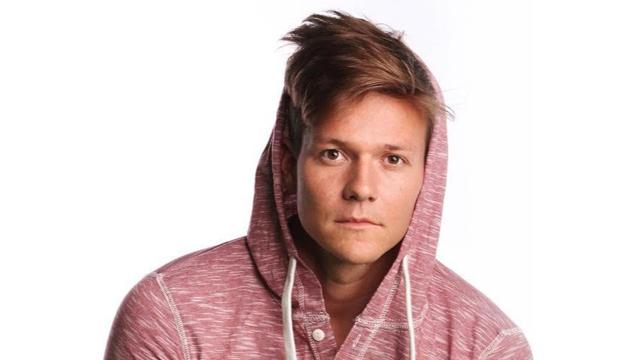 IMAGE YouTube
"What's important is good quality content—and by that I mean, stuff that matters to you. Don't worry about the numbers, don't worry about the subscribers, don't worry about all this stuff. You can get lost in the numbers, in money, in how many people are watching. I mean, it's fun too, it's fun to be successful, so be smart, be shrewd, learn from your experiences, but you have to stay true to what your message is. Put out content that you love." —Tyler Ward
ADVERTISEMENT - CONTINUE READING BELOW
See these guys without a computer screen in the way at the YouTube Fan Fest, this Friday, May 27, at the World Trade Center. Didn't get lucky enough to snag tickets? Watch from your couch!