Feel A+ this month of October by taking to heart these lessons straight from the Queen Bee of Manhattan's Upper East Side, Blair Waldorf.
1. Know your camera angles. You never know when you'll need to strike a pose like an A-list celebrity.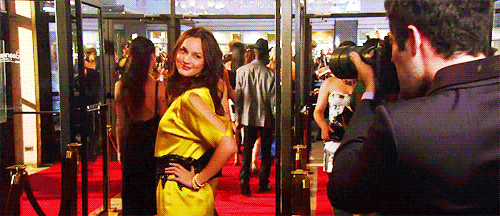 via giphy.com
2. Let loose. Be optimistic and choose to welcome good things and new adventures with open arms.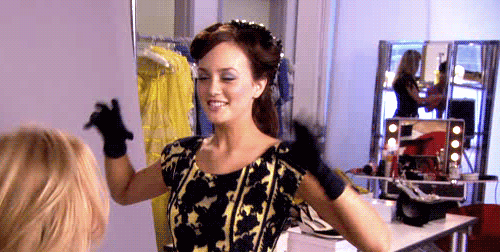 via giphy.com
ADVERTISEMENT - CONTINUE READING BELOW
3. Just make a face. Tempted to say something bad because someone provoked you to? Don't. Just make a face, a cute one. You might just say something you'll regret later, so better zip your mouth.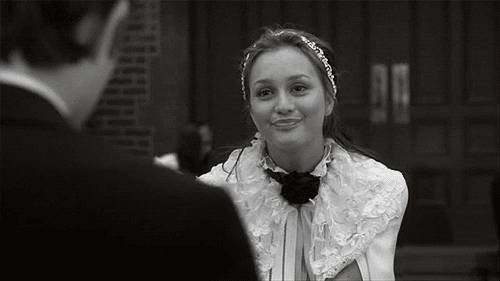 via universo-da-le.tumblr.com
4. Choose your battles. Just because you're annoyed with someone doesn't mean you have to deal with him. Sometimes walking away is the best choice you can make. Saves you all the energy and time wasterd from drama you don't really need.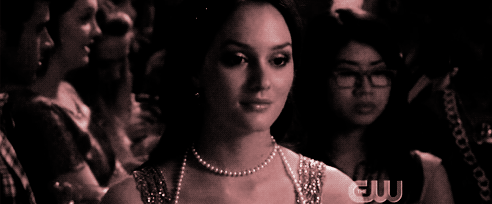 via giphy.com
5. Remember that you deserve the best. Admit it, there are times when you tend to put people's needs first before yours. Or you think that something is too good for you that you don't deserve it. Stop thinking that way, girl. You deserve nothing but the best.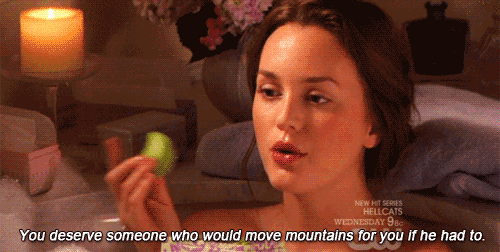 via onlygossip-girl.tumblr.com
6. Let go of toxic relationships. They will only suck the life out of you, making you see things in a bad light. Let them go. You don't need that kind of negativity in your life.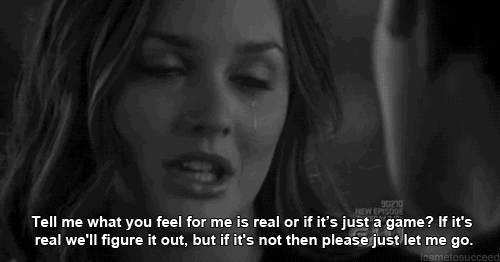 via allivallejos.tumblr.com
ADVERTISEMENT - CONTINUE READING BELOW
7. Stay strong. Feeling like you're making a mess out of your life? It's going to turn out fine. Remember that if good things end, so do bad things.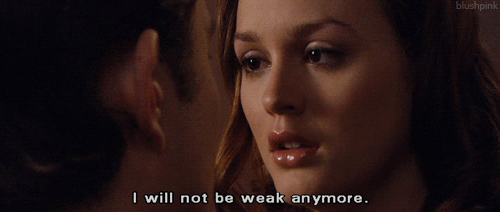 via giphy.com
8. Know that you're always in control. Remember that only you can control your emotions. How you respond to whatever comes your way is your choice.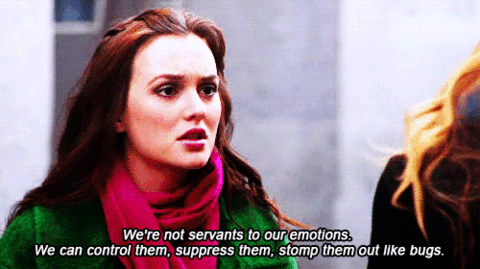 via giphy.com
9. Keep your friends close. You may not realize it, but the persons around you actually affect how you feel every day. Surround yourself with the happiest and most optimistic bunch of people to keep those good vibrations coming.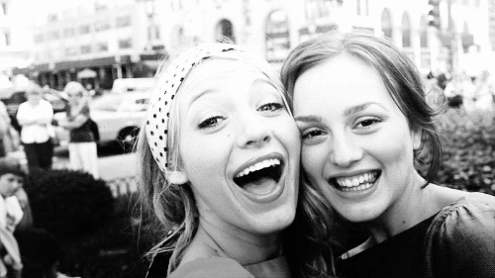 via giphy.com
10. And lastly, always look your best. Stay poised even under pressure.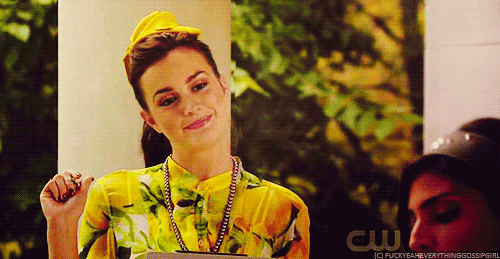 via giphy.com
ADVERTISEMENT - CONTINUE READING BELOW
Want to share your own tips, too? Let us know in the comments or tweet us @candymagdotcom. We always love hearing from you. :)