All Access
This 'High School Musical 4' Fan-Made Trailer Looks So Legit, It Broke Our Hearts
It's so good that it hurts.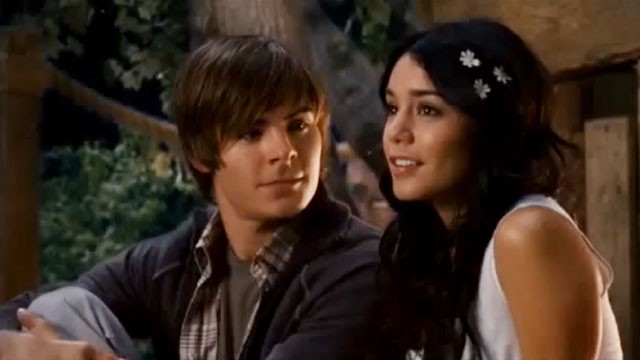 IMAGE Disney Channel
We were peacefully living our lives and going about our daily tasks when we saw this on our feed.
[facebook:https://www.facebook.com/380639388726917/videos/565274796930041/">
One word: PANIC!!!
Until we realized it's just a video made up of clips from the High School Musical stars' different projects. So sad, we almost fell for it and we were hopeful to see our dear Vanessa Hudgens and Zac Efron reunite on the big screen. *sigh*
So harsh, you guys. So. Harsh.
But if you're as excited as we are about High School Musical 4, you might want to read what we know so far about them first...while we're all waiting for news from Disney.
Till then we'll be hitting the replay button till Disney blesses us with a real HSM 4 trailer. Ugh, what's taking you so long?
It's like seeing Seo Dan and Seung-joon all over again!
The internet seems to love his lighthearted humor during these troubling times.
Many of our favorite K-drama actors right now actually started out as idols!
Thailand rethinks its elephant strategy.
Who else wants a basket full of mojos?
We're hoping to see more of these in different LGUs!
Sometimes, no matter how hard you try, some people just won't vibe with you, and that's totally fine.
Have you tried the #ComeAroundMeChallenge?
The cheerleading docu-series is a phenomenon.
A lot of them are dirtier than a toilet seat.
The kind of wholesome content we all love to see.