Let it be known that it was a peaceful day when Dreamscape decided to drop the bomb that is the Till I Met You teaser on us. Of course we were hoping to get a longer look at James Reid and Nadine Lustre's new characters on TV, but we just didn't expect that it will be thaaat long and that ~*BEAUTIFUL*~. So beautiful in fact that we hit the replay button a hundred times... That was an exaggeration. Just 50 times... or maybe 20?
Can you imagine what happens when you watch the teaser for, like, a hundred times already? These photos happen. Presenting, these whattafaces James, Nadine, and JC Santos made in the teaser which you can save or use for your meme needs or to remind yourselves that these cuties are humans, too. Take it from us, their expressions capture how we feel about anything and everything!
1. When your mom lies to you and tells you that dinner is ready.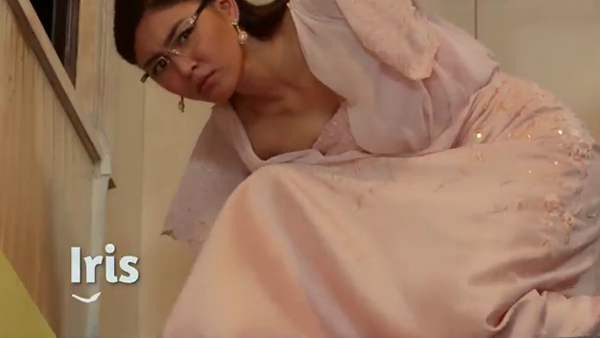 2. When the cashier at your fave resto knows your usual order.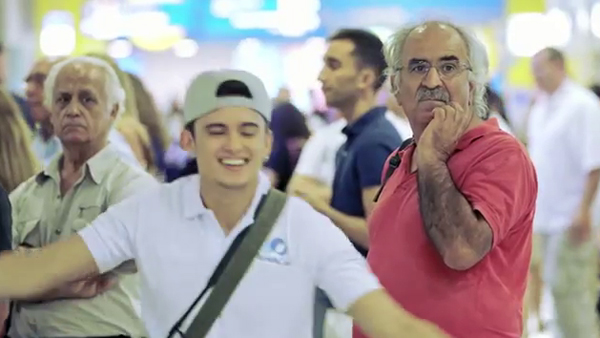 3. Those times you got so hangry that you start to hate your bae. Food > Bae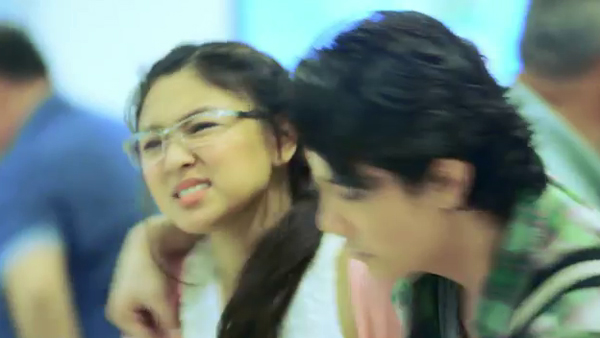 4. When bae's bro invades date night and you just can't deal.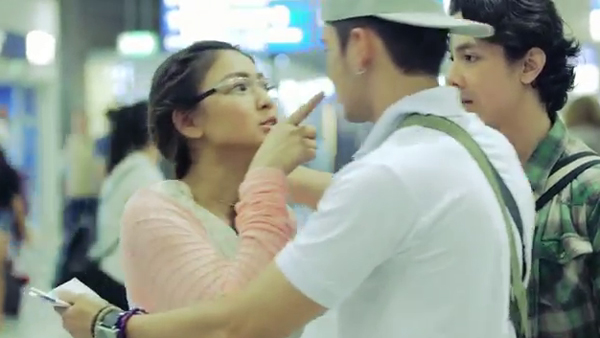 5. When you end up being the third wheel in what's supposed to be your day with the BFF.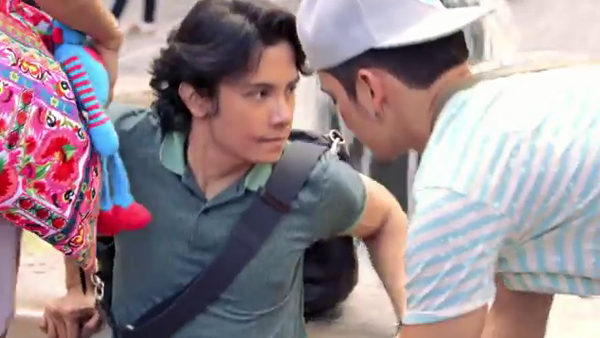 6. Those times bae was too busy eating he forgot to share his food with you. So much for being in a relationship.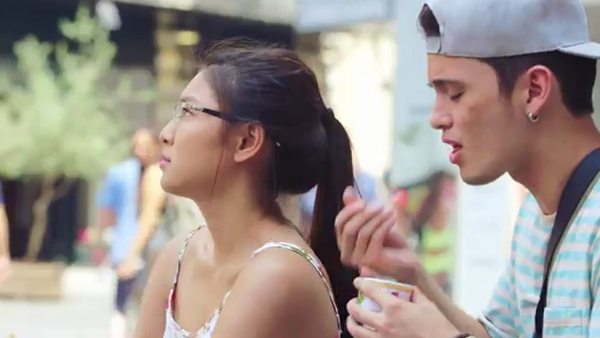 7. Whenever you're convincing bae why you should try this new restaurant.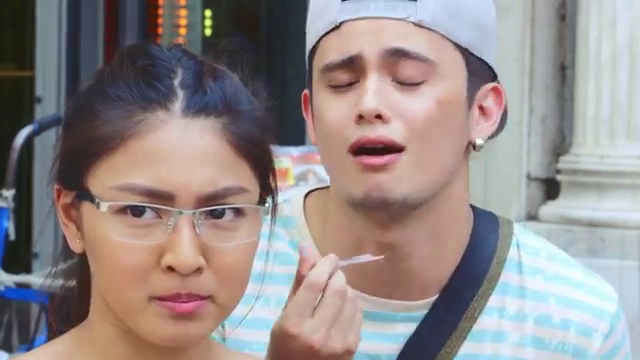 8. When he knows how to cheer you up. With food, of course!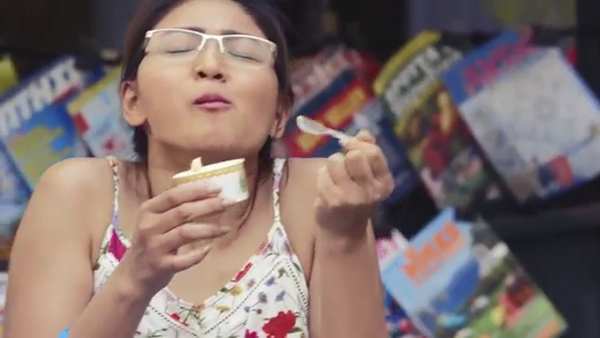 Till I Met You will air its full trailer this Friday on ABS-CBN.
ADVERTISEMENT - CONTINUE READING BELOW