With her impressive performance in the MMFF 2022 film Nananahimik Ang Gabi, everyone's asking the same question: Is Heaven Peralejo ready to be a ~sexy actress~? While the Gen Z star doesn't mind being called such, she admits that she's not ready for projects that revolve *entirely* around her body.
"I'm confident of my own body, even if it doesn't fit other people's idea of what a really beautiful body is. But I love my body," she says. "If a project needs me to do sexy scenes for it to work, then why not? But I don't want to do a film that revolves entirely around that."
In fact, the actress reveals that she *almost* turned down her role in Nananahimik Ang Gabi. "I initially thought of turning it down. It took a while before they convinced me. But we were able to arrive at a middle ground on what I can and can't show. I was such a baby and thought that I wouldn't be able to do what was required… But I kept an open mind, and realized that it's not really about the scene, but the message we want to show," she says.
ADVERTISEMENT - CONTINUE READING BELOW
"And they were all very respectful…They made sure to illustrate every shot they planned to do, so I could see beforehand the shots they intended to do."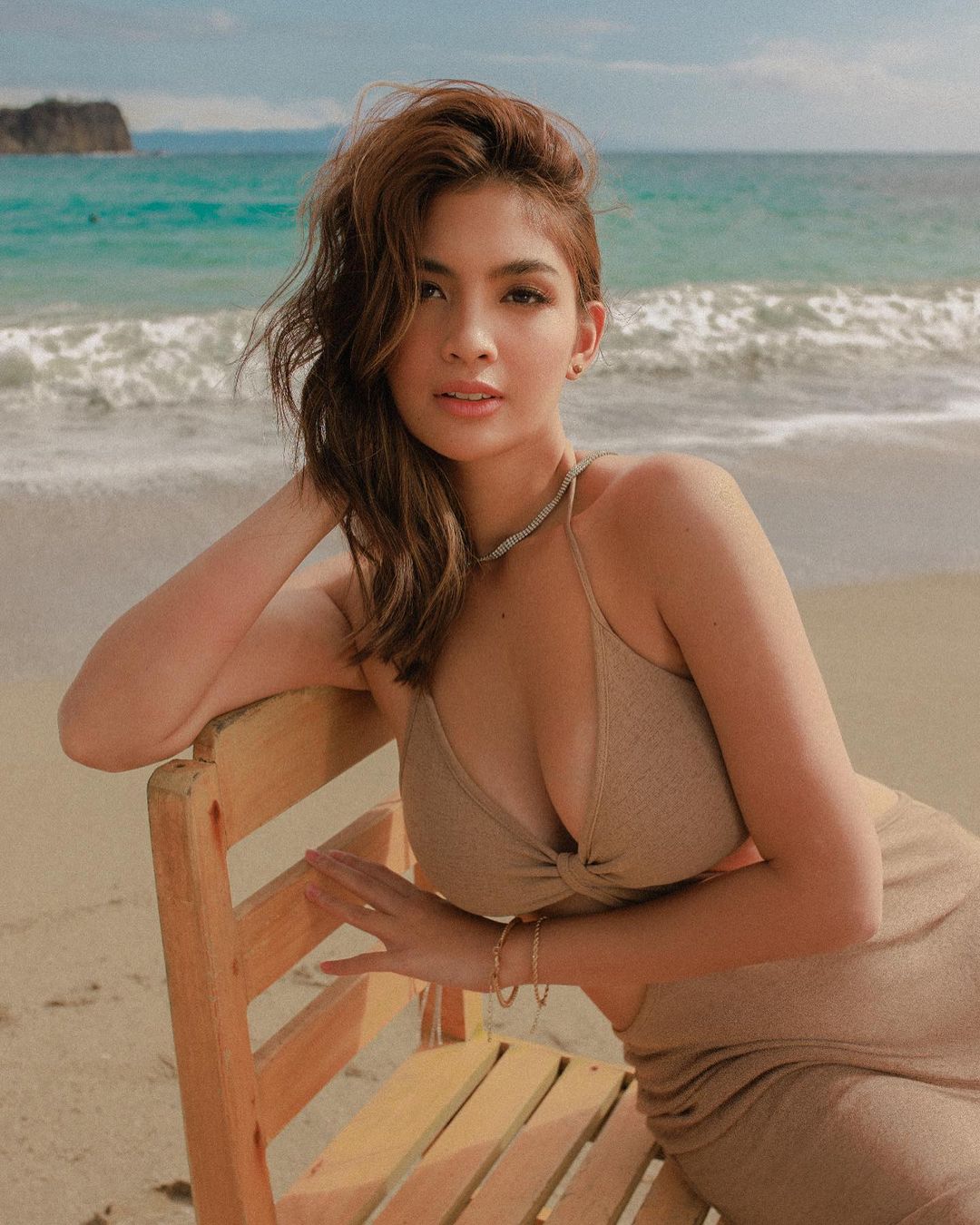 IMAGE Instagram/heavenperalejo
With her talent, impressive acting chops, and hardworking personality, we're sure that the Gen Z star is just getting started. We can't wait for what you have in store for us, Heaven!
ADVERTISEMENT - CONTINUE READING BELOW