The first time we imagined Harry Styles on the big screen was a couple of years ago when his name suddenly appeared on IMDb.com under a Paris Hilton movie set for release in 2019. A year later, he's seen on the set of Christopher Nolan's movie Dunkirk and our fangirl hearts were more than excited to see what was next for him after the announcement of One Direction's hiatus just months earlier.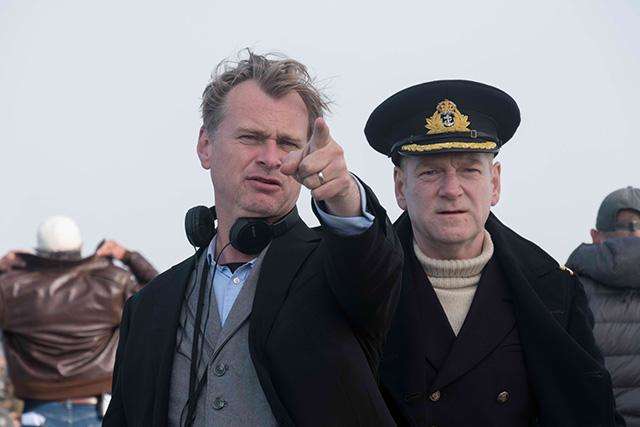 ADVERTISEMENT - CONTINUE READING BELOW
We'll be honest and admit that we would keep our eyes peeled for each second Hazza appeared in Dunkirk's trailer, let out a little shriek, and press the replay button to do it all over again. But we sure had very high expectations for the movie because we're also huge fans of Nolan's work (Memento, Inception, The Dark Knight trilogy).
A WHOLE LOT OF HISTORY
For those not familiar with the history of Dunkirk, it tells the story of the evacuation of British and Allied troops in 1940, during the early months of World War II. The real-life event is a huge part of British history, one that had a direct impact on the outcome of the war. When the troops were forced back to the beaches of Dunkirk, a small city in Northern France, there was great difficulty to bring home 400,000 men even if home was just 26 miles away—so near that they could see a glimpse of it from the shore. No naval ships could make it to the shallow beach with a 21-foot tide. But hope came in the form of citizens from the southern coast of England: small boats sailed out and ferried the soldiers from Dunkirk to bring them home. Nothing ever comes easy of course as the war was still happening, with Spitfires trying to make sure the boats made it back safely. In the end, the Dunkirk spirit—something that reminded us a bit of the Filipino bayanihan—showed how the sense of community is strong when people come together to help out one another.
ADVERTISEMENT - CONTINUE READING BELOW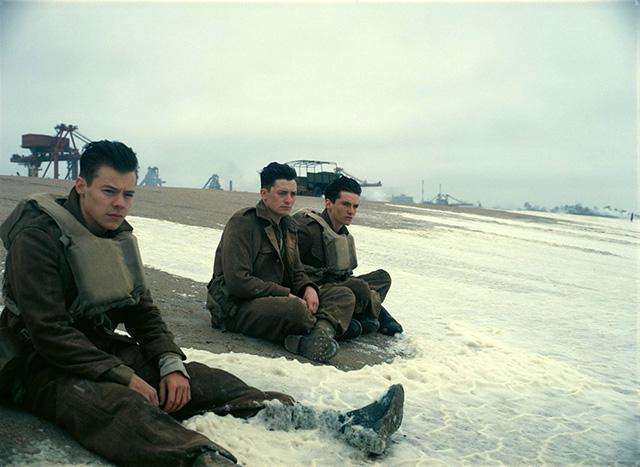 BLOODY BRILLIANT!
Unique storytelling. If you've seen his previous work, Nolan is known to tell a story in quite an unconventional way. In Dunkirk, we see it from 3 different perspectives and 3 different timelines. On land, one week; on water, a day; and in the air, an hour. He shares his objective of making it immersive and impactful, "What happened at Dunkirk is one of the greatest stories in human history, the ultimate life-or-death race against time. It was an extraordinarily suspenseful situation; that's the reality. Our aim with this movie was to throw the audience into that with an absolute respect for history, but also with a degree of intensity and, of course, a sense of entertainment, too."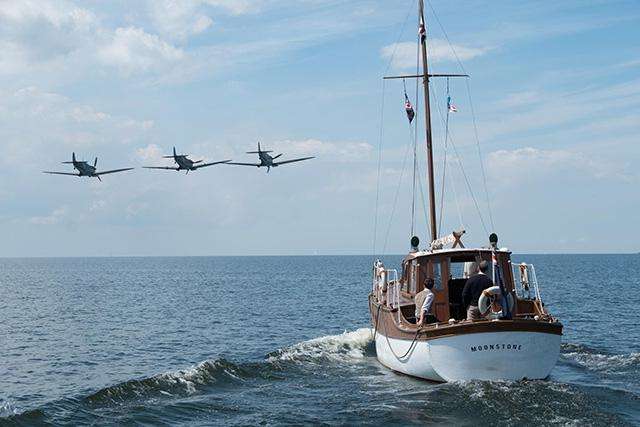 ADVERTISEMENT - CONTINUE READING BELOW
The big names. Starring in the film are people Nolan has collaborated with in the past like Cillian Murphy, who plays the "shivering soldier" and Tom Hardy, who plays one of the Spitfire pilots. Emmy Award winner Kenneth Branagh (Murder on the Orient Express, Cinderella) and Academy Award winner Mark Rylance (BFG) also join the incredibly talented ensemble cast.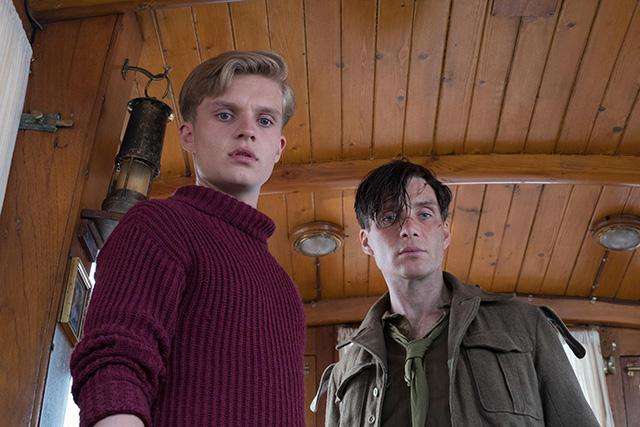 ADVERTISEMENT - CONTINUE READING BELOW
Fresh blood. In an interview, Nolan said that he specifically chose to cast unknown young actors to play the soldiers on the beach. He explains, "In each of the three story strands, I wanted to cast actors who were close to the ages of the characters. We were determined to be true to the reality of how young these men would have been when they went off to fight in this terrible conflict. Some of them were just kids. We wanted fresh faces so the audience can experience these events through their eyes."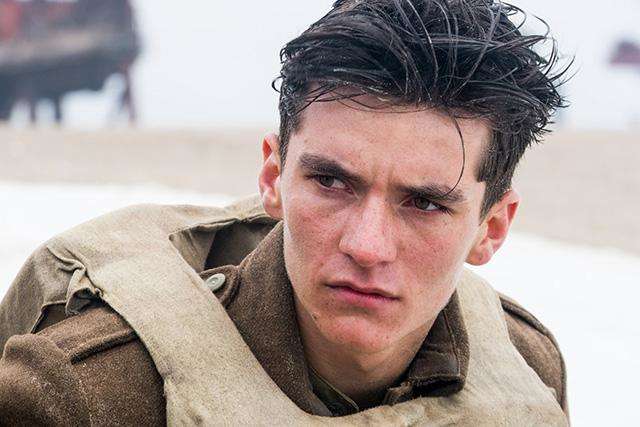 ADVERTISEMENT - CONTINUE READING BELOW
Newcomer Fionn Whitehead makes his big screen debut as Tommy. He's the first person we meet at the beginning of the film. Almost immediately, our hearts are racing because he barely escapes to the beach where thousands of soldiers are stranded. He meets Gibson, played by Aneurin Barnard, not long after and they form an immediate bond as they try to make it to the ship that's about to sail for home. Then of course there is Harry, who plays Alex, also appearing in his very first acting role. Among the civilians who sail out to sea are Peter, played by Tom Glynn-Carney, and George, played by Barry Keoghan.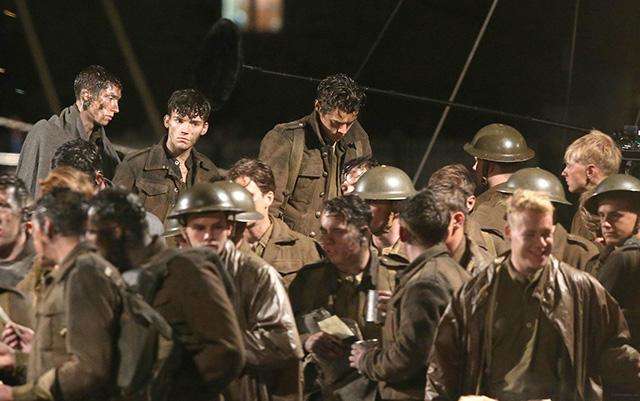 ADVERTISEMENT - CONTINUE READING BELOW
You say it best when you say nothing at all. The Dunkirk screenplay is said to be just 76-pages long. For a 106-minute movie, that's not a lot of words. But believe us when we tell you that even with very minimal dialogue, you can feel every emotion in the actors' eyes and their facial expressions. In most of Tom's scenes, you actually only see his eyes as he flies the Spitfire over Dunkirk to protect the boats.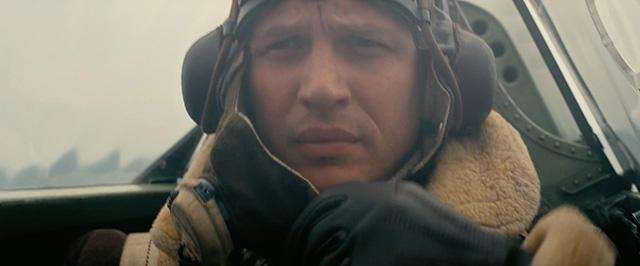 ADVERTISEMENT - CONTINUE READING BELOW
The importance of sound. This isn't the first time award-winning composer Hans Zimmer has scored a Nolan film. In Dunkirk, recording of the ships' motors and even Nolan's timepiece were incorporated into the film's music. Editor Lee Smith shares, "They sampled them in such a way that the engine sounds are always accelerating. Also, Hans recorded the ticking of Chris' watch, which was synthesized. In combination with the music, it all has an incredible drive to it." The result is a very immersive experience, taking you where the action is. "We want to put people on the beach at Dunkirk, on the deck of the Moonstone and in the cockpit of a Spitfire," Nolan describes.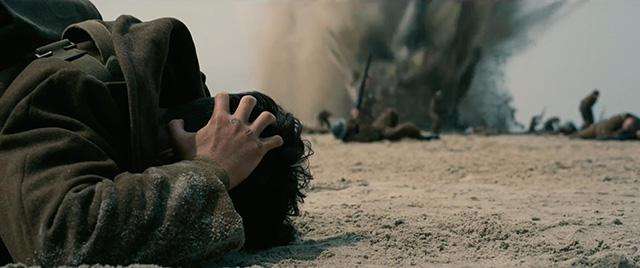 ADVERTISEMENT - CONTINUE READING BELOW
GO SEE IT AND NOT JUST BECAUSE OF HAZZA
Whether or not this film piqued your interest because you're a fan of One Direction, it doesn't really matter. The important thing is you go out and see it—on IMAX, if you can. While we think Harry's big screen debut was well worth the wait, we think that the story of Dunkirk is one that's worth sharing. And oh how Nolan tells the story, it will leave you in awe.
Dunkirk is now showing in cinemas and IMAX nationwide.