By now, you all know that we're Directioners here at the Candy HQ. So when the official Facebook account of One Direction released a statement that Zayn Malik is leaving the band we've loved for ages, we didn't know how to deal with the whole thing. We just wanted any word from the 1D guys to tell us that everything's going to be alright (we know it will, but things will never be the same of course). And thank goodness because the heavens heard our cries. A few hours earlier, Harry Styles tweeted and sent out all the love for us, their fans.
All the love as always. H

— Harry Styles. (@Harry_Styles) March 26, 2015
We're both happy and sad about this tweet because we all know how much Hazza and the rest of the guys need hugs from us, too. Believe us, if we got the chance to give them the tightest of hugs right now, we would. Thank you for all the love, Harry.
ADVERTISEMENT - CONTINUE READING BELOW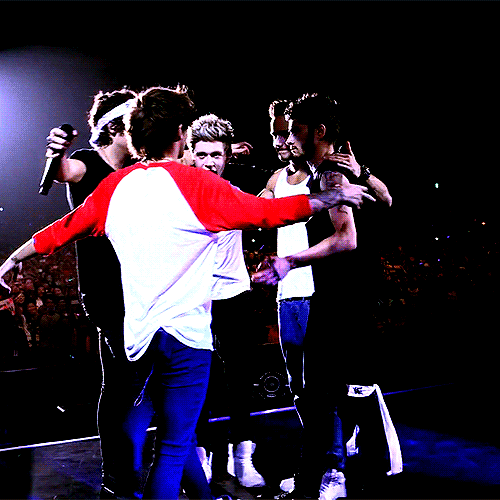 via these-wings-are-made-to-fly-nay.tumblr.com
And here's a hug from us here at the Candy HQ, too, Directioners. We're in this together.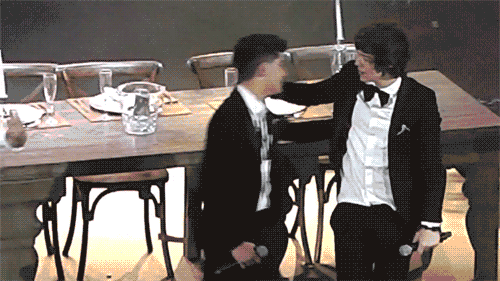 via rawrzaynmalik.tumblr.com
ADVERTISEMENT - CONTINUE READING BELOW
READ MORE:
Top 13 Moments Zayn Malik's Hair Was Just Absolute Perfection
7 Moments One Direction Was One Direction Because of Zayn Malik
No, "Quick-Quick" is Totally Not a New Song by One Direction
Let's talk about our feelings today in the comments, Candy Girls, or tweet us @candymagdotcom.