Despite being a 22-year old multi-hyphenate in the public eye (she sings, films vlogs, and hosts a podcast!), Hannah Pangilinan continues to show her vulnerable and authentic side to her followers, dismantling all notions of perfection and having things ~the easy way~. In a candid talk on her good friend Claudia Barretto's Mindgames podcast, the inspiring content creator talked about weathering her creative burnout and everything in between.
"It has definitely been difficult, like super hard for me to be inspired to create stuff because I tend to be inspired by things that are new. You know, like new experiences, things that I see are different, talking to people that I never met before," says Hannah, who admits that travel is paramount to her creativity since day one. With the pandemic massively putting it to a halt, she feels sad; but has discovered a workaround.
"Right now, my window to the world is watching movies, it's like kind of my chance to travel," she shares. Currently, she's into watching the '90s hit show FRIENDS, the iconic sitcom that catapulted six actors into household names who shine even decades after (have you watched the reunion special yet?)
"Conversely, it has also given me a lot of opportunities to see and to be grateful for the fact that I can even work during the pandemic," Hannah adds, saying that while there are challenges, she also recognizes what a privilege the time has been for her. "A lot of creatives have realized that wow, alone time can actually do us very well. I'm also trying to see the beauty in being quiet, and seeing the beauty to kind of seeing things again and again."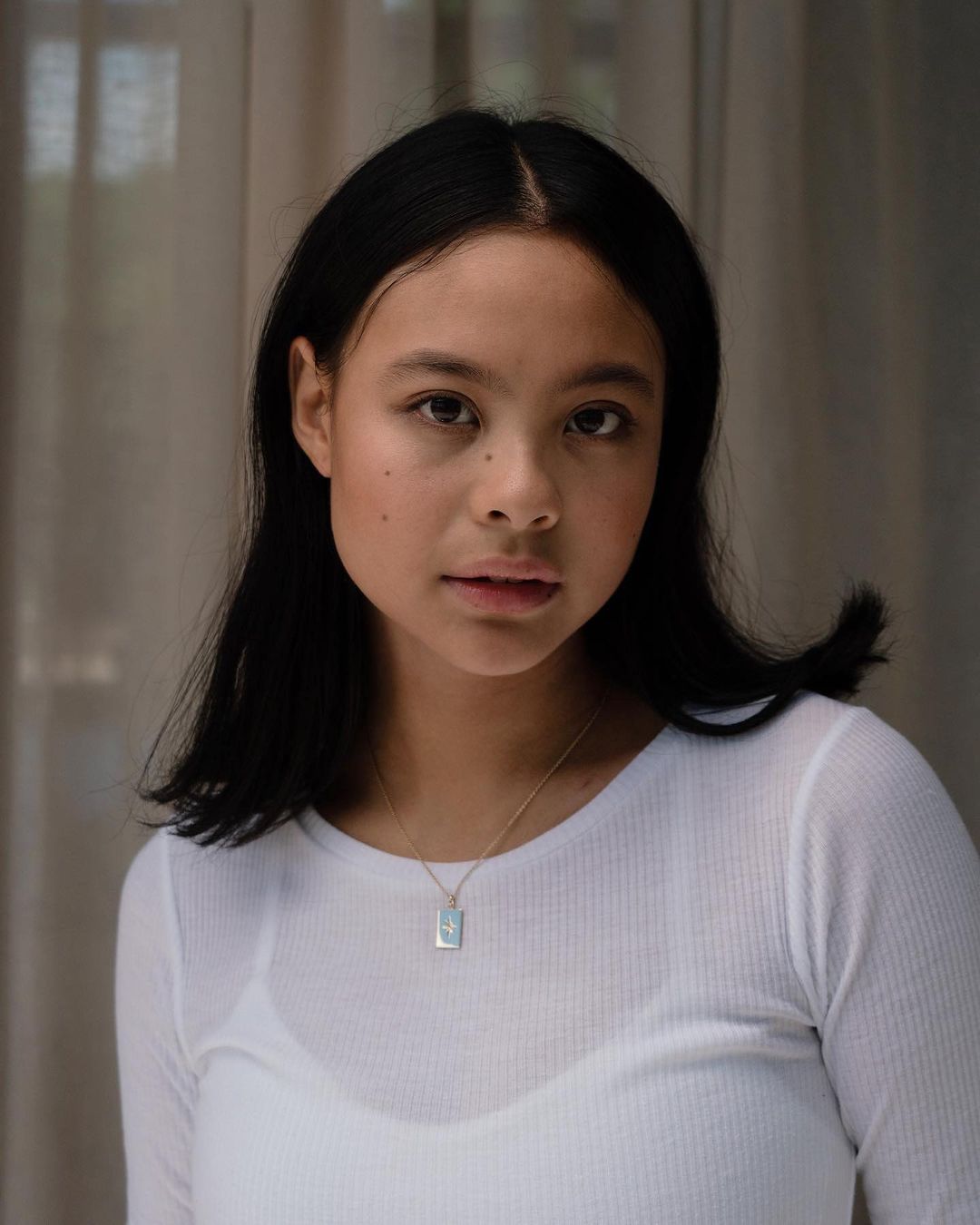 ADVERTISEMENT - CONTINUE READING BELOW
So, how exactly does burnout look for Hannah, and how does she restore herself?

The influencer says it's not the amount of work per se that makes her overwhelmed, but rather her attitude towards them. She shares, "my work is giving people reason to get excited about life", which she sometimes finds ironic, especially on days she can't even do be motivated herself.

Combatting these negative experiences is admittedly tough, and Hannah says seeking help from her therapist has brought her wonders. She believes that creativity is deeply rooted in mental health. She further explains, "Because if you're not in a healthy mental state, it's so hard to get that flow coming. Your natural inclination is happiness and love and if you don't have that, your creativity is going to be stomped."

She emphasizes the importance of one key step: having put-down statements. "My biggest frustration especially at the moment, like I told you right, I'm really taking advantage of the time to rest and to be at home, but the other side of it, is I always tend to [have] this lie in my head,
that I'm wasting time looking after myself when I could be working and doing other things.

My put-down statement for that is 'no, this is actually making me move forward'. Like, rest is progress."

She continues, "It's so hard to put that standard, that you always have to be at flow state in order to do creative work. It's not real. That's what I also need to remember. Just start, that's really my advice. As long as you start, you're gonna get into that place. You just have to let it out whatever it is."

So, does it mean that regardless of whether one is feeling uninspired or not, getting the task done should be prioritized? "It depends on what the intention is of whatever you're creating. You just set out for yourself to do it. And if you're really not in the place to do something, I don't think you should be super hard on yourself."

ICYMI, Hannah also had Claudia as her guest on her very own podcast months ago, where they talked about living a purposeful life amidst the challenges of the pandemic.
You can watch the whole podcast episode here: