Good news, Areums! If you've been a long-time reader of Gwy Saludes' Wattpad stories, you'll be happy to know that The Rain in España, the first book in her University Series, will be getting its own series *soon*.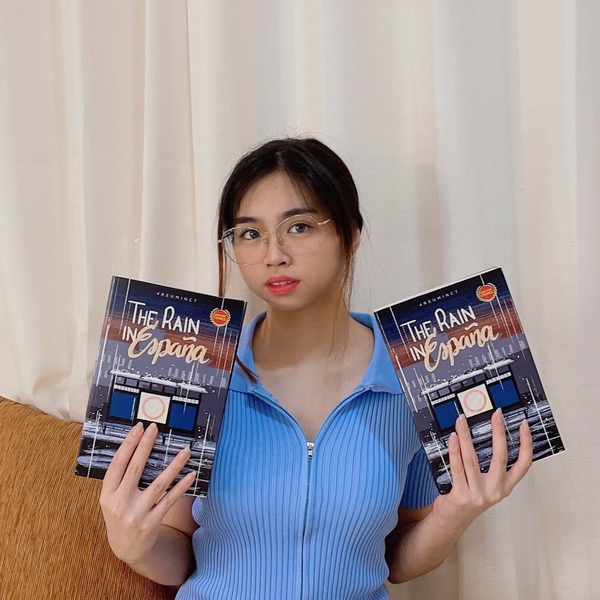 The 21-year-old author let her followers know of the exciting news by sharing a text message thread between the characters of the story on her Instagram. "The moon is getting brighter," Gwy wrote in the caption.
In the text message thread, Luna, one of the protagonists, mentioned that there will be auditions held for their The Rain in España characters. Kalix, her main love interest, shared that it's open to everyone.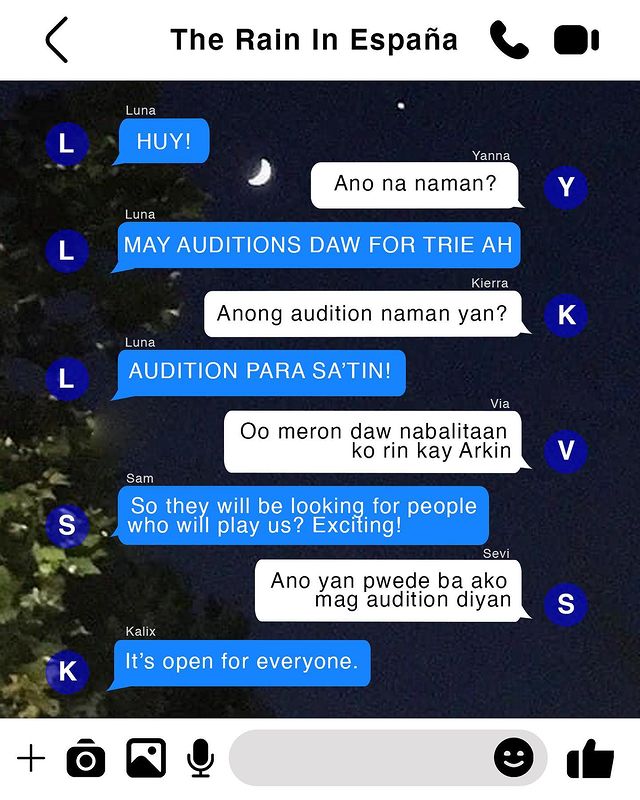 ADVERTISEMENT - CONTINUE READING BELOW
The Rain in España follows the story of Kalix, a student hailing from a family of doctors who decided to tread a different path and take up Legal Management at Ateneo de Manila University. During his stay there, he crosses paths with Luna, an Architecture student from the University of Santo Tomas. 
Gwy first published the story on Wattpad in December 2019, and by mid-2021, it was already published as an ~actual~ book. Its series adaptation is still in the pre-production phase, and we will definitely update you once we have more news.
We can't wait to see Kalix and Luna on the big screen!