Do you have a guy-related question you want answered? One Candy Girl wrote to us, asking, "How can I convince my parents to let me go on a date? I want to go out with this guy, but I know they won't allow me."
To help you, here's a step-by-step guide we came up with on how you can convince the 'rents to allow you to go out with a cutie for a few hours:
1. Be extra obedient to your parents for a week or two. Do the chores. Clean your room. Get home before your curfew. Stay out of trouble. In a nutshell, just show them you're responsible.
2. Know when they are in a good mood before making The Talk—usually that's during weekends, when they're on a day off from their jobs.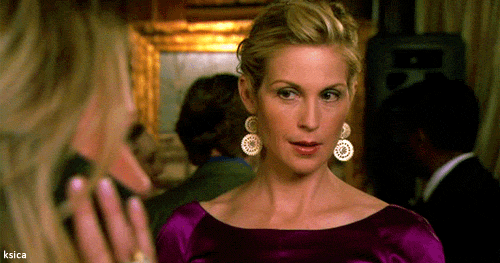 via mademoiselleadler.tumblr.com
3. Talk to them calmly and explain why you want to go on a date with this guy.
ADVERTISEMENT - CONTINUE READING BELOW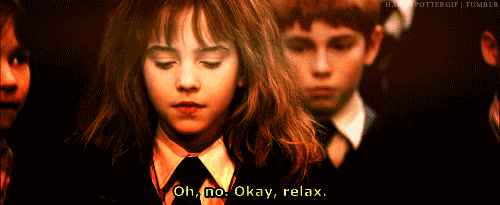 via giphy.com
4. Listen to what they have to say. Don't just explain and argue with what they're telling you. For sure, they're only looking out for you.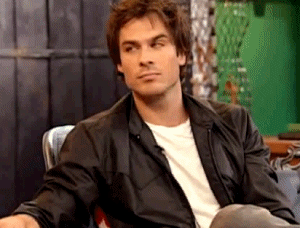 via giphy.com
5. Respect their final word on the matter. If they allow you to go out on a date, then that's good. If they don't, you can try again next time. Don't go behind their backs and date the guy anyway. Show them that they can actually trust you. Maybe the next time you'll ask for their permission, they'll finally give in.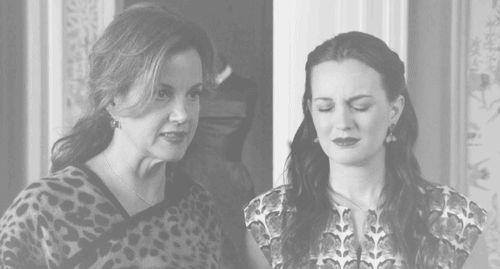 via reginashappiness.tumblr.com
Got questions about guys, fashion, beauty, or anything under the sun? Tweet us @candymagdotcom or use the hashtag #AskCandyMag. We'll try our very best to help. :)