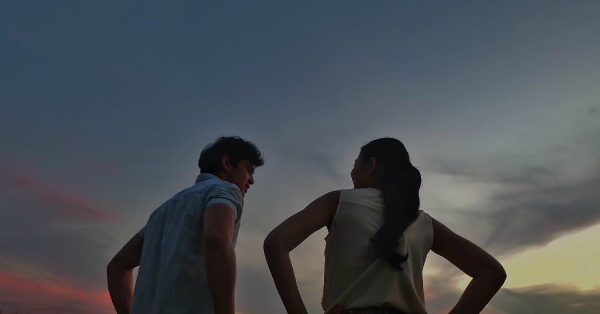 With its crowded streets and traffic jams, Manila may seem far from paradise. One writer even called it the "gates of hell." But amidst the chaos of the city are priceless gems just waiting to be discovered. Sometimes, all you need is a fresh pair of eyes to see the beauty around you. Or maybe, all you need is a day out like Clark and Leah's to bring out the love and romance this city has to offer! So go ahead and make new happy memories by visiting the same places the OTWOL couple visited on their #HappyCleahDay.
1 Go on a food trip at Estero Fast Food.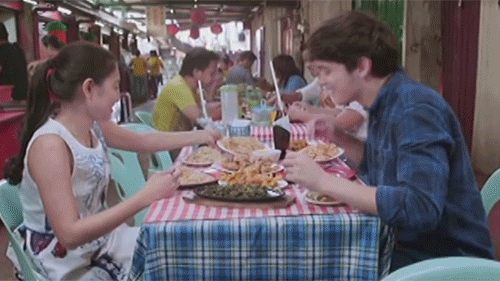 ADVERTISEMENT - CONTINUE READING BELOW
Location: Ongpin Street, Binondo
Choose from a wide array of stalls selling authentic Chinese food. Order one dish from every stall and share with your date to get a taste of everything!
2 Go shopping at the Saturday art market.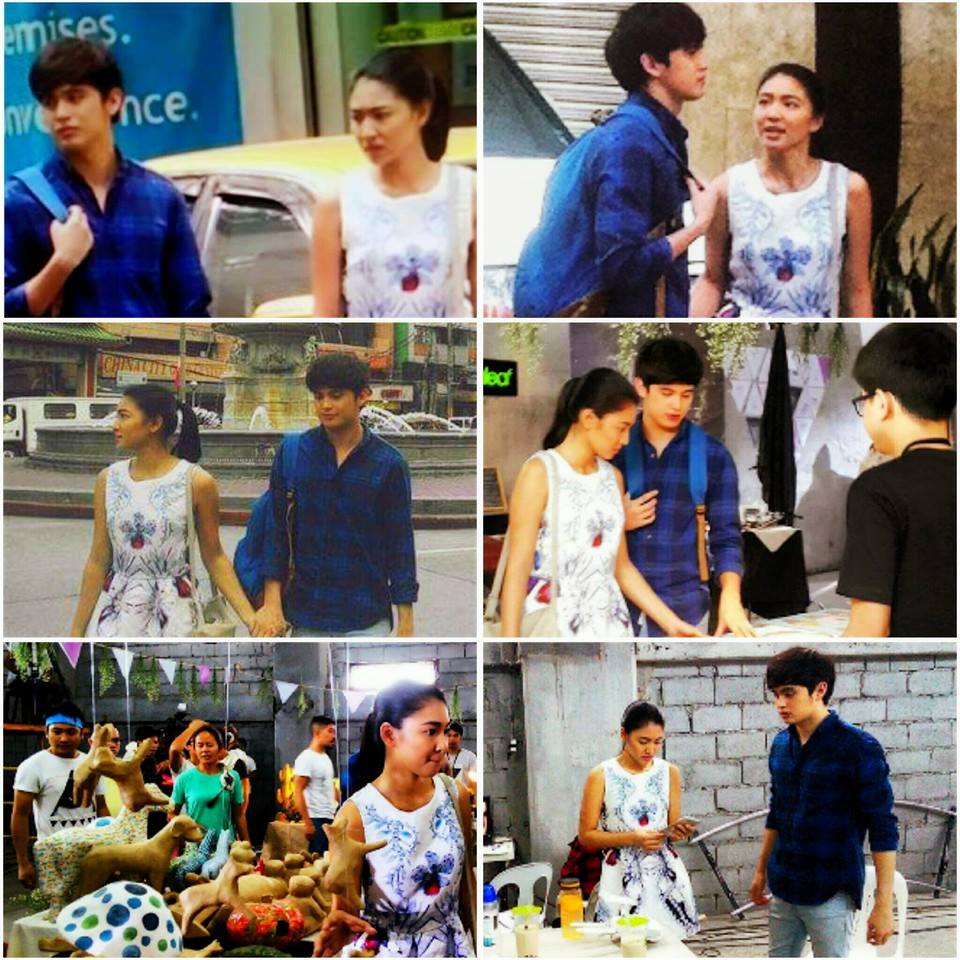 via escoltaofficial.tumblr.com
Location: 98B Saturday x Future Market, First United Building, Escolta Street
ADVERTISEMENT - CONTINUE READING BELOW
Do you love looking through vintage items and quirky pieces? Then this is the perfect place for you! You'll find everything from old coins and vinyl records to handmade clothes and accessories.
READ: What Went Down at This Weekend's #OTWOLSpreadTheLoveTour
3 Say a prayer at the San Agustin Church.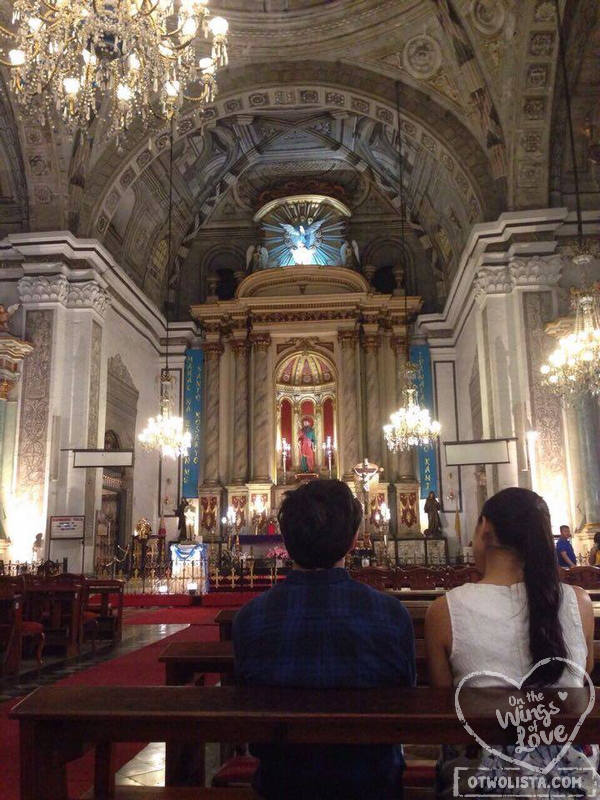 via OTWOLista.com
ADVERTISEMENT - CONTINUE READING BELOW
Location: General Luna Street, Intramuros
This magnificent old church was built during the Spanish colonial period and declared a UNESCO World Heritage Site. Can you imagine walking down that aisle and standing in front of the altar with your future hubby?
4 Walk around the walled city.
Location: Intramuros, Manila
ADVERTISEMENT - CONTINUE READING BELOW
After visiting San Agustin Church, take a stroll around the area and see other interesting historical sites like Fort Santiago and the Manila Cathedral.
READ: #OTWOLHotseat: 3 Relationship Lessons From Leah's Dad That We Should Keep In Mind
5 Watch the sunset in Manila Bay.
Location: Roxas Boulevard, Manila
What could be more romantic than seeing one of the world's most beautiful sunsets? Walk hand in hand or sit side by side while you share your innermost thoughts and feelings, the way Clark and Leah did.
6 Ride a boat and have a photo shoot.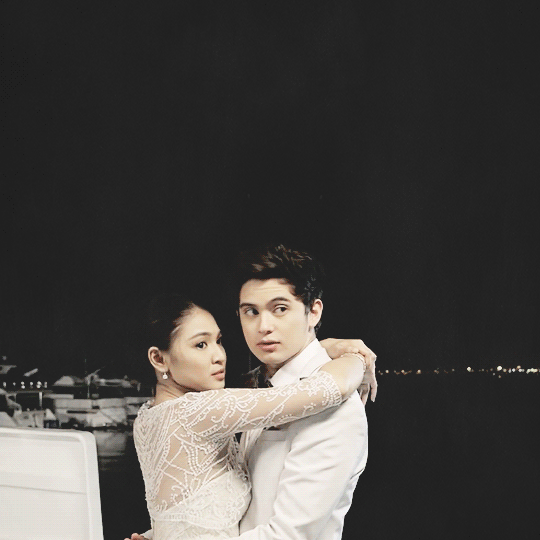 via pleomorphiic.tumblr.com
ADVERTISEMENT - CONTINUE READING BELOW
Location: Manila Bay
Hop aboard a ferry and have a romantic dinner cruise on the bay. While you're at it, grab one of your photographer friends and convince him to take your photos! (Anybody have a wedding gown handy?)
READ: #OTWOLIgibNgPagibig: 8 Things Clark Can Endure For Leah
On the Wings of Love airs Mondays to Fridays on ABS-CBN.