The ultimate purpose of this article is to help you find the perfect gift for your BFFs. But sometimes we can't help but put these items on our wishlists, too. And there's absolutely nothing wrong with that! Here are a few things we found which we thought your movie or music loving BFFs (or you!) would absolutely be floored to receive this Christmas. Go over this list before heading to the mall. You might just find the perfect gift your besties will love you more for. Good luck!
1. The One Direction limited edition character makeup tins, P675. If your friend is trying to experiment with her beauty looks and she's a 1D fangirl, she'll definitely love this latest offering from the boys. The good thing? You can choose which cutie is on the cover of your kits (which all contain the same product, BTW)! Just make sure you know which of the lads she loves most, okay?
ADVERTISEMENT - CONTINUE READING BELOW
2. Coloring Books, P491.80. Allow her to relive her childhood the whole year with these coloring books that she will surely enjoy. Why? Because these books from Etsy shop, Team Art, features boy bands, hunky dudes, funny ladies, and more.
ADVERTISEMENT - CONTINUE READING BELOW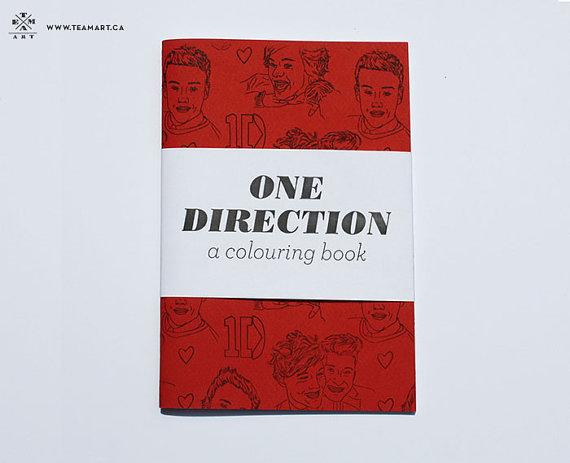 via TeamArt
3. Meet the Vamps: Christmas Edition, US$7.99. This British band just released the holiday edition of their album. Not only does it contain the tracks from the standard edition, but it also has 8 Christmas tracks for everyone to listen to. Steal!
ADVERTISEMENT - CONTINUE READING BELOW
4. The Guardians of the Galaxy's Awesome Mixtape Volume 1. If your BFF loved the movie and the mixtape Star-Lord listened to in the film, this would be the perfect gift. The bad news, it's not available in the country. But you can make your own mixtape instead (DIY, girl!). Ask your parents to help you in case you don't know how to do it. ;)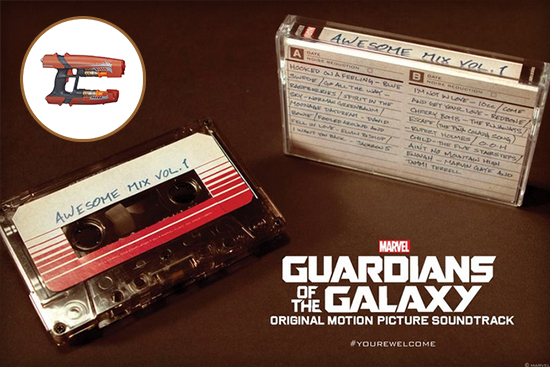 via Spot.PH
ADVERTISEMENT - CONTINUE READING BELOW
5. Baymax, P800. Who wouldn't love Baymax, anyway? This toy's too fluffy, your friend's surely going to die of happiness.
6. Wands, P600 each. Who said you don't need wands? Ever since Harry Potter came out, you know most of us have wanted to get one and practice spells (even if we know they'll never work). Now swish and flick!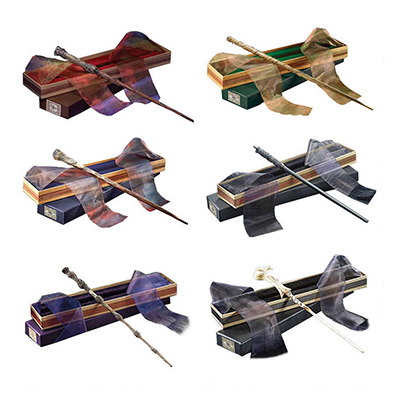 Planet Geek via Spot.ph
ADVERTISEMENT - CONTINUE READING BELOW
7. Character plush dolls, P600 each. Of course we want Katniss and our favorite characters within our reach all the time. Popjunklove's plush dolls will give your BFF the warmth she needs—not only this holiday season, but during the rest of year.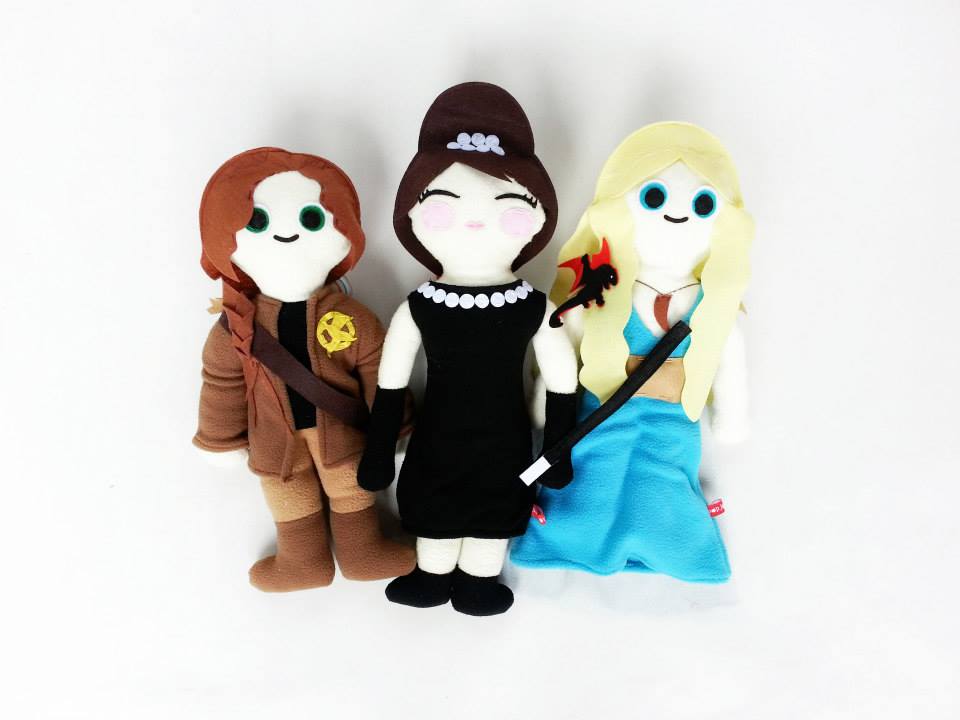 via Popjunklove
8. The Candymag.com Cutiepedia, P150. You can never go wrong with a magazine about your and your BFF's favorite cuties. Never.
ADVERTISEMENT - CONTINUE READING BELOW
9. Accessories. There's nothing like ringing in the new year with accessories that put you in a great mood. This Katy Perry accessories line from Claire's will surely give your friend good vibrations until the end of the year.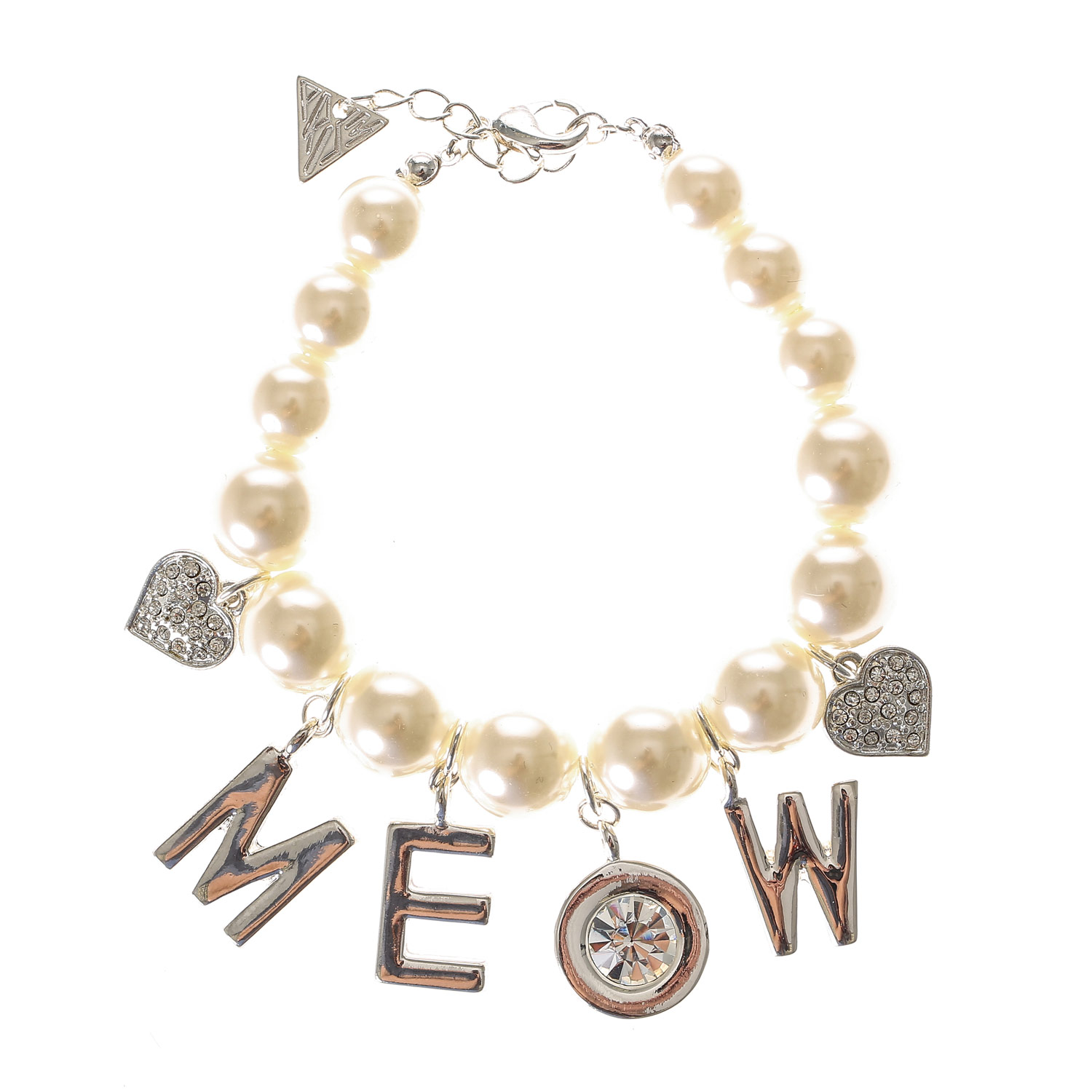 via Claire's
ADVERTISEMENT - CONTINUE READING BELOW
10. Urbanears Headphones. The brand just released their Fall/Winter Collection and the colors are too adorable. The audio quality is perfect, too. It's the best companion for your BFF who loves holding marathons of her fave TV shows and movies or listening to her favorite artists while she's doing her thing.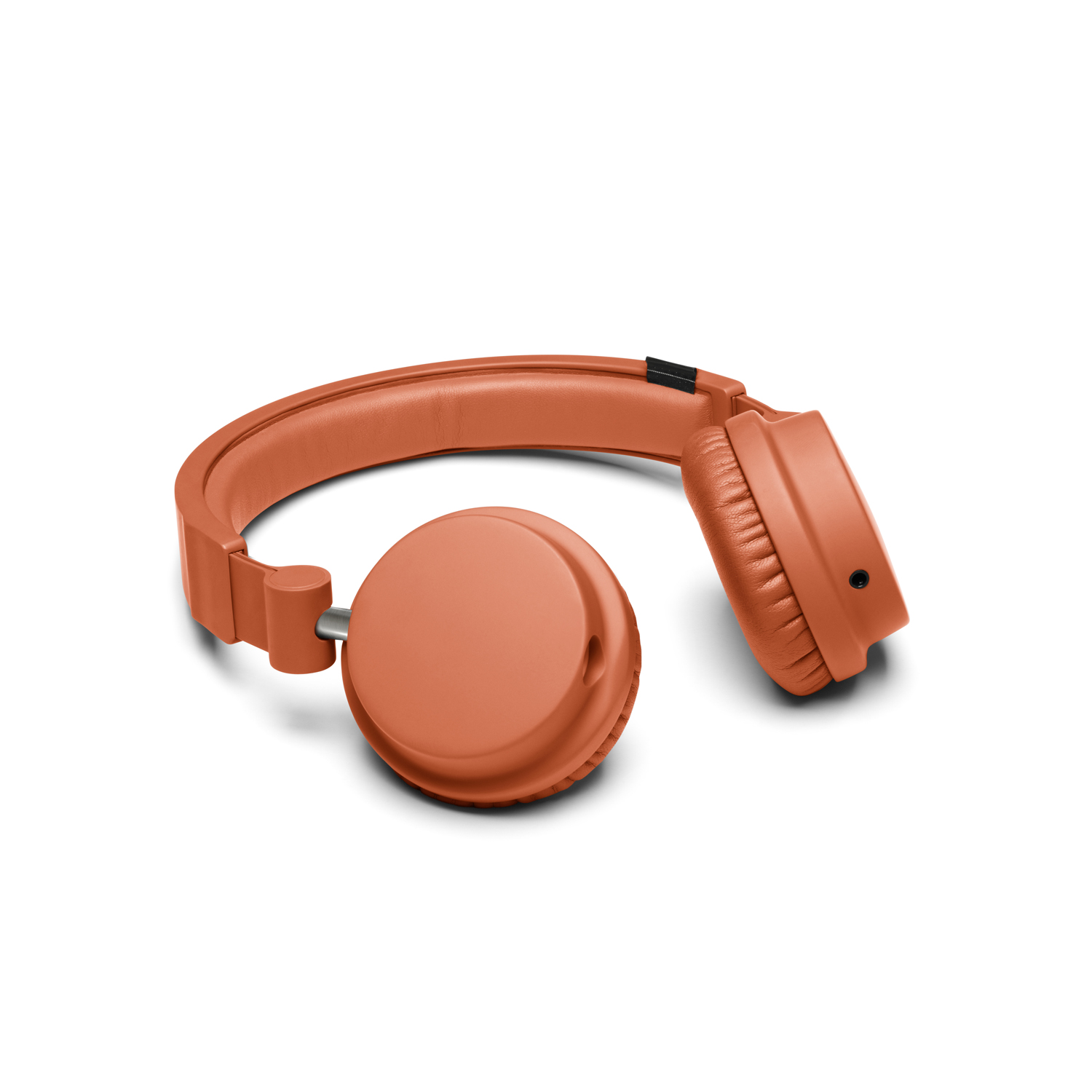 via Urbanears
ADVERTISEMENT - CONTINUE READING BELOW
What's on your wishlists this year, Candy Girls? Let us know in the comments or tweet us @candymagdotcom. We always love hearing from you. :)