Celebrity siblings are nothing new in our local showbiz industry—they usually take after their artista parents and grow up in the spotlight, with the public watching and anticipating their every move.  Aside from being talented individuals, these siblings also have the cutest interactions online, and we can't get enough of them!
Ahead, we round up six of the most adorable celebrity siblings to hit the spotlight:
1. Cassy and Mavy Legaspi
Sibling rivalry might be a common issue for most showbiz families, but not for the Legaspi twins. They have revealed in previous interviews that they support each other wholeheartedly, especially since they said they have *different* career goals anyway.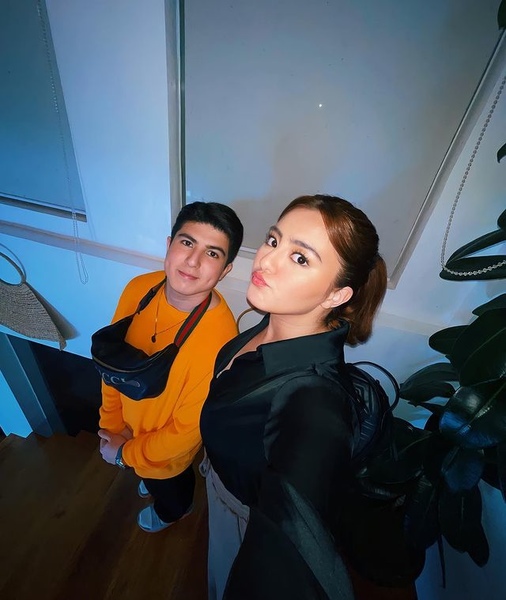 ADVERTISEMENT - CONTINUE READING BELOW
ADVERTISEMENT - CONTINUE READING BELOW
2. Atasha and Andres Muhlach
The other twins on our list, Atasha and Andres have been in the spotlight ever since they were young. (Remember their family's iconic Jollibee commercials?) These days, the pair have been keeping themselves busy by earning their respective college degrees abroad. Atasha is pursuing a business-related course in the UK, while Andres is studying in Spain. Their dad, Aga, couldn't be prouder of the two, stating in an interview that it was easy for him to let them live in foreign countries all by themselves.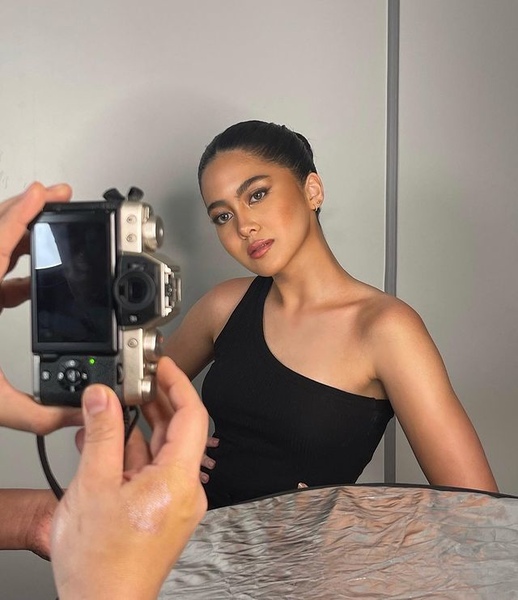 ADVERTISEMENT - CONTINUE READING BELOW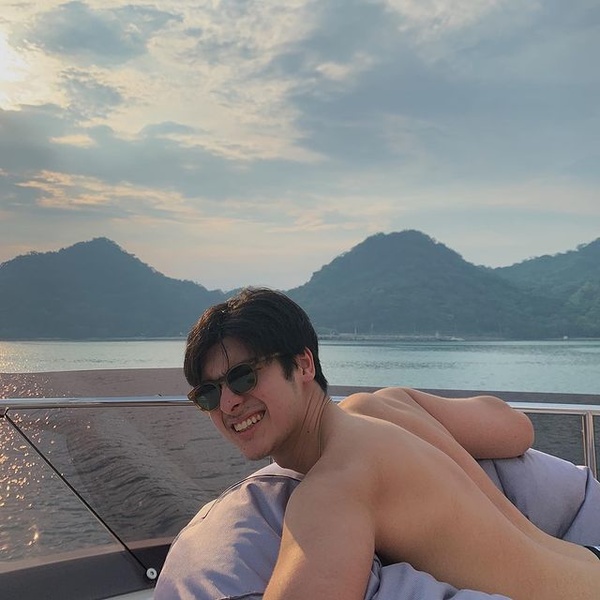 3. Donny and Hannah Pangilinan
Hannah recently opened up about being the younger sister of Donny, the other half of the hugely successful DonBelle love team. According to her, she doesn't feel any pressure given the success and attention her kuya is getting at the moment. "My brother and I are super close. So anything that happens to his life affects me. Anything. Because we share so much of our lives with each other," she noted in an interview. She even shared that she's like his *in-house* videographer since she helps out a lot with his content. Aww!
ADVERTISEMENT - CONTINUE READING BELOW
4. Lorin and Venice Bektas
Even though they have a one-year age gap, Lorin and Venice are the best of friends. That said, they aren't immune to petty fights, though they can never stay mad at each other for *too* long. In an ABS-CBN interview, they shared that they would rather resolve their problems ASAP to prevent prolonged conflicts. Venice is also a supportive younger sister to Lorin, flying out to LA with her to give her a final send-off before Lorin began college at Pepperdine University.
ADVERTISEMENT - CONTINUE READING BELOW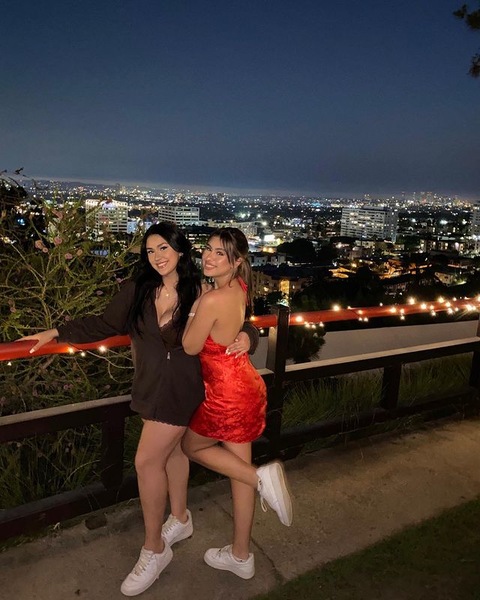 5. Angelina, Sam, and Chesca Cruz
If you're in need of some ~serious~ fashion inspo, give these three sisters a follow! Angelina, Sam, and Chesca all have varying styles, but they also love having matchy-matchy moments that make us want to do the same with our siblings. 
While these tight-knit sisters are often spotted together, they also love hanging out with their half-brother, Diego Loyzaga. What a beautiful bunch!
ADVERTISEMENT - CONTINUE READING BELOW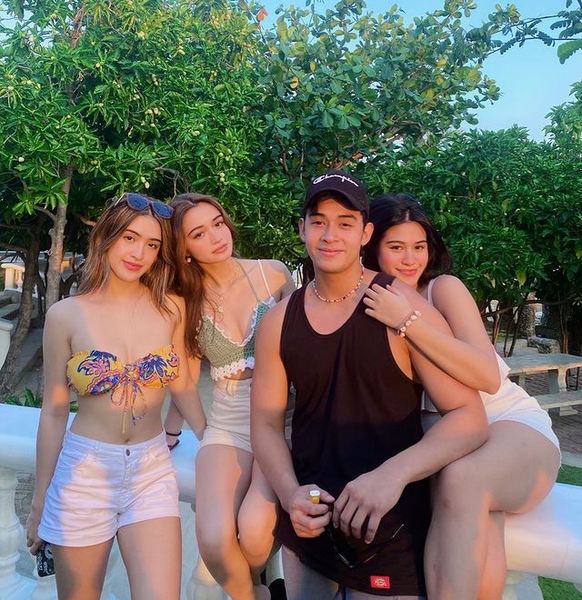 6. Daniel Padilla and Magui Ford
Despite their seven-year age gap, Daniel and Magui maintain a close bond with each other, as seen on the adorable moments from her 18th birthday two years ago. Magui also looks up to her kuya, often posting about his achievements online. Even though she's based in Australia at the moment as she pursues her college degree at the University of Melbourne, we're sure the two still bond whenever they can!
ADVERTISEMENT - CONTINUE READING BELOW