After her first video with Jake Ejercito, Francine Diaz finally got to upload part two of her shoot with him. They played "Game of Phones," where they had to ~reveal~ whatever is asked of them from their cellphone, whether it's their photos, messages, or contacts.
One of the things that they were asked to reveal was who they *blocked* on Instagram. Francine showed that she only blocked a handful of accounts and that they were all spam or trolls who would send her random messages.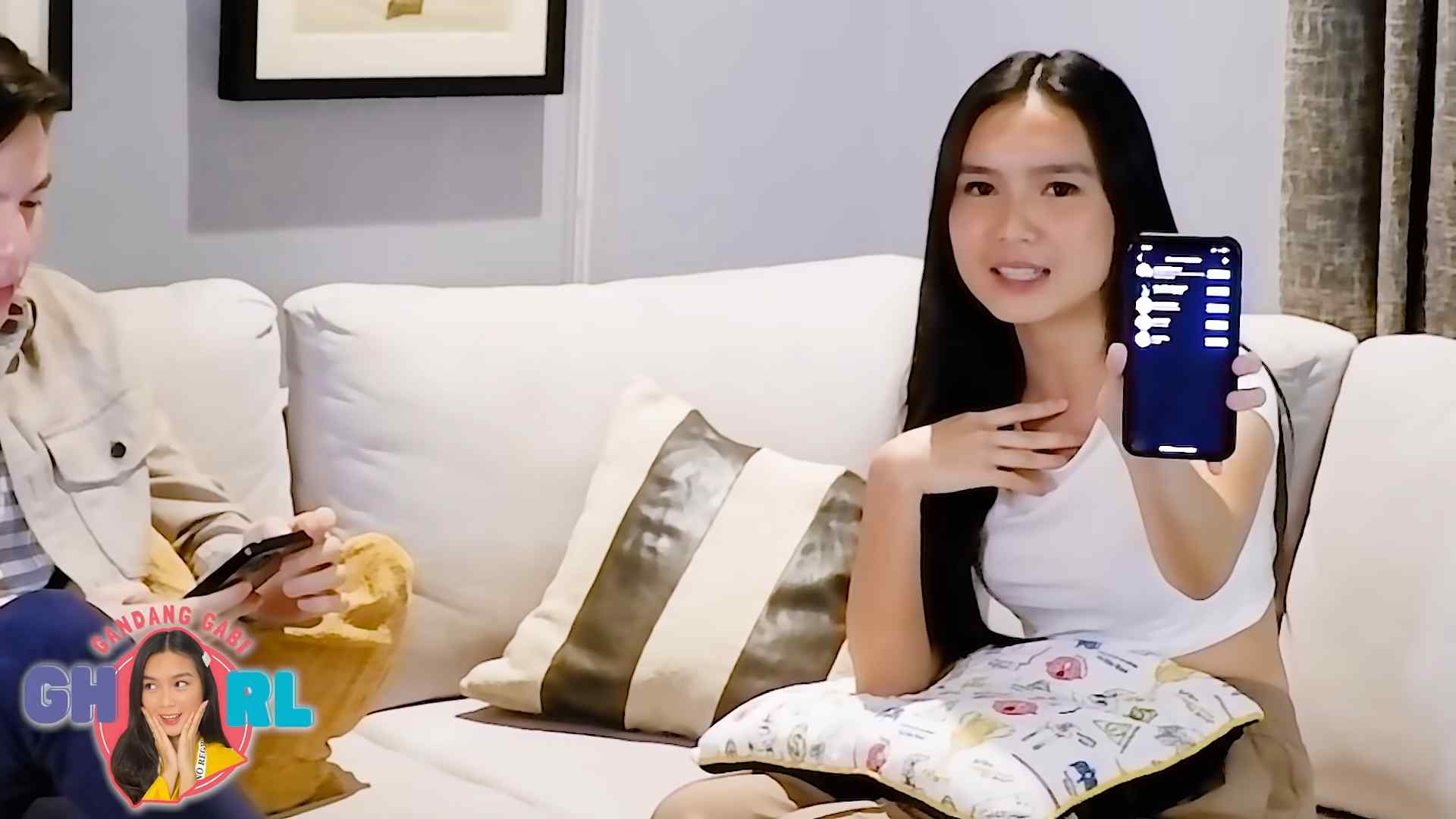 ADVERTISEMENT - CONTINUE READING BELOW
Jake spent a long time scrolling through his list—LOL!—and revealed that he also blocked a lot of trolls. 
It is worth noting that Francine is also going viral right now for her alleged feud with Andrea Brillantes over Seth Fedelin. This came after pictures of Seth spending time with Francine and her family during the holidays became viral on social media.
Eagle-eyed netizens also noticed that the two actresses no longer appear on each other's Following list on Instagram. Netizens speculate that they might have *blocked* each other, due to the fact that their tags on each other's posts have been removed.
As of this writing, Andrea has since posted a few cryptic things on her Instagram Stories and TikTok, while Francine and Seth have not spoken up about the issue.
Watch Francine's full vlog below: