The Voice hasn't produced wildly successful singers (so far), but if there's one thing they do best, it's cast judges with great chemistry. I have zero experience in casting, but I can imagine how hard it is to find four big stars and deal with four egos, four entourages, four schedules, and so on. Something that looks good in paper might not translate well onscreen (hello, Nicki and Mariah's silly catfights. Fake or not, it's silly and I couldn't care less.).
The Voice had chemistry in spades with their judges in the first three seasons: Cee Lo Green, Adam Levine, Christina Aguilera, and Blake Shelton. So when they announced that Usher and Shakira will replace Cee Lo and Christina for one season, I wondered, how will they fit in?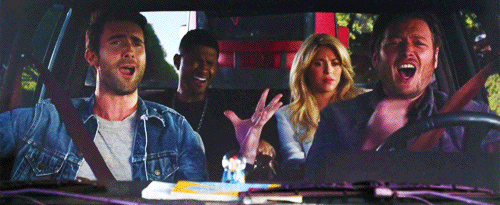 ADVERTISEMENT - CONTINUE READING BELOW
(via awakeinthegarden.tumblr.com)
Extremely well, it turns out. The playful teasing is still there, as well as the compassion for the contestants and the all-around bromance. I loved Cee Lo and tolerated Christina's clothing choices because she was a good coach, but Usher and Shakira make the show so fresh. And sorry, Xtina, but leather + sparkle + just a hint of belly is how you do sexy.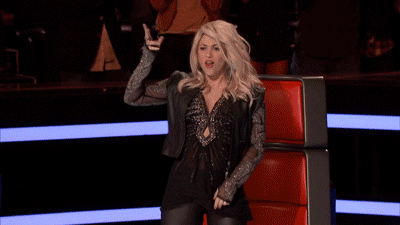 (via nbcthevoice.tumblr.com)
They opened the show with "Come Together"—nothing like a classic Beatles song to welcome the new judges and mix all the genres they represent. The blind auditions are awesome, but I'm also looking forward to the battle rounds so we can see how well the new coaches actually coach. In the meantime, click on to the next page for a look at each of the judges' strengths and quirks.
ADVERTISEMENT - CONTINUE READING BELOW