After first soaring out of Mars Ravelo's comic books almost seven decades ago, the image of Darna has become a Filipino cultural emblem. Every generation has gotten to know their own versions of the superheroine, with each one representing the modern woman of their respective times. The lady in red and gold has become so iconic that (let's admit it) at one point or another, some of us have fantasized swallowing a piece of candy like it was the mystical white stone. 
Gen Z finds its Darna in Jane De Leon, who's been gearing up for the TV remake for years now. Before she takes flight, it pays to get to know the ladies whose boots she'll be walking in.
Here Are 15 Actresses Who Played the Iconic Role of Darna
1. Jane De Leon
After Liza Soberano gave up the project due to an injury, the new-age Darna now takes form in Jane De Leon. Don't think this project just fell on her lap though; the 23-year-old star had to edge out 300 other auditionees to bag the titular role!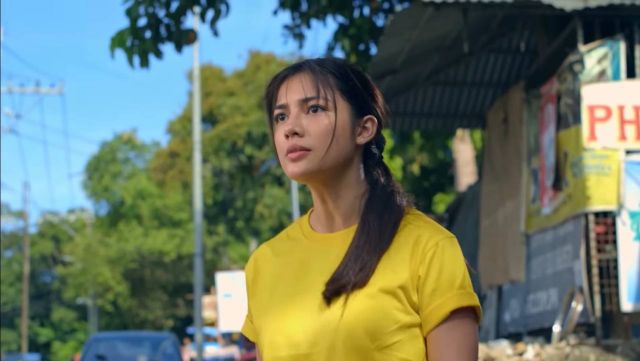 ADVERTISEMENT - CONTINUE READING BELOW
PHOTO BY YOUTUBE/ABS CBN ENTERTAINMENT
In the upcoming remake, Iza Calzado will fulfill the part of Narda's (Jane) mom, who is the original holder of the white stone. She trains Narda in order to prepare her for the battles she will face as her alter ego.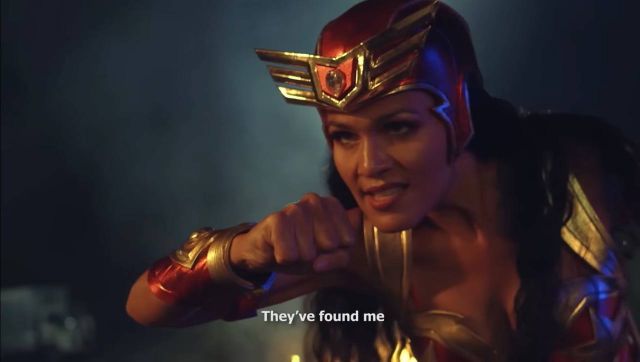 PHOTO BY YOUTUBE/ABS CBN ENTERTAINMENT
2. Marian Rivera
Who could forget Marian Rivera as Darna in the 2009 fantaserye? Following the huge success of the 2005 version, the actress' portrayal was particularly lauded since it touched upon the persona of Narda more, hence making it a more relatable watch for fans.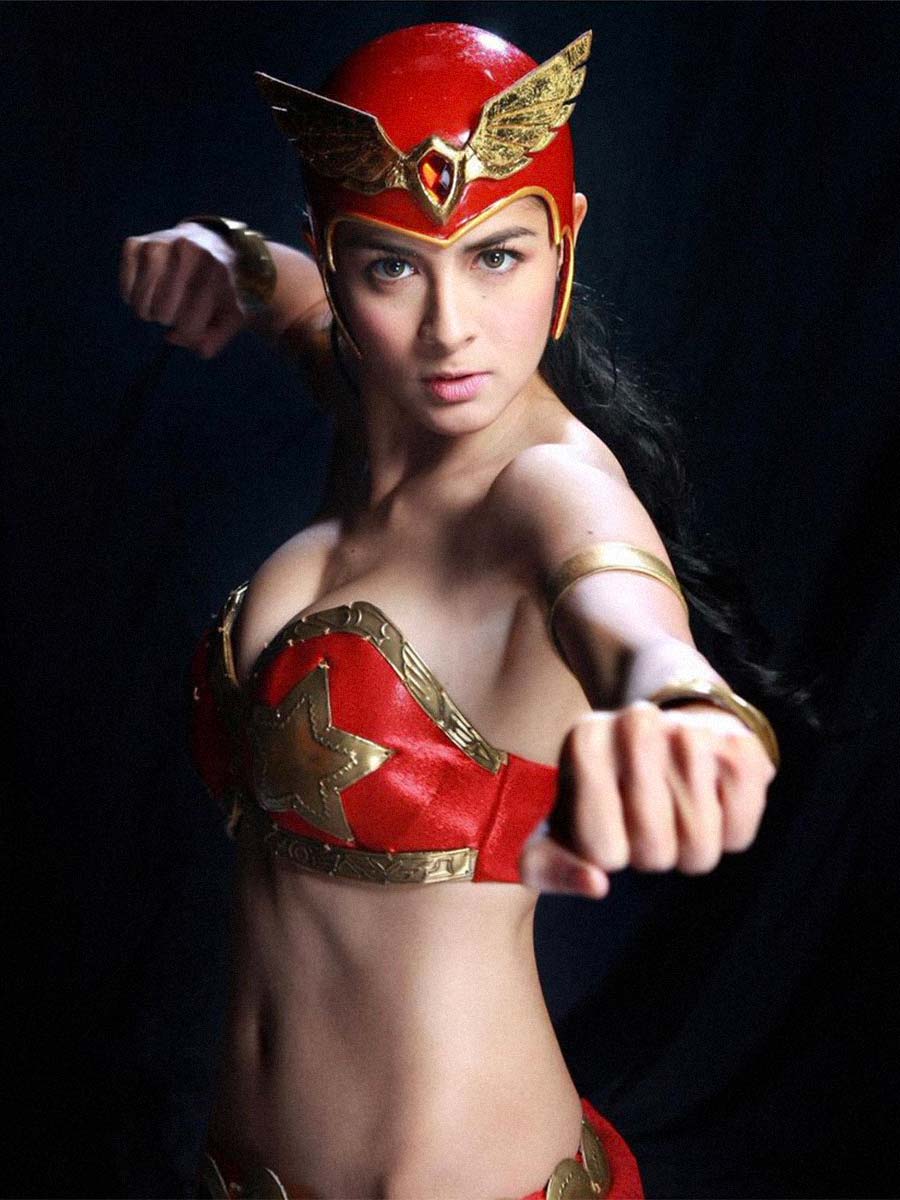 PHOTO BY DARNA/GMA
3. Angel Locsin
In 2005, Angel Locsin took up the mantle in what was arguably a career-defining TV series. Years after her stint as Darna concluded, the actress-philantrophist still continues to prove her status as a real-life superhero.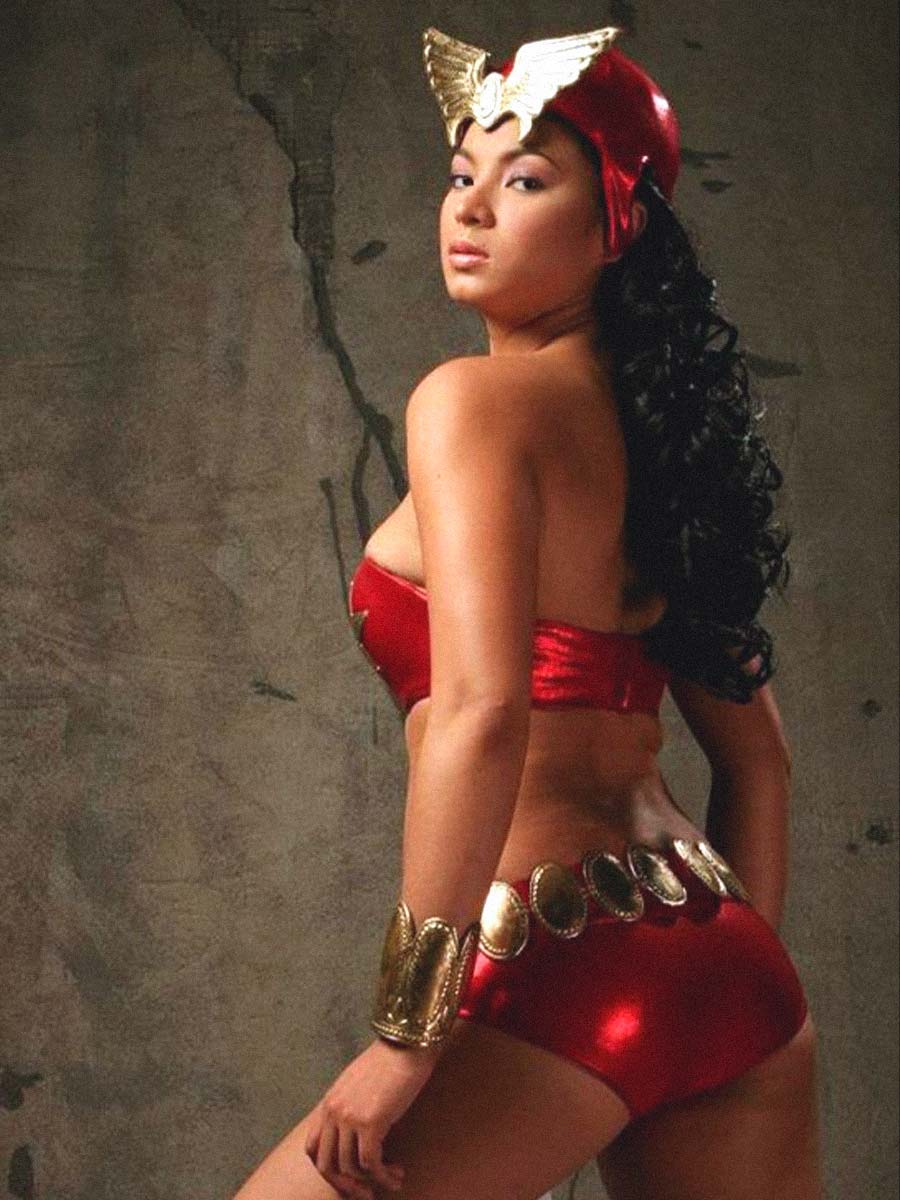 PHOTO BY DARNA/GMA NETWORK
4. Regine Velasquez
Making a cutesy cameo as the superhero in 2003's reboot of Captain Barbell was Regine Velasquez. Watch the clip below to catch Asia's Songbird in action!
5. Anjanette Abayari
In 1994's Darna: Ang Pagbabalik, former beauty queen and actress Anjanette Abayari suited up as the titular role.
ADVERTISEMENT - CONTINUE READING BELOW
PHOTO BY DARNA: ANG PAGBABALIK
6. Nanette Medved
Now a real-life hero as a full-time philantrophist and businesswoman, Nanette Medved-Po was among the numerous ladies who played Darna. She topbilled the movie release in 1991.
PHOTO BY DARNA/VIVA FILMS
7. Sharon Cuneta
Darna made a brief appearance in the 1986 cult classic Captain Barbell. Throwing on the gold bracelets and headdress at the time was the Megastar herself, Sharon Cuneta.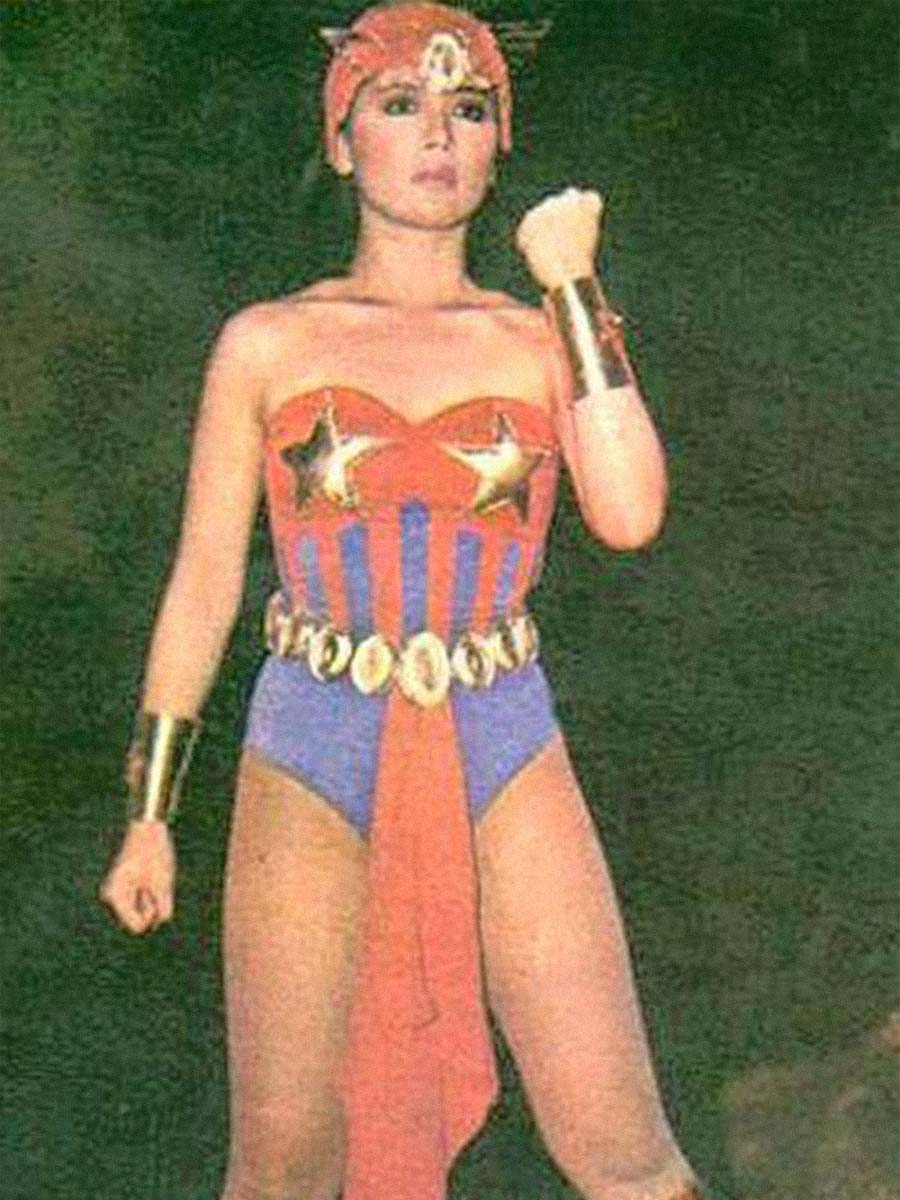 PHOTO BY CAPTAIN BARBELL/VIVA FILMS
8. Rio Locsin
At 18 years old, Rio Locsin transformed into Darna in the 1979 film Bira, Darna, Bira. It's been confirmed that the famed actress is joining the cast of the latest remake, this time as a relative of Jane's earthly grandmother.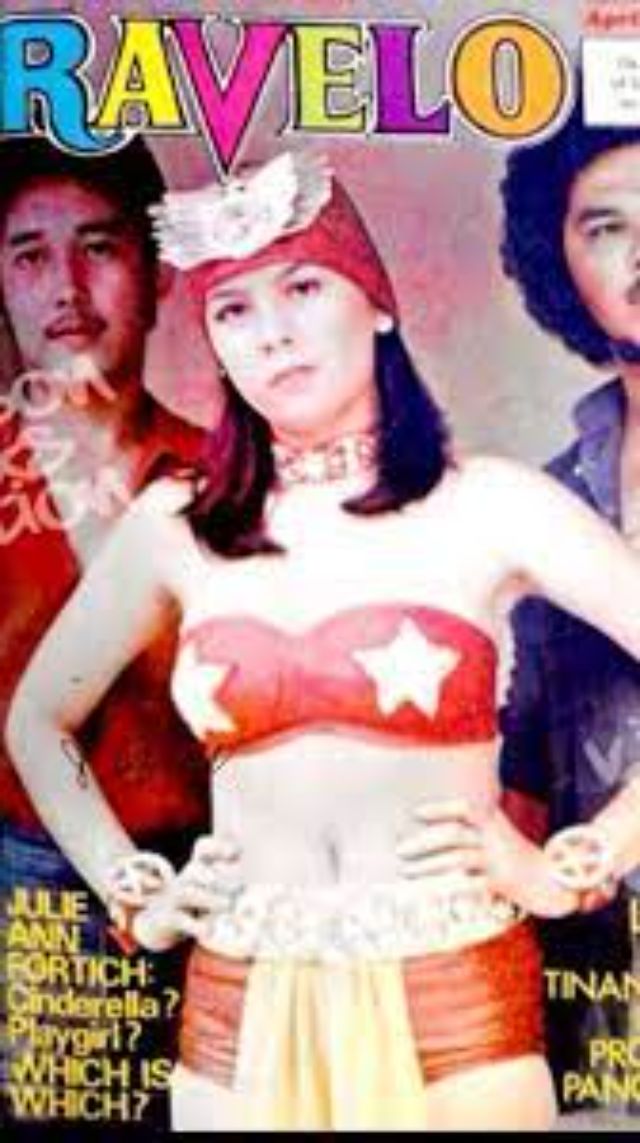 PHOTO BY BIRA, DARNA, BIRA/MBM PRODUCTIONS
9. Lotis Key
There were two Darnas in 1979. Acting alongside the King of Comedy, Dolphy, Lotis Key portrayed the superheroine in the film Darna, Kuno...?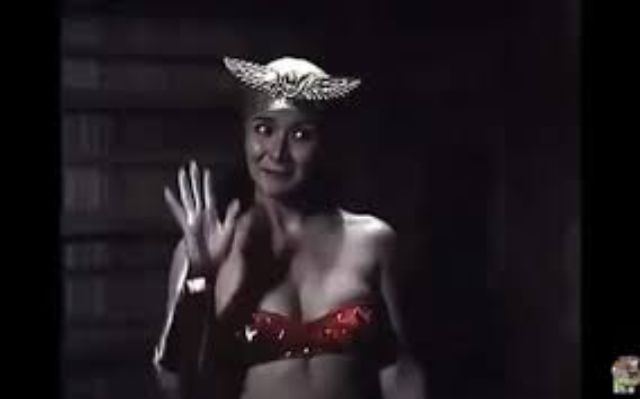 ADVERTISEMENT - CONTINUE READING BELOW
PHOTO BY DARNA, KUNO...?/REGAL FILMS
10. Lorna Tolentino
Darna first appeared on the small screen in 1977 by way of Lorna Tolentino. This also served as the first ever TV show role for the thespian, who would eventually go on to enjoy a prosperous career.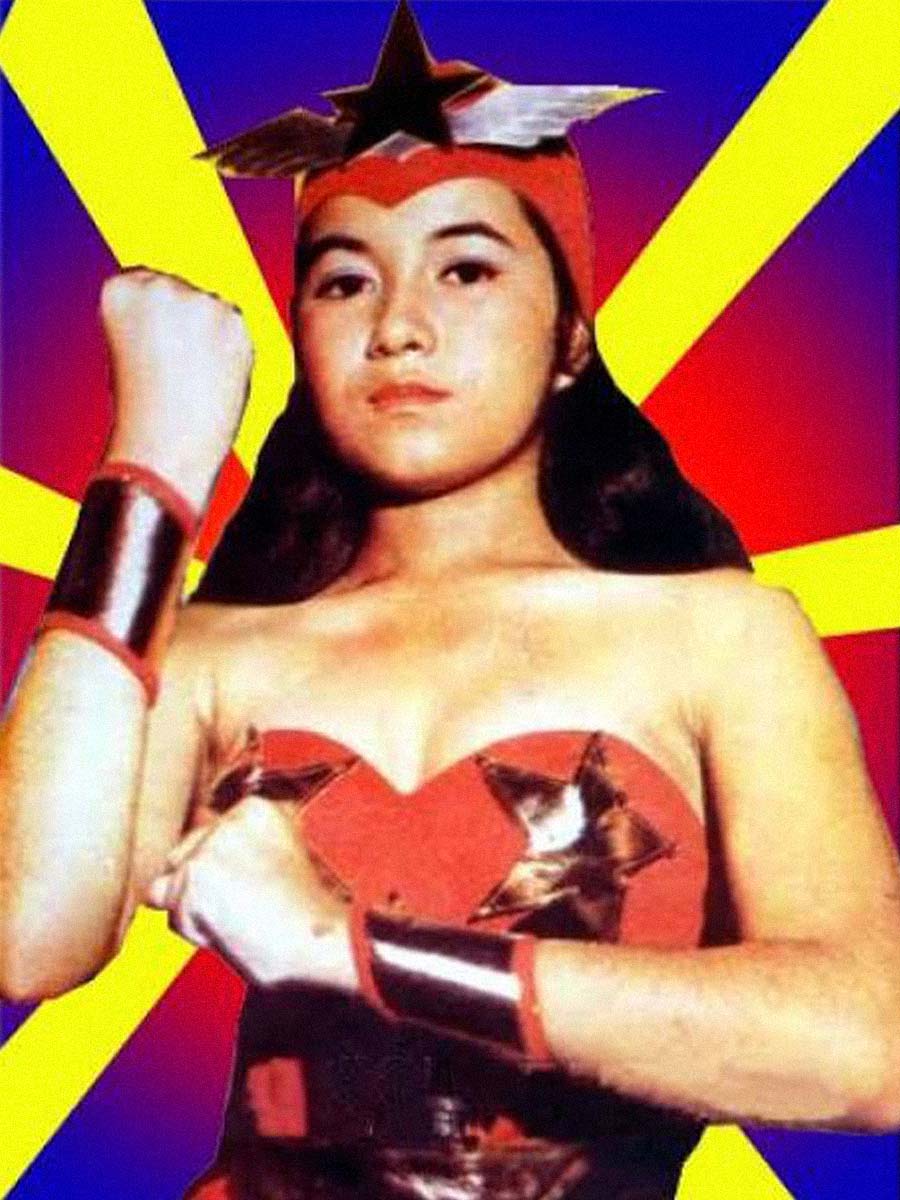 PHOTO BY DARNA/KBS9
11. Vilma Santos
It comes as no surprise that The Star for All Seasons has Darna in her acting résumé. In four films spanning the decade of the 1970s, Vilma Santos crusaded through the skies and won the hearts of many along the way. Her last film, Darna at Ding, also featured Niño Muhlach as the superhero's brother who passes her the white stone.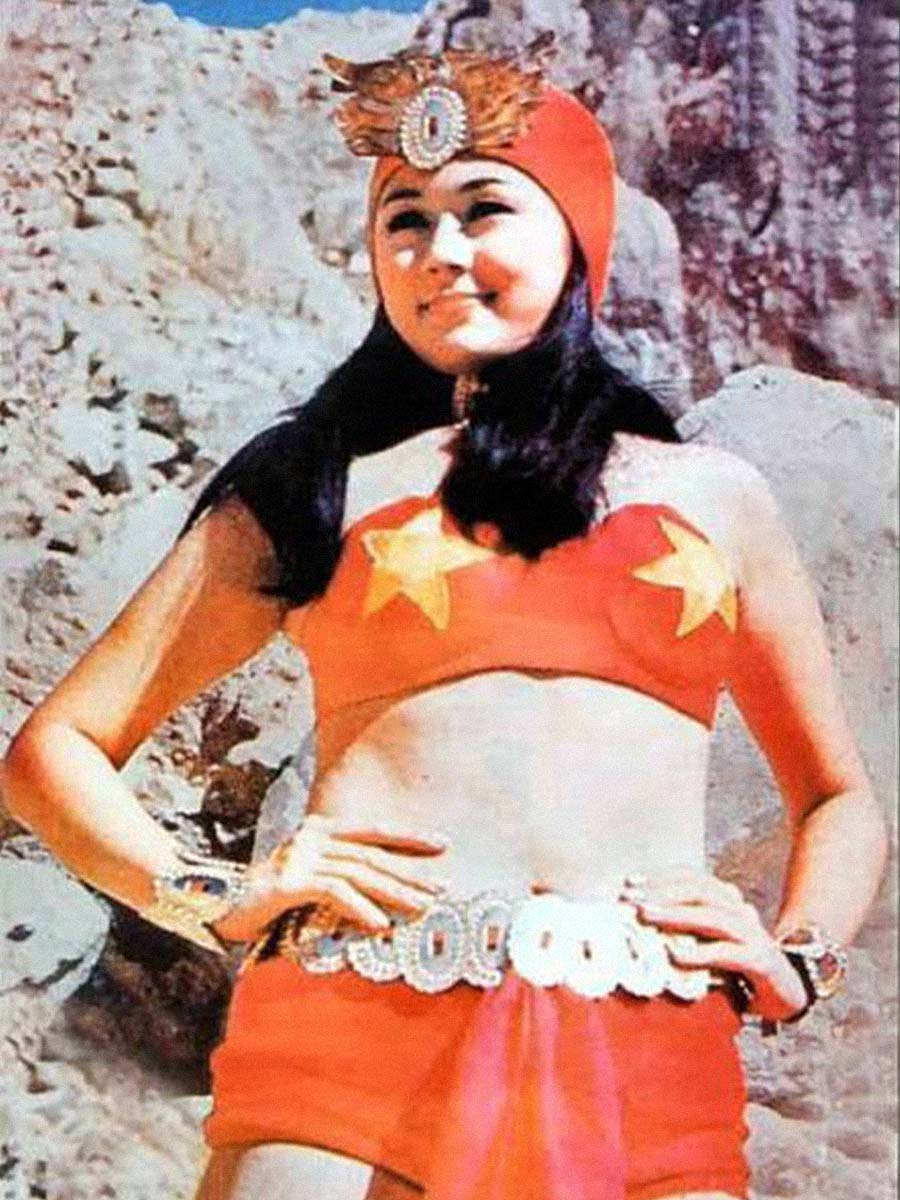 PHOTO BY DARNA AT DING/DWONDER FILMS
12. Gina Pareño
In 1969, around the time when she was first starting out in show biz, tenured actress Gina Pareño took on the role of Darna for Darna at ang Planetman. And yes, her iconic costume was blue and red at the time!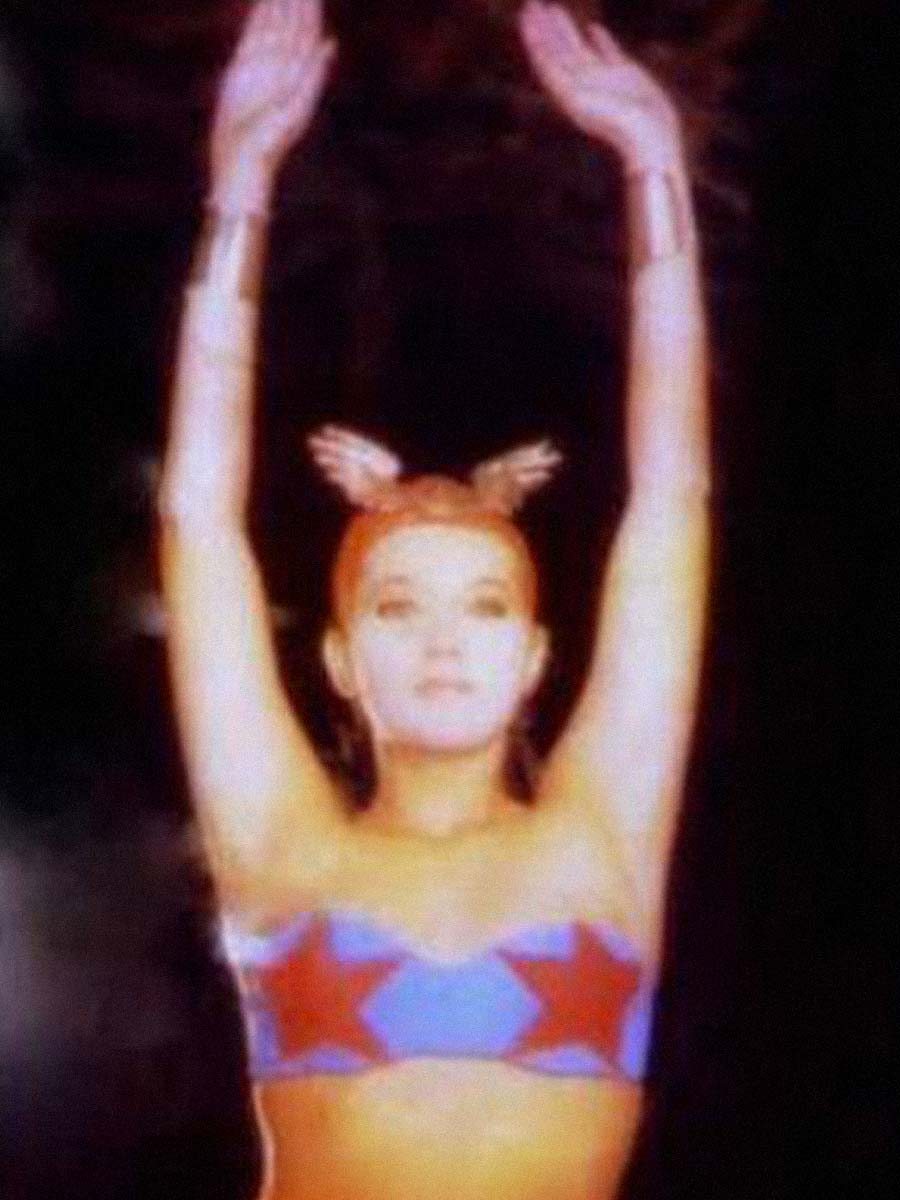 PHOTO BY SI DARNA AT ANG PLANETMAN/VP PICTURES
13. Eva Montes
For 1965's Darna at ang Babaing Tuod, Eva Montes threw on the superheroine's attire.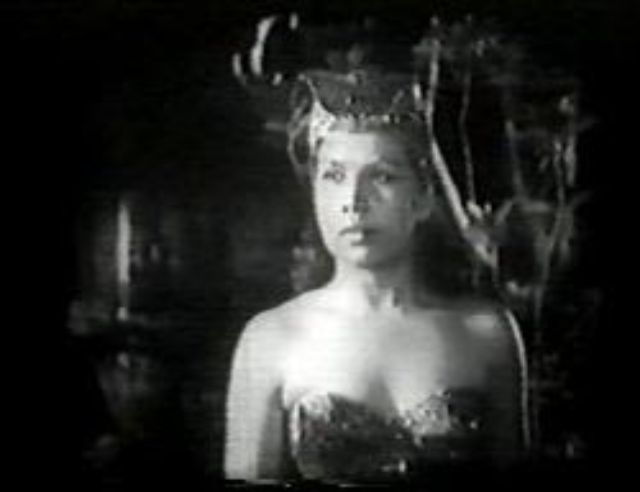 ADVERTISEMENT - CONTINUE READING BELOW
PHOTO BY DARNA AT ANG BABAING TUOD
14. Liza Moreno
In 1963, Darna made a comback and faced the forces of evil through Liza Moreno. She topbilled Si Darna at ang Impakta and Isputnik vs. Darna.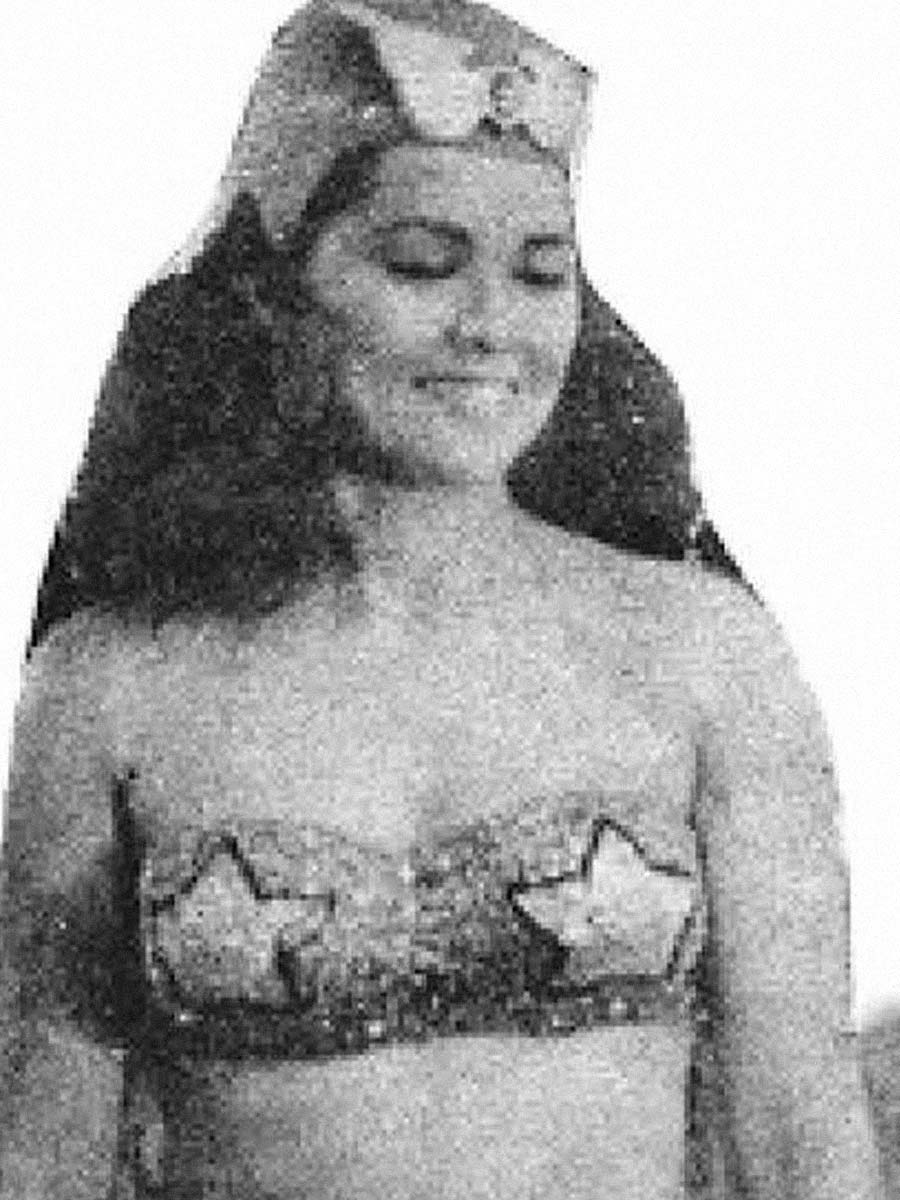 PHOTO BY SI DARNA AT ANG IMPAKTA
15. Rosa del Rosario
The very first woman to embody Darna was Rosa del Rosario, who starred in the titular motion picture in 1951. It was followed by a sequel a year later titled Darna at ang Babaeng Lawin.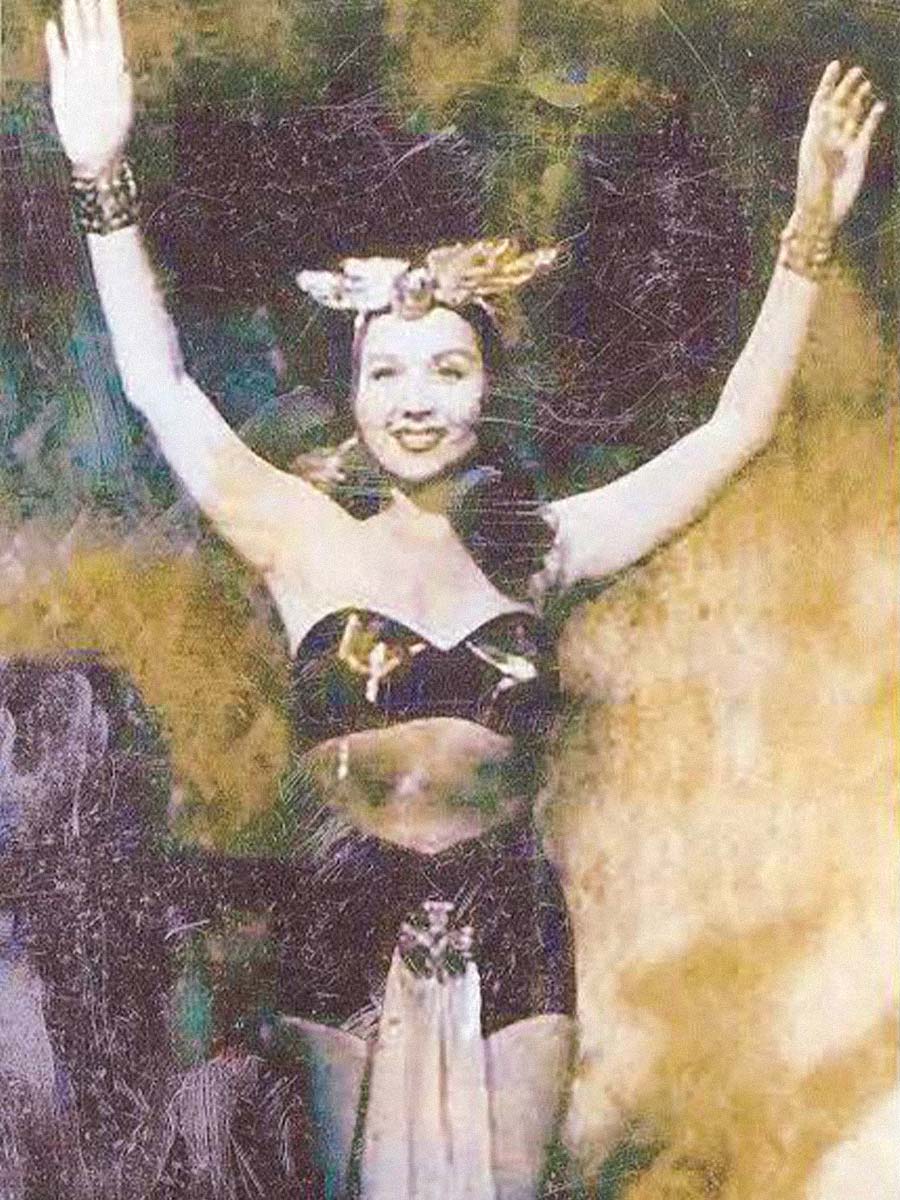 PHOTO BY DARNA/ROYAL PRODUCTIONS