During their concert at London's Wembley Arena, Michael Clifford of 5 Seconds of Summer suffered burns on his face due to the pyrotechnic display onstage. Fans were worried about his condition, but Mikey quickly turned to Twitter to announce that he is doing fine and is recovering from the injury.
Feeling loads better and my face is fine :) excited for the show tonight m/

— Michael Clifford (@Michael5SOS) June 14, 2015
He was given clearance by doctors to do another show for their London fans later but tweeted that he won't be wanting to have his photo taken at the moment, and we understand.
If I obviously don't want to have my picture taken right now please don't take my picture :) see everyone tomorrow!!

— Michael Clifford (@Michael5SOS) June 14, 2015
Your favorite celebrities have their own moments when they just don't want to have their photographs taken. Maybe it's because they're feeling under the weather or are in a hurry to go to their next shoot location or are just not having a great day like we all experience, too, sometimes. They're like us after all and they have those moments, when they just want to live in the moment and take a break.
In relation to what Michael just tweeted, we give you some situations when you should think twice and just keep your cameras and smartphones inside your bag whenever you see your fave celebrity out and about. While they will surely appreciate your support for them, we totally think that they'll appreciate it more if you allow them to enjoy their rare moments off-cam as a normal person.
1 When they're clearly not feeling well.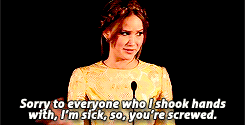 via giphy.com
ADVERTISEMENT - CONTINUE READING BELOW
READ: 8 Fan Fiction Stories We Wish Would Get Movie Adaptations
2 Whenever you spot them inside a hospital, lining up for a checkup or something.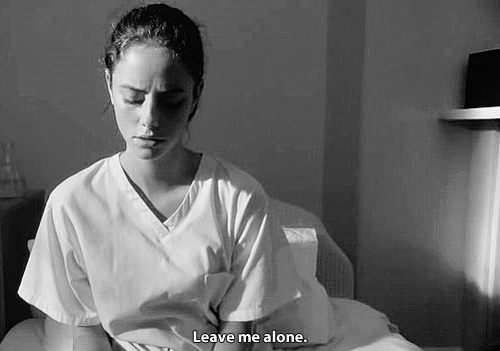 via giphy.com
3 Those moments when they're out on a date.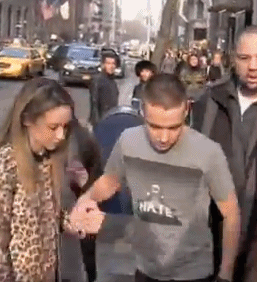 via wifflegif.com
4 When they're working out or busy at the gym.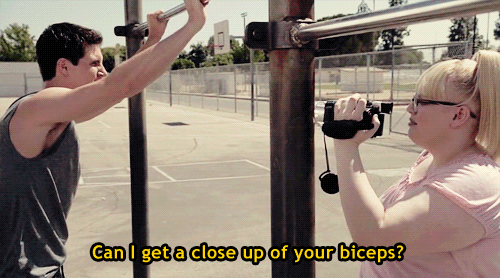 via astrologyy-gifs.tumblr.com
5 Whenever they're inside a movie theater to catch a film.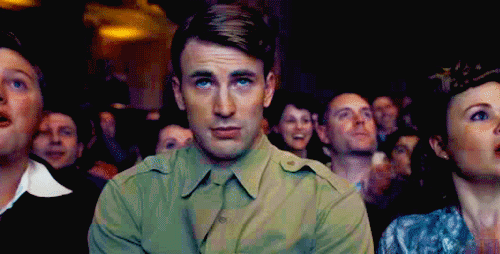 via astrologyy-gifs.tumblr.com
6 Whenever you spot them in a meeting with someone in a cafeteria.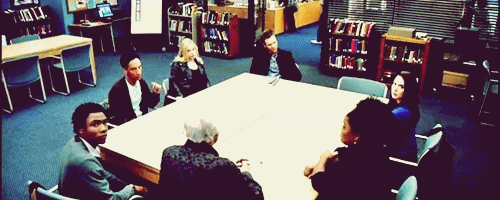 via diamond-reacts.tumblr.com
7 When they're in school and are obvs in a hurry to make it to their next class on time.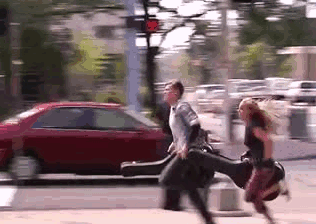 via akozilezlie.tumblr.com
ADVERTISEMENT - CONTINUE READING BELOW
Here's a tip, Candy Girls: If you really, really, really want to have your photo taken with your fave celebrity because you don't get to see them often, you can always wait for them to finish what they're doing and ask them politely if you can have a photo with them. Whether they say yes or no, thank them anyway for being honest with you. Happy fangirling!
Any fangirling tips to share? Let us know in the comments or via Twitter @candymagdotcom. We always love hearing from you. :)