The latest Scream Queens trailer is out—and it's got everything! From Ariana Grande (finally!) to all of Emma Roberts' fabulous #OOTDs to Rachel Berry—we mean, Lea Michele—in an awkward neck brace. We mean, everything.
Still not exactly sure what's going on in the Kappa house? We broke it down for you.
1 Meet Chanel.

Chanel Oberlin (Emma Roberts) is the head queen in charge at the Kappa Kappa Tau sorority house. Dare we say she might be the next Regina George?
2 Meet the pledges.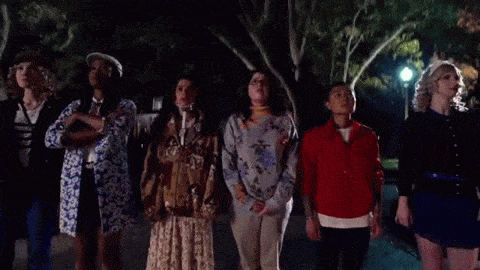 ADVERTISEMENT - CONTINUE READING BELOW
Do Grace (Skyler Samuels), Zayday (Keke Palmer), Hester/"Neckbrace" (Lea Michele) really want to be Kappa pledges? We're not really sure either.
3 Meet one of the boys.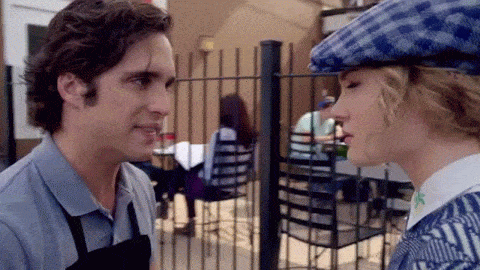 Pete Diller (remember Diego Boneta from 90210?) is the first guy we get a glimpse at. He seems to be intent on warning Grace not to join the sorority. She probably won't listen to him.
4 Chanel looks fabulous.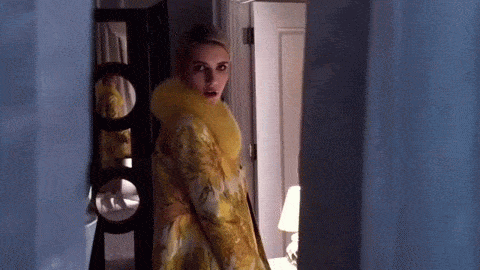 Yup, even when she's screaming for her life!
5 Meet the dean.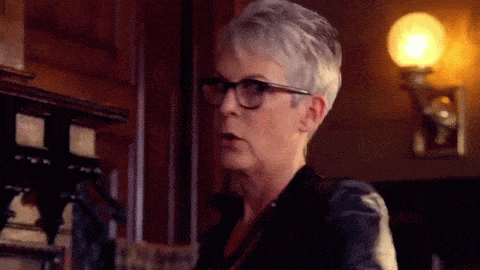 Oh, NBD. Dean Cathy Munsch is played by Jamie Lee Curtis.
6 Meet Chanel #2.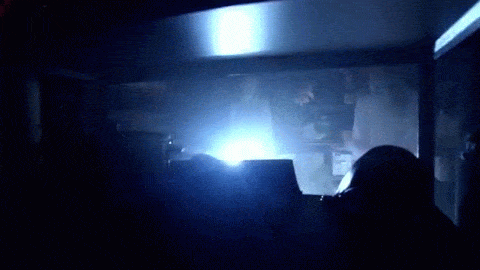 We finally get a peek at Ariana Grande—and of course she's rocking her signature hairstyle.
7 There's a lot of screaming.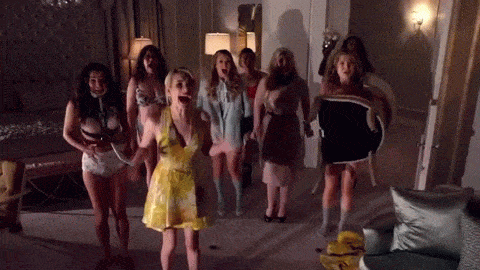 ADVERTISEMENT - CONTINUE READING BELOW
OBVIOUSLY.
8 There are lots of "Chanel"s.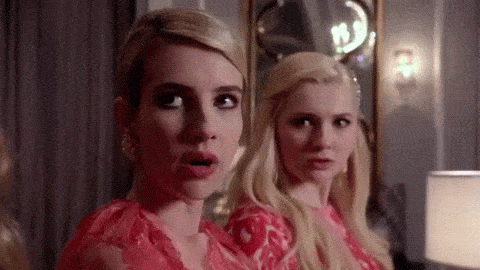 That's Chanel #5 (Abigail Breslin). We wonder, do you drop your real name and become Chanel #__ when you become a Kappa sister? Only time will tell.
9 Meet Hester.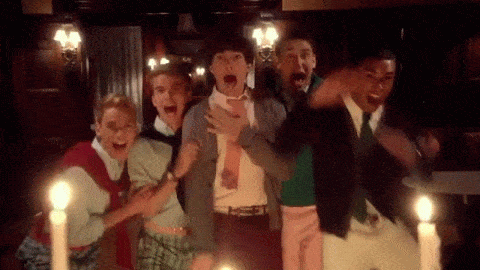 No, those guys aren't screaming because they saw "Neckbrace." Will Hester make it through initiation? We're rooting for you!
We absolutely can't wait for September! Are you excited to see Scream Queens, too? Leave a comment or tweet us @candymagdotcom so we can freak out together!