Earlier this September, BYS Philippines dropped a teaser for their *newest* endorser, which featured a video of the silhouette of seven men walking and the camera panning from left to right. The caption read: "They're all ready to play. Are you? Watch this space."
For hardcore K-pop stans, just seeing a part of their faces and bodies was enough for them to figure out who the boys were. If that wasn't obvious enough, the beauty brand's next teaser was a dead giveaway. The next video, which showed closeups of their faces, had the caption: They're all here so pass that mic. Keep your eyes peeled for more." Y'all guessed it right—BYS Philippines' latest endorser is the fourth-generation South Korean boy group ENHYPEN, composed of Jungwon, Heeseung, Jay, Jake, Sunghoon, Sunoo, and Ni-ki!
ADVERTISEMENT - CONTINUE READING BELOW
ADVERTISEMENT - CONTINUE READING BELOW
After days of being teased on social media, the announcement was finally made on October 8, 2022, the last day of BYS' Fashion Week. 
ADVERTISEMENT - CONTINUE READING BELOW
In a press release, Angie Goyena, the president of iFace, Inc., explained the reason behind choosing the K-pop powerhouse group. "We have to be in the now, with one foot in the future, constantly surprising and delighting our customers with cut-through product lines, collaborations, and endorsers. And we've got to top ourselves especially on our 10th anniversary. ENHYPEN is perfect with their playful edge, creativity, and personality," she noted.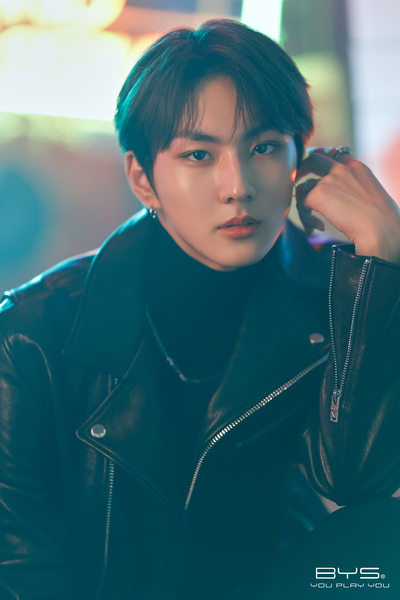 ADVERTISEMENT - CONTINUE READING BELOW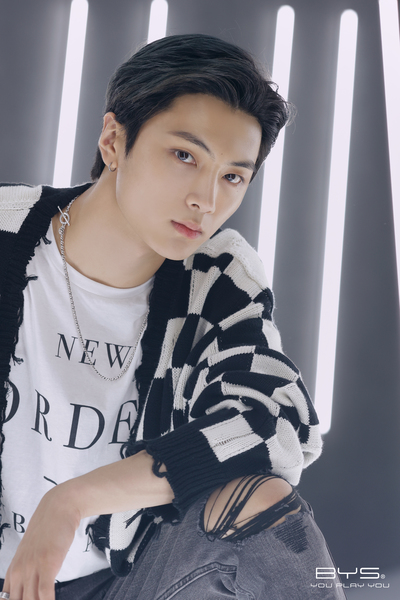 ADVERTISEMENT - CONTINUE READING BELOW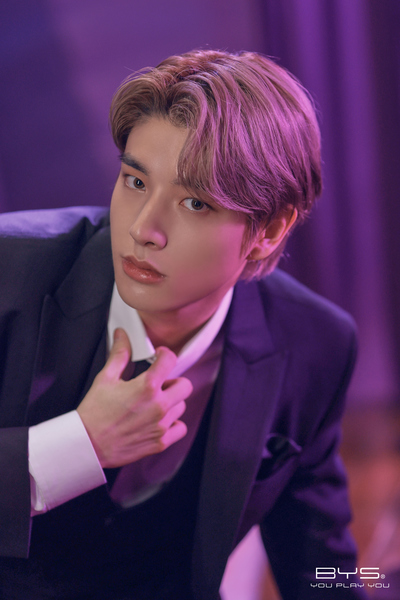 With their hard-hitting choreography and smooth vocals, it's hard to believe that ENHYPEN has only been around for nearly two years. The group officially debuted on November 30, 2020, after the members swept the world by storm by winning the music-themed survival competition I-Land.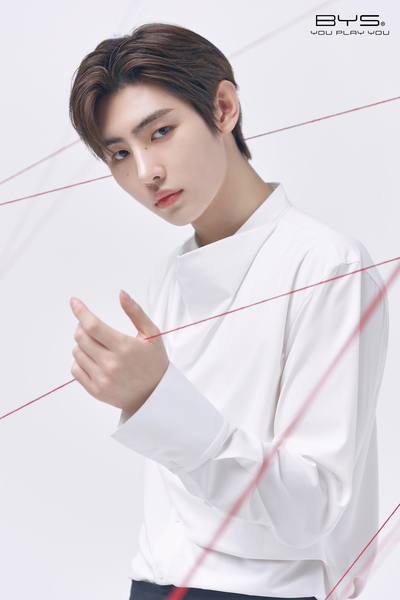 ADVERTISEMENT - CONTINUE READING BELOW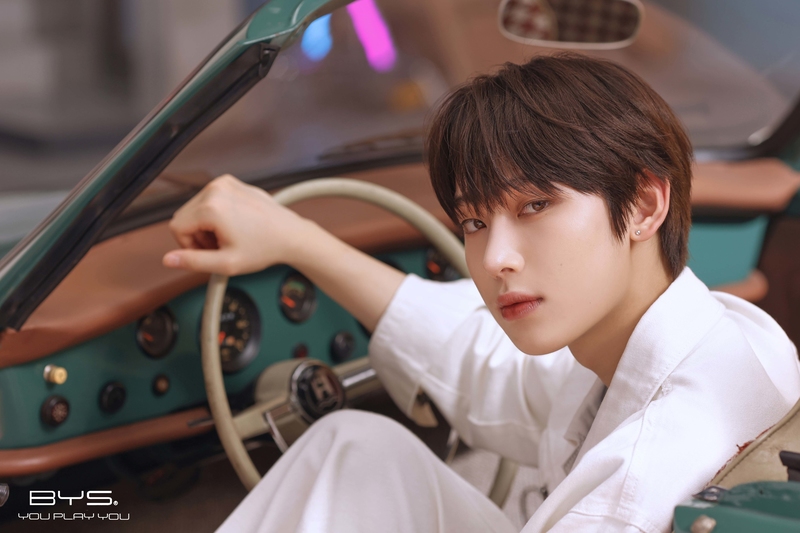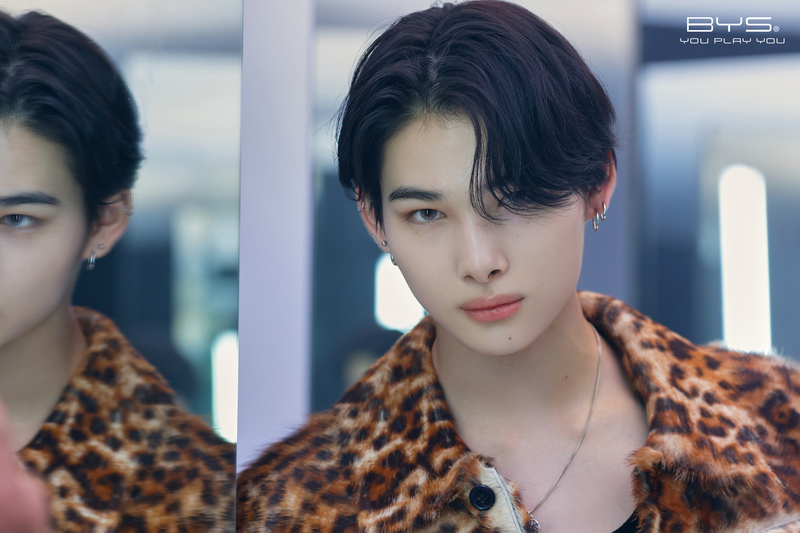 ADVERTISEMENT - CONTINUE READING BELOW
ENHYPEN and BYS Philippines are definitely a match made in heaven, as both of them are not afraid of going outside the box and trying out new things—the group with their sound and music videos, and the makeup brand with its different releases. Aside from that, the group's name also aligns with the beauty brand's values. ENHYPEN's name, which takes inspiration from the hyphen (-) symbol that connects two words, reflects the group's mission to connect with each other, their fans, and the world with their music.
Similarly, BYS, which stands for Be Yourself, aims to connect with its customers by offering a wide range of products with different price points to let them create, play, and discover themselves. All these connections give birth to the campaign of the brand for the year: You Play You.
With the beauty space constantly changing, requiring brands to always look into the future, we'd say BYS hit the jackpot with ENHYPEN. "Like I always say, in the beauty industry, you've got to live with one foot in the future. And ENHYPEN? Well, they're future-perfect," Angie Goyena quipped. We definitely agree!
ADVERTISEMENT - CONTINUE READING BELOW
While we try to calm the ~*fever*~ in our hearts with the news of this exciting collaboration, the beauty brand encourages us to keep an eye out on their shelves and social media for more news. Stay tuned for more updates regarding the upcoming ENHYPEN Fun Meet happening on December 3, 2022, at the Araneta Coliseum!