Hello there, fellow Potterheads! Newsflash: Emma Watson revealed the *exact* moment she "fell in love" with her Harry Potter co-star Tom Felton.
In case you didn't know, Emma has confessed in various interviews that she had a crush on him in the early days of their friendship as they were filming the first movie. But in a sneak peek at the Harry Potter 20th Anniversary: Return to Hogwarts special airing on January 1, Entertainment Tonight Canada got the 32-year-old actress to spill the details of how her childhood crush came to be! 
"I walked into the room where we were having tutoring. The assignment that had been given was to draw what you thought God looked like, and Tom had drawn a girl with a backward cap on a skateboard. And I just don't know how to say it—I just fell in love with him," Emma admitted.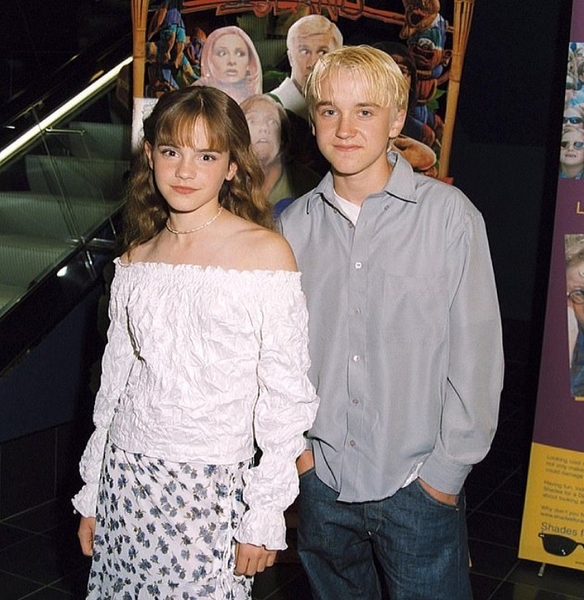 ADVERTISEMENT - CONTINUE READING BELOW
She added: "I used to come in every day and look for his number on the call sheet. It was number seven, and if his name was on the call sheet, it was an extra exciting day."
Though they were at the center of dating rumors for years, their relationship stayed platonic. Tom also admitted that Emma wasn't exactly ~subtle~ with her feelings for him, LOL!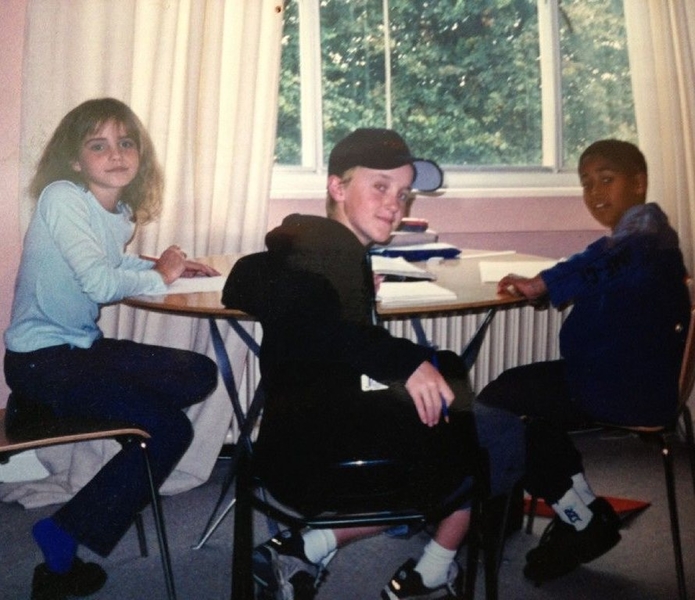 "I think I was in the hair and makeup chair and someone said something along the lines of, 'Yeah, she had a crush on you,'" the 34-year-old actor recalled.
Despite their platonic relationship, Tom said that he still forged a very close bond with Emma. "I became very protective over her. Yeah, I've always had a soft spot for her and that continues to this day," he shared. "There's always been something that's like, I don't know, a kinship."
Although the last Harry Potter movie was released in 2011, the two have maintained their close friendship, as seen by their multiple Instagram posts together.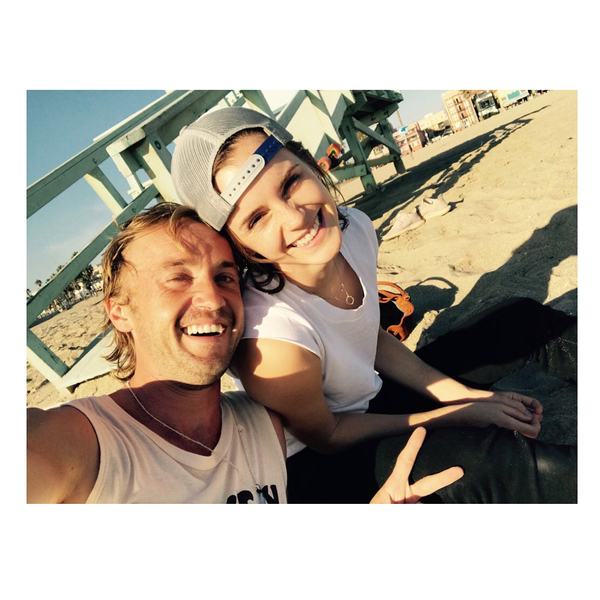 ADVERTISEMENT - CONTINUE READING BELOW
Aww, so cute! BRB, planning to binge-watch all eight HP films...
H/t: Yahoo!