All Access
Emma Stone's 10 Best Moments in Cinema
Emma Stone 5ever!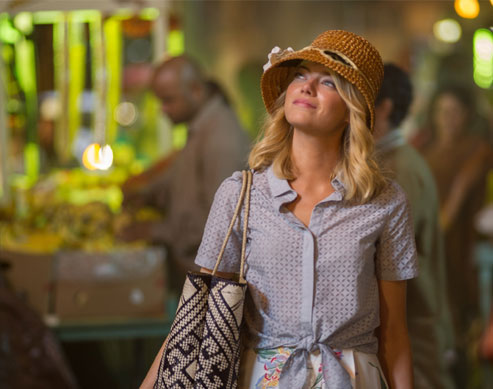 PHOTO 20th Century Fox
We can't tell you how happy we are that Emma Stone is coming out with a new movie this week called Aloha—with Bradley Cooper, Rachel McAdams, and other awesome people to boot! She'll be playing the bright-eyed and bushy-tailed Air Force officer whom Bradley Cooper's character falls for. (But of course.) So in honor of her new movie, here's a look at some of her most winning moments in cinema. Because all she does is win, win, win no matter what!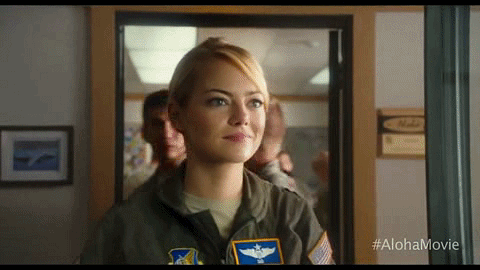 via cinelander.tumblr.com
1 Crazy, Stupid, Love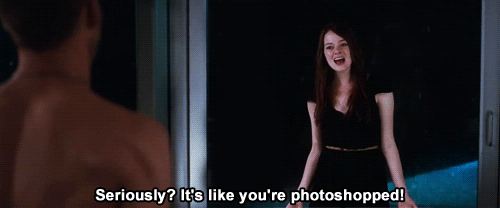 via n-els.tumblr.com
Emma Stone: saying what everyone else is thinking since 2011.
2 Easy A


via heybaybay01.tumblr.com
This scene is a classic because this is exactly how we sing in the shower, complete with backup vocals. Take me away (take me away)...
3 Zombieland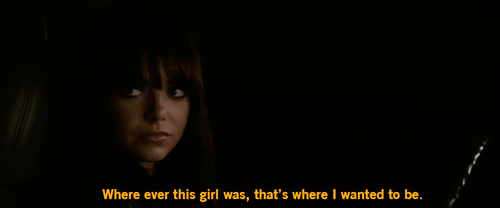 via octopussoir-.tumblr.com
Wichita was smart, dauntless, and after you earn her trust, extremely loyal. No wonder Tallahassee wanted to follow her to ends of the world.
4 The Amazing Spider-Man


via j-u-s-t--believe.tumblr.com
This scene where Gwen and Peter awkwardly flirt and plan to go out on a date will never not be cute. Look at those huge grins and crinkly eyes!
5 The Amazing Spider-Man 2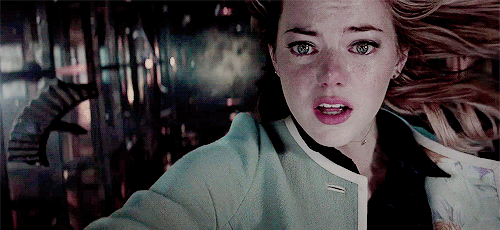 via chanel-n-vuitton.tumblr.com
We'll probably never get over Gwen's tragic death. Back when we thought Andrew Garfield would be filming a third Spider-Man movie, we seriously wouldn't have minded if they just made Emma a redhead and cast her as Mary Jane.
6 Gangster Squad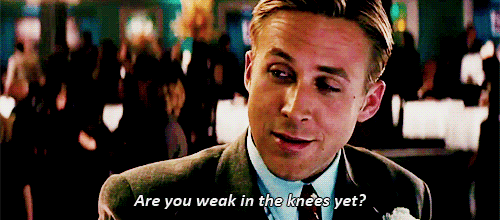 via heatherleighann.tumblr.com
Aka the Emma and Ryan sequel. This girl has chemistry with everyone!
7 The Croods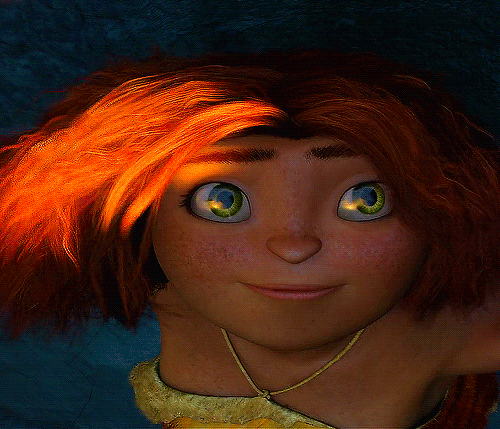 via inspector-ginozas.tumblr.com
Even in animated form, Emma manages to make us laugh and inspire us to live life to the fullest.
8 Birdman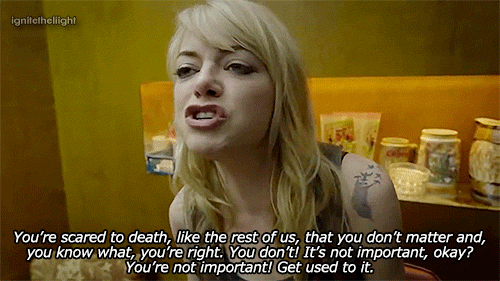 via jamesthellama.tumblr.com
Just when you had Emma pegged as a comedian and rom-com leading lady, she turns dark and delivers this scathing tirade perfectly.
9 The Help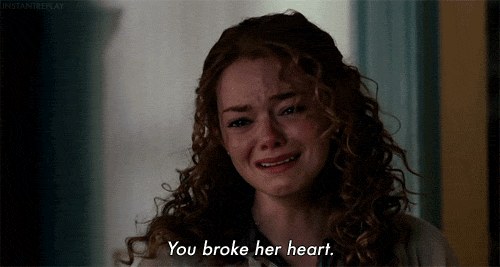 via srtafrapuccino.tumblr.com
No, Emma, you broke our hearts with this emotional scene.
10 Magic in the Moonlight
All Emma does in this movie is eat, eat, eat, and that is one of the many reasons why we love her.
Catch Emma in Aloha, out July 15.
ADVERTISEMENT - CONTINUE READING BELOW
\\\\\\\\\\\\\\\\\\\\\\\\\\\\\\\\\\\\\\\\\\\\\\\\\\\\\\\\\\\\\\\\\\
Get the latest updates from candy!
subscribe to our newsletter!
////////////////////////////////////////////////////////////////
You know you'll regret it.
You don't even have to leave the house!
From digital art to photography to mixed media, Filipino artists show that creativity is never lost in our people.
Skip a makeup step with these beauty goodies!
Take pretty notes and study effectively with these tips!
Wait for a love like this. A love that is good to you, for you.
Are you up for this challenge?
Can't wait to see the actual gowns!