It's hard to believe that Taylor Swift has been through so much when you look at her now—she's a sensation, she's got a loving family and an entire squad who surely has her back, and she's found a great ~*boyfriend*~ after all the bad relationships she's been through which the media may or may have not blown out of proportion.
Seeing her happy in the arms of Calvin Harris will bring you a different perspective once you read her cover story for Elle magazine which was done by one of her good friends Tavi Gevinson. You'll see how this lady has been through so much and yet she managed to stand up and keep the lessons she's learned in her heart. We read her interview and loved her words about going through heartbreak. Check out our faves below.
1 Everything's going to be fine.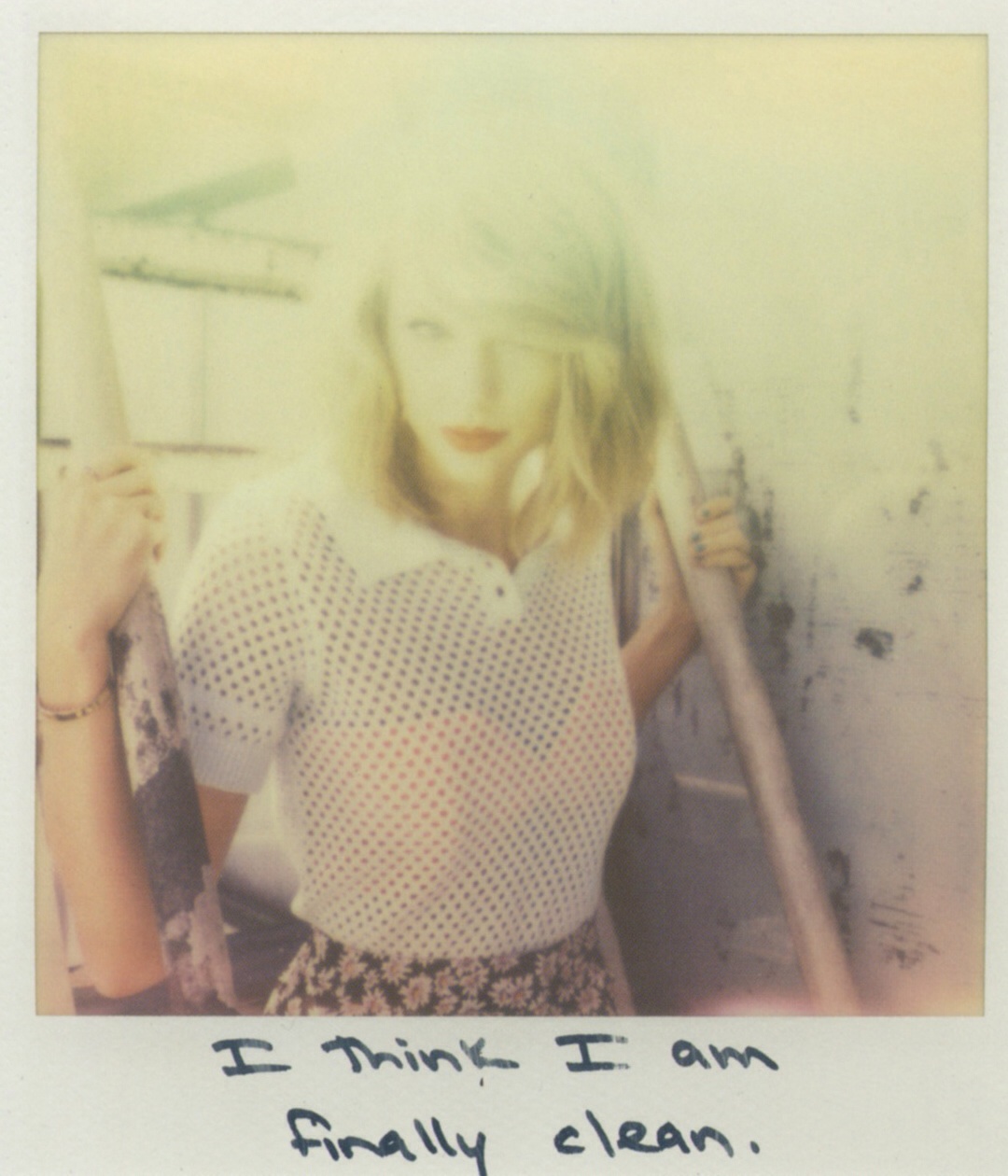 via thatchelseegirl.tumblr.com
ADVERTISEMENT - CONTINUE READING BELOW
It took a while before T-Swizzle finally got over someone but when it happened, there was no stopping it. "Then all of a sudden one day you're in London and you realize you've been in the same place as your ex for two weeks and you're fine. And you hope he's fine," she said. Know that when the shock and anger and hurt run out, you'll be left with genuine concern for the ex. Just listen to her last track in 1989, "Clean."
READ: Ninang Taylor Swift Throws Baby Shower for BFF Jaime King
2 Real-ationships aren't perfect.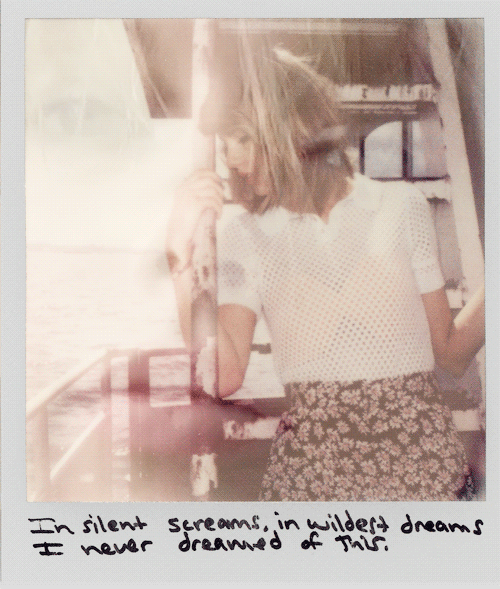 via tooafraidswift.tumblr.com
ADVERTISEMENT - CONTINUE READING BELOW
Tay-Tay also said something about how her songwriting has changed and so has her views in relationships. "When you're in a state of infatuation and you think everything that person does is perfect, it then—if you're lucky—morphs into a real relationship when you see that that person is not in fact perfect, but you still want to see them every day," she told Tavi. When it comes to real relationships, you not only have to deal with the good parts of your bae but also the bad parts, and learning to love both of those parts.
3 Things will come together in the end.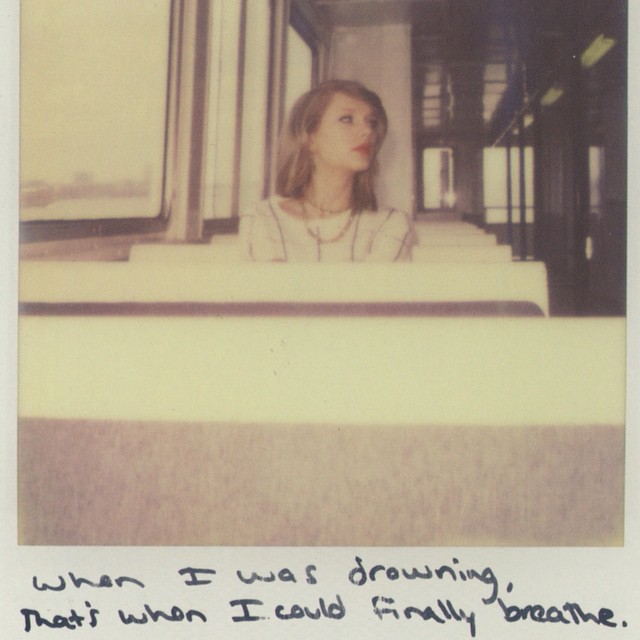 via tomlinsons-voice.tumblr.com
ADVERTISEMENT - CONTINUE READING BELOW
What's important in your journey is learning how to love yourself afterwards. "She lost him but she found herself and somehow that was everything," Taylor said. And isn't finding yourself and learning to fall in love with everything you are the most important thing of all?
READ: 5 Ways of Avoiding Cameras When You're Not in the Mood To Be Photographed According to Taylor Swift
What lessons about love did you learn from Taylor? Let's talk in the comments or via Twitter @candymagdotcom.