Actress Elisse Joson is no stranger to the camera. In fact, it's something she had to get used to as a former housemate of Pinoy Big Brother. Among the things that aspiring housemates need to face when they choose to join PBB is the fact that they're being exposed to cameras almost 24/7. Whether in the sleeping quarters or in the bathroom, there are cameras on standby should anything interesting become worth showing to the avid viewers tuned in to the reality TV show.
For Elisse, it was something she eventually got used to, to the point that she'd almost forget there were eyes watching their every move. In a video with content creators Vern and Vernience Enciso, Elisse revealed PBB insider secrets, including the ~wildest~ thing she ever did inside Bahay ni Kuya.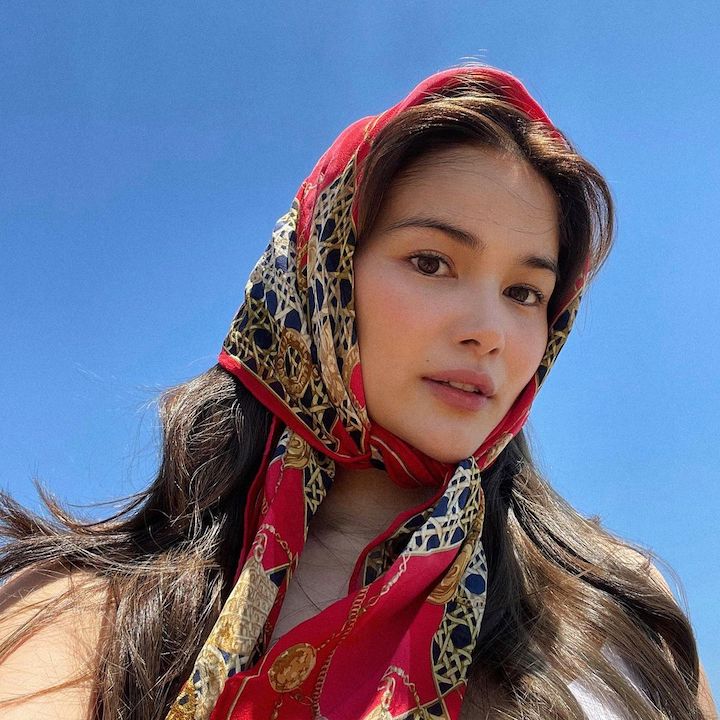 One thing Elisse shared to Vern and Verniece about being a housemate is that there are cameras even inside the bathroom and housemates would take a bath wearing bathing suits. At some point, however, Elisse also said that they'd forego wearing the bathing suits in the shower because it becomes such a hassle to do so. They were reassured, however, that the camera angle won't capture anything that isn't safe for broadcast, and Elisse explains, "They were clear naman with us na wala naman talagang nagwa-watch nang 24 hours na nakabantay sa bathroom."
ADVERTISEMENT - CONTINUE READING BELOW
As for the wildest thing she ever did inside the house, Elisse revealed that it was sharing a kiss with Mccoy in the swimming pool! According to her, it happened when she had to re-enter Bahay ni Kuya, at which point she and Mccoy were already dating.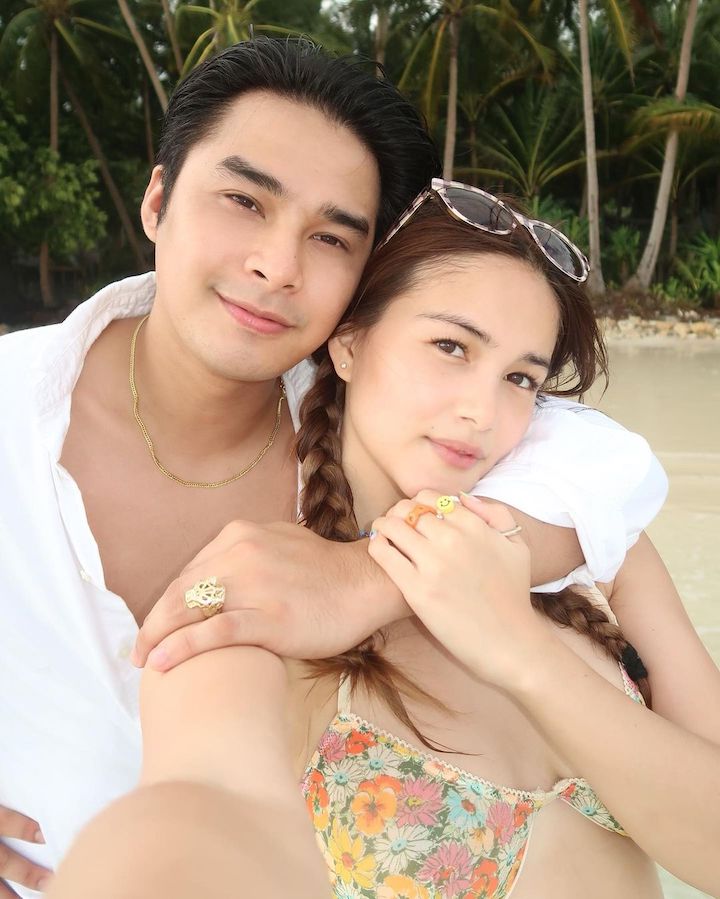 She narrates, "Kasi 'di ba, there were cameras everywhere. Basta nag-swimming kami, and then sa pool sabi namin, 'Ah, walang camera.' And then when we swam there, nagkaroon ng one kiss under the swimming pool." Elisse didn't know if that scene was ever broadcasted to the public, but for the record, she belatedly said sorry to Kuya.
Watch Elisse together with Vern and Verniece here:
Elisse and Mccoy first dated after meeting as housemates in Pinoy Big Brother: Lucky 7 back in 2016. The two reportedly broke up in 2018. In 2021, Mccoy confirmed that he and Elisse got back together before the pandemic began. Since then, they've been sharing sweet posts on social media dedicated to each other and even went on their first beach trip together.
READ MORE:
Fans Love This Sweet IG Exchange Between Exes Elisse Joson, McCoy De Leon
WATCH: McCoy De Leon's Sweet Birthday Video for Elisse Joson
The Cutest and Coziest Knitted Outfits From Elisse Joson
Here's What Elisse Joson Learned About BF Mccoy De Leon During Their First Trip Together