Remember the adorable child star from the hit TV show Goin' Bulilit? Well, EJ Jallorina has come a long way since then, and her journey is nothing short of inspiring!
In 2018, almost two decades since her first showbiz stint, EJ made headlines when she courageously came out as gay after starring in the film Mamu: And a Mother Too. In the movie, EJ portrayed an orphaned niece who is also a transgender youth on a path of *self-discovery.*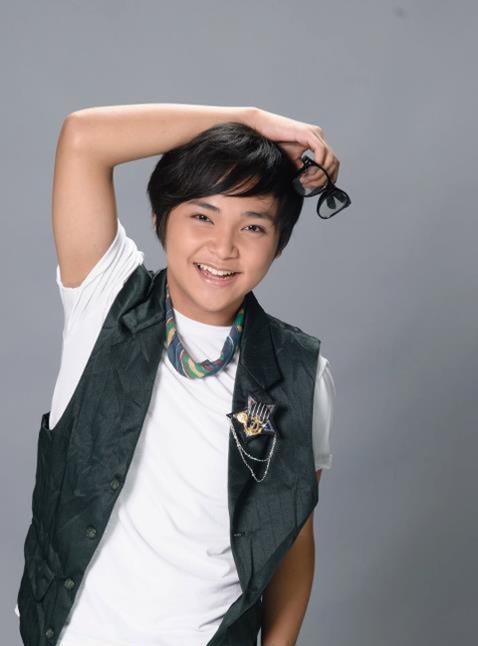 ADVERTISEMENT - CONTINUE READING BELOW
Fast forward to today, EJ now identifies as a trans person. Her personal journey of self-discovery has been empowering, and she's using her platform to challenge stereotypes and expand queer narratives. Case in point: her *iconic* appearance on Preview's Pride cover for June 2023.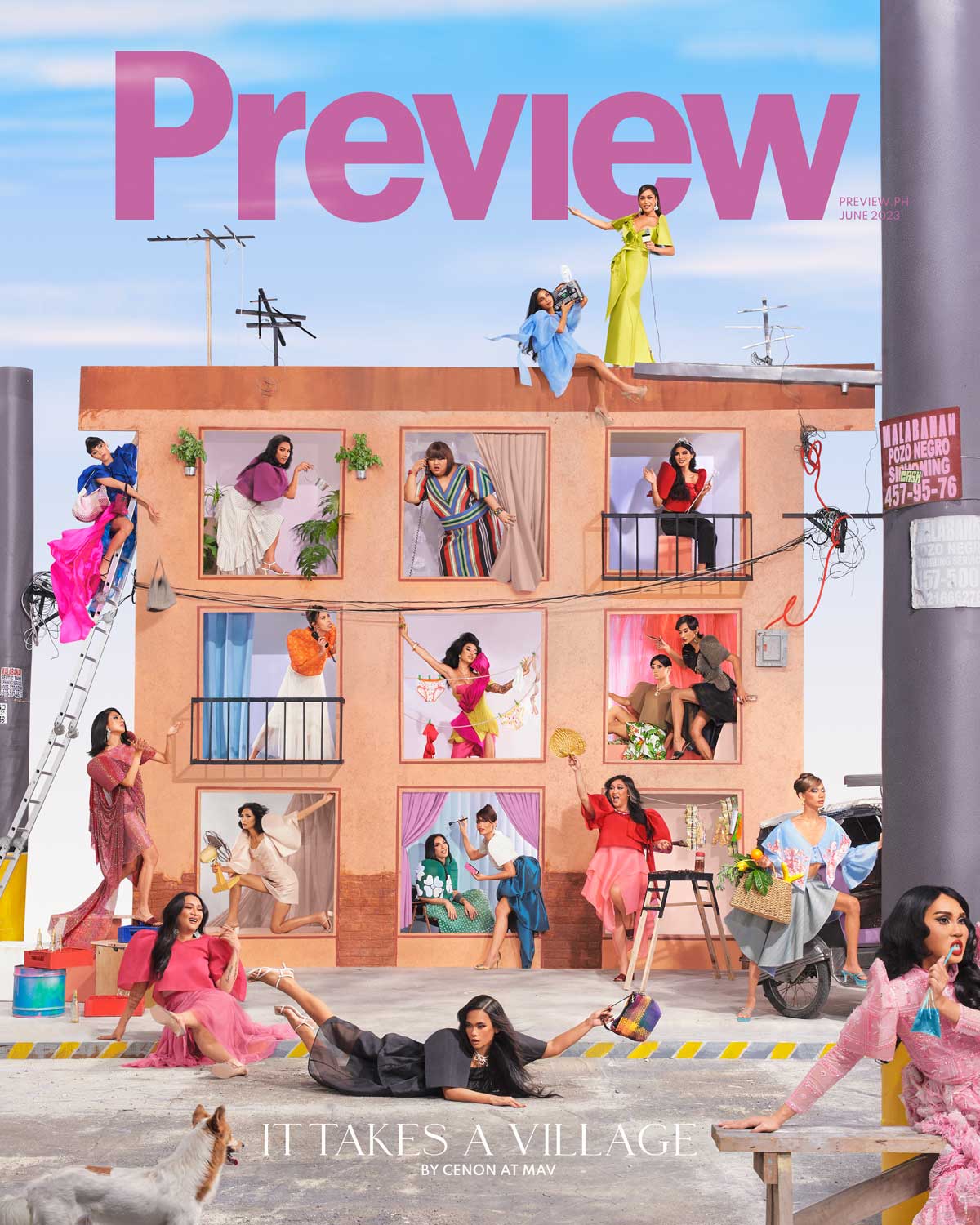 In an interview for Preview's June 2023 cover, which features EJ and 18 other transwomen and non-binary femmes, the actress expressed her desire to take on more diverse roles that go beyond the confines of being the "gay best friend," a character that she has played in Manay Po 2, What We Could Be, and Marry Me Marry You.
She sheds light on the fact that queer and trans stories are multifaceted and deserve to be explored through a variety of lenses.
"There's more to queer stories and trans stories than [being] the gay best friend. Bilang galing ako sa comedy, I know that stereotypes exist," she says. "I think [there's a] the privilege of working with queer people that actually see the bigger potential of queer characters pagdating sa storytelling."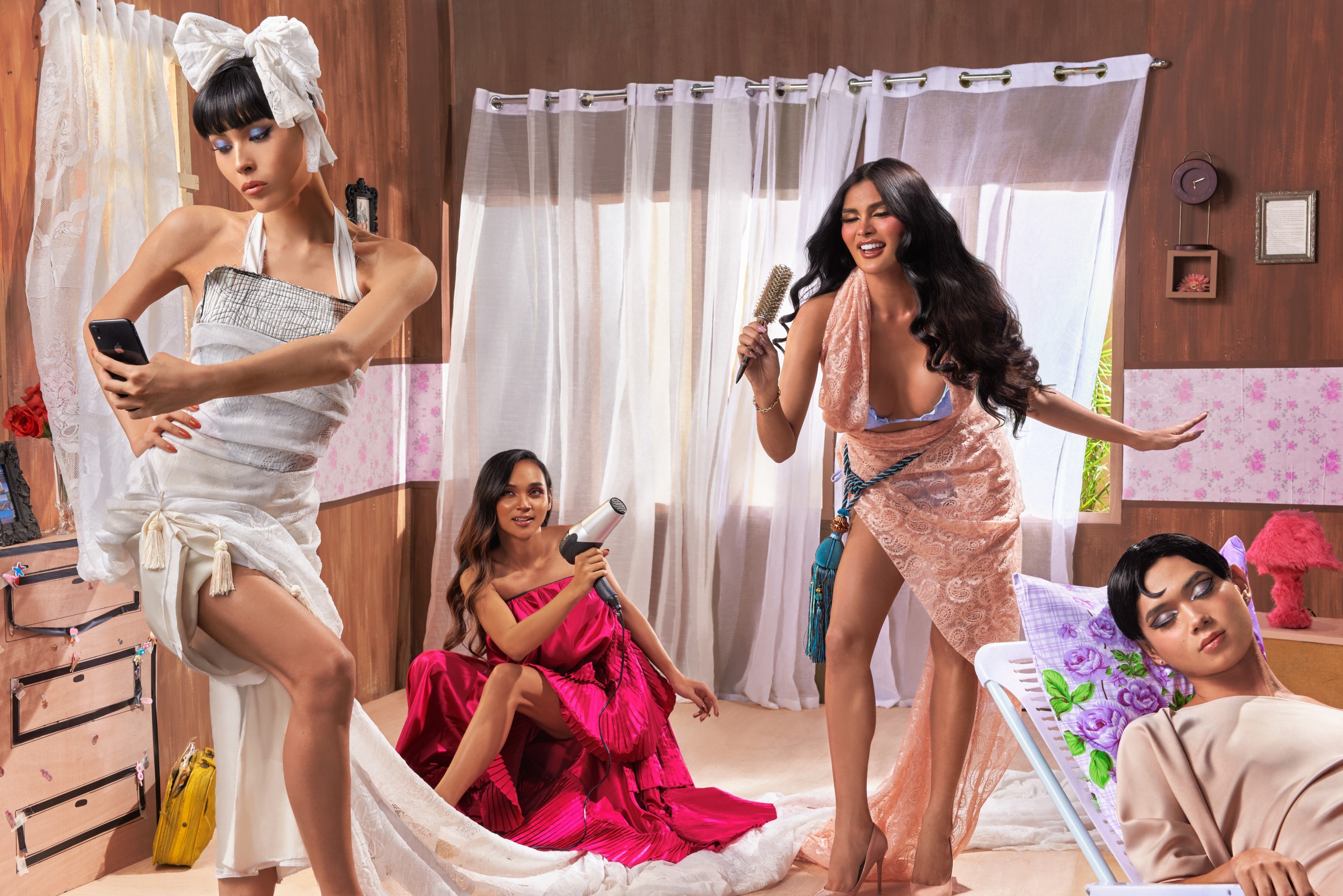 ADVERTISEMENT - CONTINUE READING BELOW
EJ's journey from being a beloved child star to an *advocate* for queer representation has been remarkable, as her authenticity and willingness to challenge stereotypes are paving the way for a more inclusive and diverse entertainment industry.
As she continues to embrace her identity and share her story, we can't wait to see the exciting roles she'll take on and the impact she'll have on future generations of actors. Way to go, EJ!
Read Preview's June 2023 cover story here.