ASIAPOP COMICON, the biggest and wildest comic con in Manila is happening this August 26-28!  This is the second year for this comic con to happen. Last year, the event had amazing guests such as Colton Haynes from Arrow and Paul Bethany from The Avengers 2. This year, Kristian Nairn who plays Hodor in Game of Thrones is set to appear! Now as with all comic cons, cosplay plays a central part in the event. People always associate cosplay with only characters from Japanese animes. Well, it's not always confined to just that. Although the Japanese coined the term cosplay, it's really just dressing up like your favorite characters from any movie, book series, comic, tv show, and video game. You've probably already done cosplay every Halloween. At the core of it, doing cosplay is just staying true to who you are as an individual and representing fictional characters who you adore. Now if you still have no idea who to cosplay as this  APCC 2016, here are a few simple and easy cosplay ideas!
ADVERTISEMENT - CONTINUE READING BELOW
FOR THE BAD-ASS GIRL: Lara Croft from Tomb Raider
Not all bad-ass and awesome fighters are men. Show the world that and dress up like Lara Croft. She is one of the most iconic female heroes in the video game and movie world. Not to mention that he costume is made up of stuff you probably already have in your closet. All you need is to put your hair up in a braid, and wear a dark-colored tank top, shorts, a stylish leather belt, aviator shades, and dark colored shorts or jeans.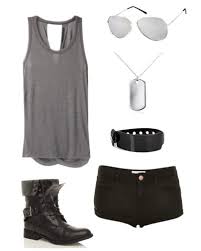 FOR THE ANIME-LOVING GIRL: Misty from Pokémon
It's impossible not to know one of the most beloved and famous animes of all time: Pokémon. Misty is one of the central figures in the Pokémon universe. She is one of the first companions in Ash's journey to become the best there ever was. Her costume is as pretty easy to replicate. All you need is an orange wig which you will tie into two pig tails, a yellow crop top, red suspenders, and orange sneakers.
ADVERTISEMENT - CONTINUE READING BELOW
FOR THE CARTOON-LOVING GIRL: Boo from Monsters Inc.
If you want to be the cutest and most adorable person in this year's APCC, why not dress up the cute and loveable Boo? This is one character you cannot go wrong with. The items that make her costume are also easily accessible. All you need is a big pink t-shirt, purple leggings, and white sneakers.   You'll also have to put your hair up in two pig tails and voila you're Boo!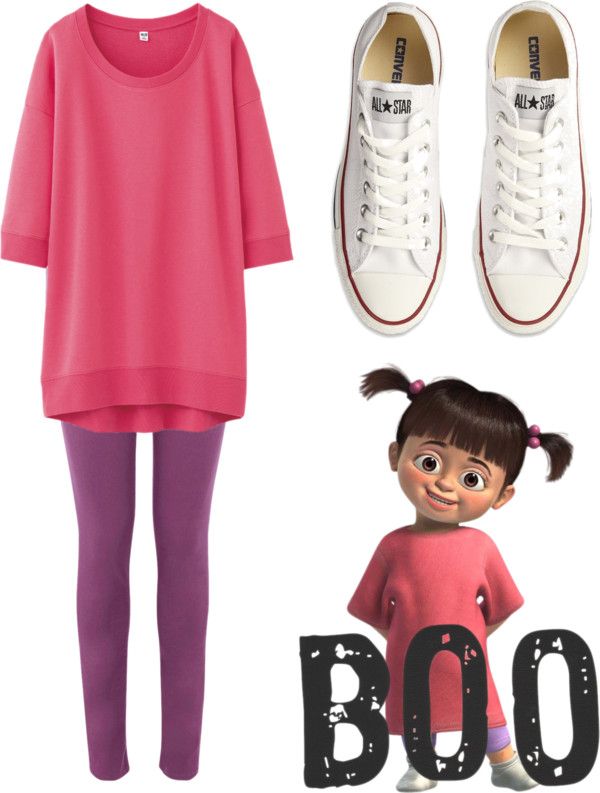 ADVERTISEMENT - CONTINUE READING BELOW
FOR THE BOOK LOVER: Demigod in Camp Half-Blood from Percy Jackson and the Olympians Series
Not all of us can have powers like the demigods from Camp Half-Blood but we can dress up like them! Dressing like a demigod has never been this easy thanks to Rick Riordan. Get a plain orange t-shirt and if you want have the camp half-blood logo printed on them.After that you can just mix and match that shirt with whatever you want. Add a sword for good measure to show the world you're not afraid to fight! Just be sure that it's appropriate to kill monsters and send them back to Tartarus.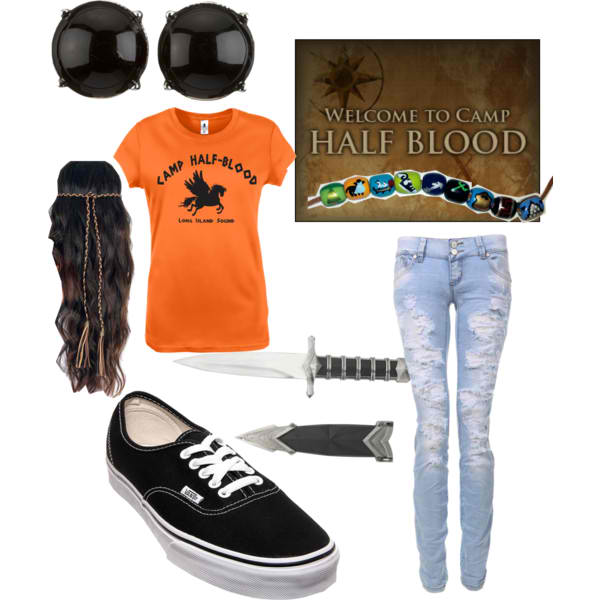 ADVERTISEMENT - CONTINUE READING BELOW
FOR THE GIRL WHO WANTS SOMETHING DIFFERENT: V from V for Vendetta
If there is a comic or a movie that has been so brilliantly made, it's V for Vendetta. It deals with social constructs and defying the norm with the power of words. This is a costume that will definitely make a statement. All you need is a Guy Fawkes mask which you can buy or make yourself, a black wig, a black hat, black long sleeves shirt, black pants,black gloves, black boots, and a black cape to cover your body. This costume might be a bit more complicated than the other costumes but it will be something to be remembered.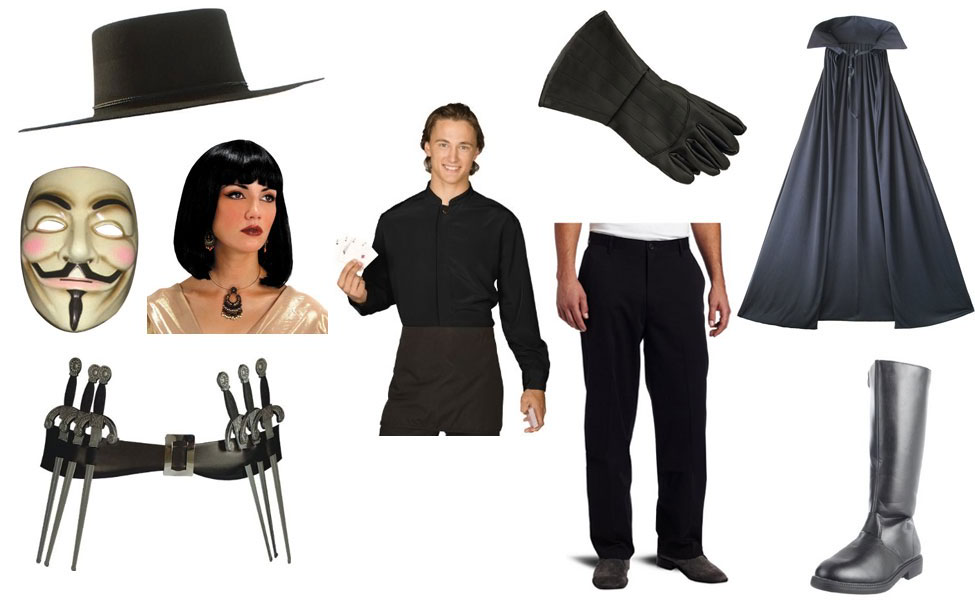 ADVERTISEMENT - CONTINUE READING BELOW
FOR THE GIRL WHO LOVES HER HEROES: Scarlett Witch from The Avengers: Age of Ultron
She's one of the newer heroes that have entered the Marvel Cinematic Universe. However, that does not diminish how amazing and iconic she really is. Her powers are out of this world and she's relatable due to her being a teenager. This is the perfect and timely costume for girls our age! Not to mention, her wardrobe is A+. You'll only need her iconic red leather jacket, a black dress every girl has in her closet, and boots worthy of a telekinetic.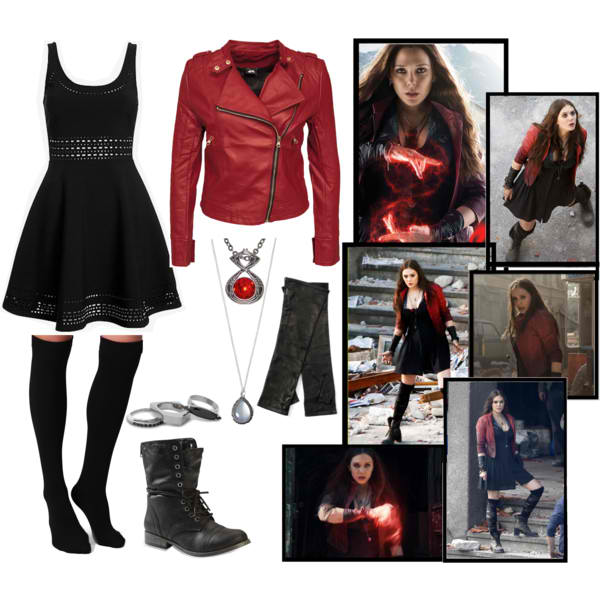 ADVERTISEMENT - CONTINUE READING BELOW
Are you planning to go to AsiaPOP Comicon this year? Who are you excited to see?