We're currently trying to contain our feelings about the news that Emma Watson will be playing Belle (!) in the live-action adaptation of Beauty and the Beast, directed by The Twilight Saga: Breaking Dawn Parts 1 and 2's Bill Condon, with the story to be adapted for screen by Stephen Chbosky.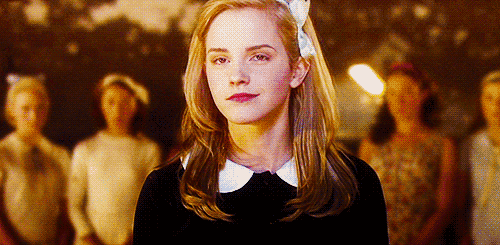 via allyourstoriesarestale.tumblr.com
No names have been floating online yet on who would be playing Beast and Gaston in the retelling of the 1991 classic, but we're crossing our fingers one of our choices for the roles will make it. Hello, casting gods, please hear us out.
Note: This is all just wishful thinking on our part, and no other roles have been cast apart from Emma as Belle.
Beast
Sam Claflin. If ever, this is not the first time he'll be playing a fairytale prince. He already played Prince William for Snow White and the Huntsman, opposite Kristen Stewart. Unforch, it seems like he didn't end with the princess so a second try seems necessary.
ADVERTISEMENT - CONTINUE READING BELOW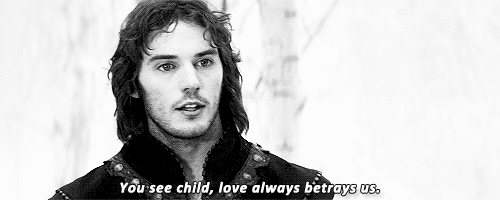 via klariza-helps.tumblr.com
Or Eddie Redmayne. We saw how good Eddie is when he played The Theory of Everything's Stephen Hawking and he's quite scary in Jupiter Ascending as villain Balem Abrasax. We're pretty sure he can take on this role as a scary-turned-dashing prince for this beloved fairytale. Plus, this would be a nice reunion for him and Emma after they both appeared in My Week With Marilyn.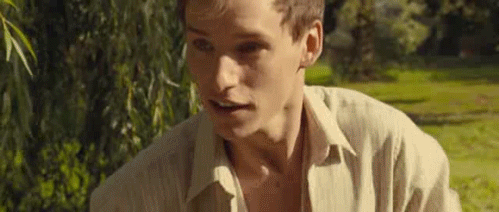 via thelively-rpc.tumblr.com
Gaston
Theo James. It would be really interesting to see a different side of Theo if ever he takes on the role of the Beast's archenemy. He looks great and we're dying to see how he acts as this egotistical character. We're not prepared to hate him, though, even for just one role.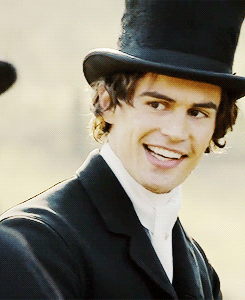 via theojamies.tumblr.com
Or Matt Bomer. Five words: He looks like a Gaston.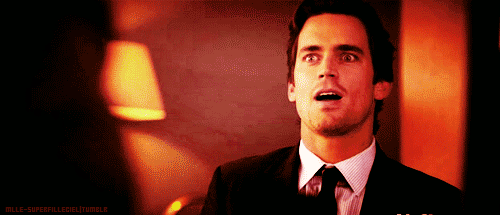 via whitecollargifs.tumblr.com
ADVERTISEMENT - CONTINUE READING BELOW
Maurice
Hugh Bonneville. It is difficult to cast Maurice as he should be lovable and old (TBH, the first thing that came to mind was Robin Williams+). Downton Abbey's Lord Grantham comes next on our list. The gentleness of his face just makes us want to give him a hug—pretty much how Maurice makes us feel while watching the 1991 movie.

via downtownabbeyfreak.tumblr.com
LeFou
Jonah Hill. LeFou, Gaston's reliable assistant, is smart and tolerant of his friend's decisions (no matter how silly or evil they may be). We saw how Jonah played Channing Tatum's BFF in 21 and 22 Jump Street, and we're sure he'll do great as LeFou.

via noravalkrie.tumblr.com
Lumière
Stanley Tucci. Lumière is Beast's best friend. A few times in the film, the cursed prince often comes to him for advice. We don't need to enumerate all the characters he's played to tell you how much we believe in this great actor's skills to think he can do well in portraying the wise candelabra's character.

via penxe.tumblr.com
Babette

Elizabeth Banks. The description that she's a fliratious feather duster alone makes us think of Effie's voice ("Welcome, welcome!"). And don't you think she'll instantly click with Stanley Tucci if ever they get both actors for the roles?
ADVERTISEMENT - CONTINUE READING BELOW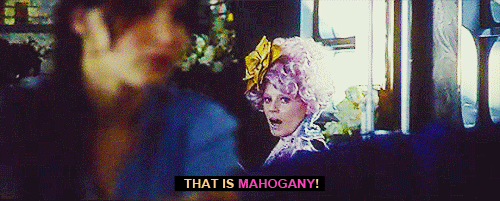 via giphy.com
Cogsworth
Brendan Coyle. His face speaks strict and verrry disciplined, right? Downton Abbey's John Bates is not a far cry from Cogsworth, the voice of reason in Beauty and the Beast.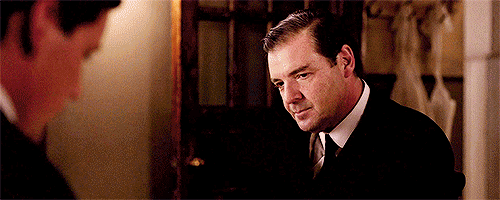 via herewestand.tumblr.com
Mrs. Potts
Julie Walters. She has this motherly vibe about her that makes us want to snuggle up to her. She's proven it in her roles as Mrs. Weasley in the Harry Potter movies and ballet teacher Mrs. Wilkinson in Billy Elliot.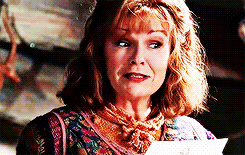 via galadrielles.tumblr.com
Chip Potts
Daniel Huttlestone. Mrs. Potts's son is curious and is always in for adventures, which is why he volunteered to help Belle save her father from harm's way. Daniel has been playing these characters on the big screen (Gavroche in Les Miserables and Jack in Into the Woods), so this won't really be a problem for him.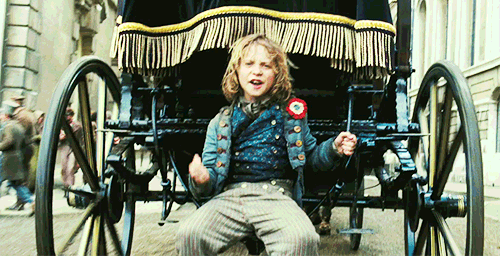 via spiritoftherevolution.tumblr.com
ADVERTISEMENT - CONTINUE READING BELOW
Who would you want to play the characters in the live-action Beauty and the Beast, Candy Girls? Let us know in the comments or tweet us @candymagdotcom to join the conversation. :)