It's easy to understand why Donny Pangilinan has a loyal legion of fans. He's good-looking, charismatic, talented, and most especially, unconditionally kind-hearted. Although he recently skyrocketed to fame thanks to He's Into Her, he's kept his feet on the ground and stayed humble throughout his journey to stardom. From his close relationship with his family to his friendliness towards fans, Donny is a true gentleman who just radiates *best boy* energy. 
Ahead, read about seven times Donny proved that he's boyfriend material: 
1. Donny's on-screen chemistry with Belle Mariano is undeniable, but he's just as sweet with her off-camera! He always has the best things to say about his love team partner during interviews, plus he's not shy about being affectionate when they're spotted together. For instance, fans saw him holding Belle's hand when they boarded a flight to America last week. Kilig!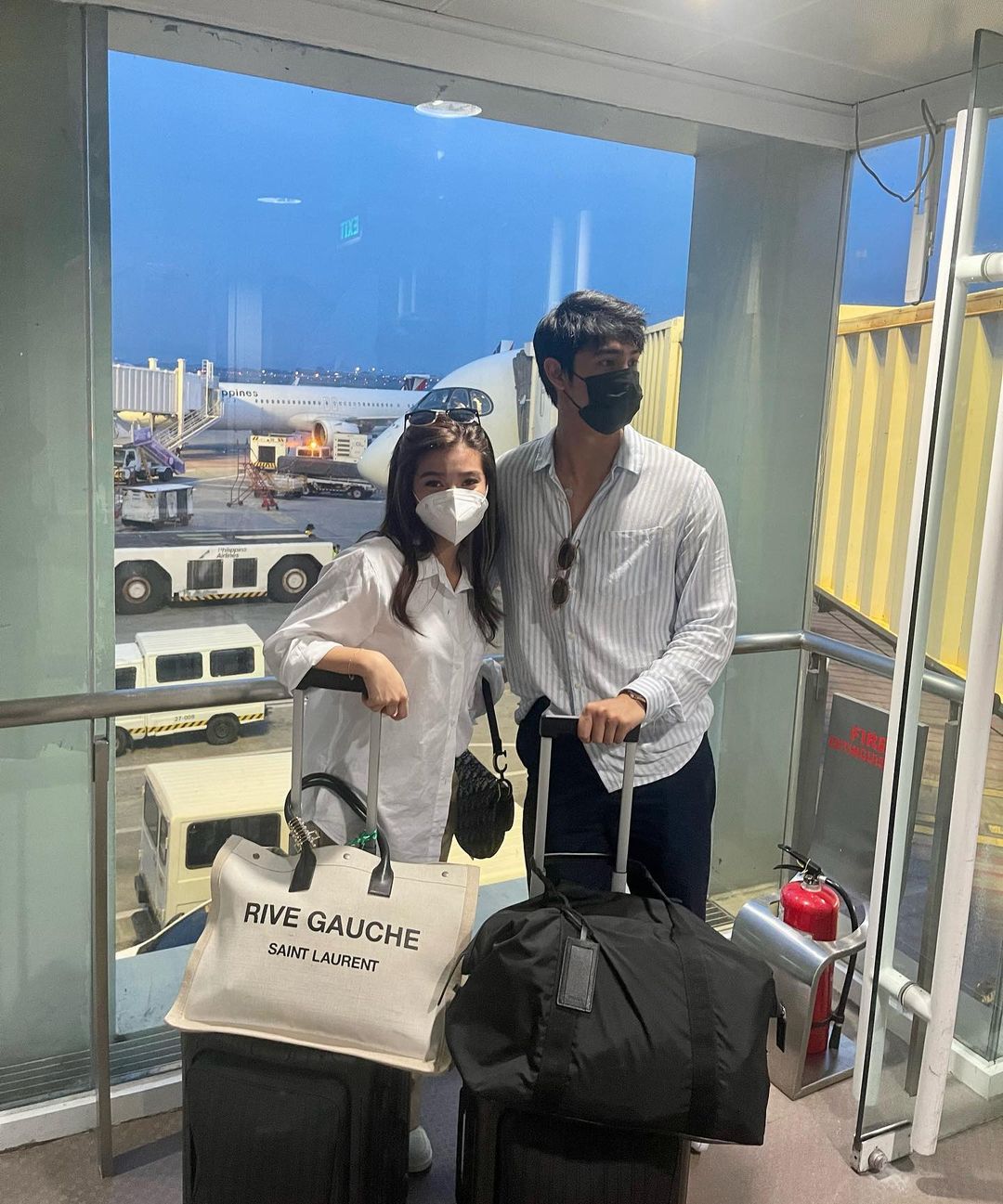 ADVERTISEMENT - CONTINUE READING BELOW
ADVERTISEMENT - CONTINUE READING BELOW
2. Beyond being handsome, Donny knows how to dress, too! Whether he's attending a fanmeet or gracing a formal party, the young actor is guaranteed to look extra dapper.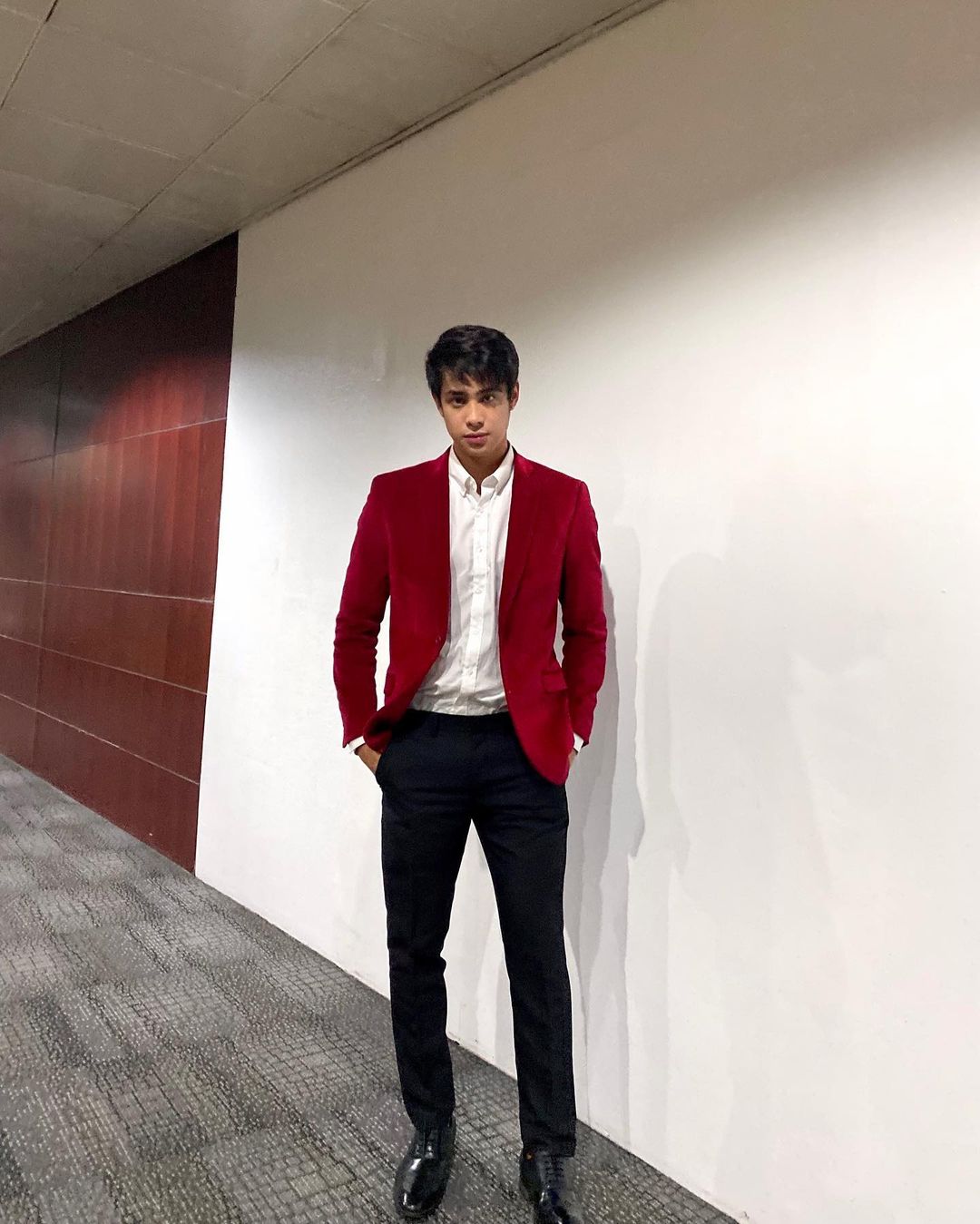 3. FYI, Donny's really good with kids as well! In 2018, he took his baby sister Solana Pangilinan on a date and even got a mani-pedi just to spend more time with her. Awww! 
ADVERTISEMENT - CONTINUE READING BELOW
4. Speaking of siblings, Donny's also pretty close to his other family members. Although we usually only spot him vlogging with Hannah Pangilinan, he confirmed in a recent interview that he shares a good bond with his other siblings who aren't in showbiz. "I'm close to everyone in a different way," he previously explained. "It's different, our dynamics are different."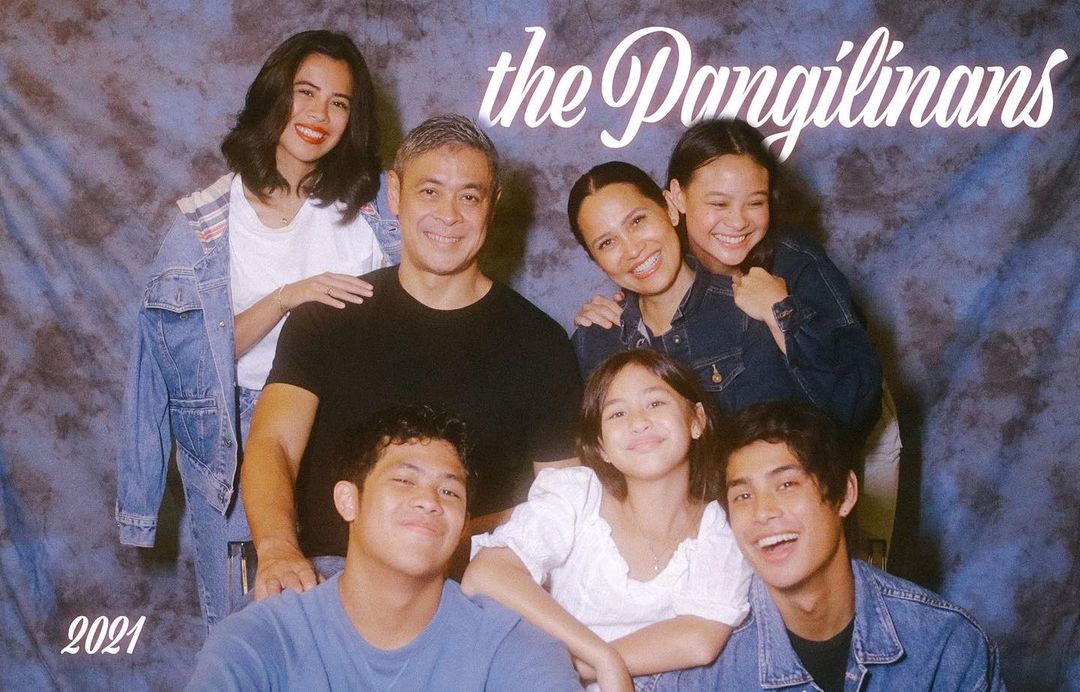 ADVERTISEMENT - CONTINUE READING BELOW
5. Earlier this year, Dr. Vicki Belo asked Donny to be his assistant for an entire day. As expected from a consistent hard worker, he totally did an amazing job! He patiently did all the mundane tasks she requested, including cleaning her car, picking up her clothes, and driving her to the mall. 
6. Remember that time Donny personally traveled to his fans' homes to surprise them? His impromptu visits understandably made fans flustered, but he was so gracious the entire time it made our hearts swell with joy. 
7. A devoted Christian, Donny actually tithes 10% of his earnings to the church. And not only that—he also goes to mass every Sunday and donates to typhoon victims.