ICYMI: Donny Pangilinan just recently made a vlogging comeback! After a year of hiatus from uploading videos on YouTube, the 24-year-old actor recently uploaded a vlog filmed during his recent trip to the US with other artists. Of course, his on-screen partner Belle Mariano was also present in the video, and we're living for all their cute kulitan together. If you also can't get enough of DonBelle, keep scrolling to see all the ~kilig~ moments between them in Donny's latest vlog!
1. When DonBelle went to a golf course together.
Raise your hands if you also rejoiced when Belle first appeared in the vlog—we know we did. In the first few minutes of the video, DonBelle went together to a golf course in San Francisco. Donny played with another golfer in the area, and Belle filmed him and even took over the vlog during those moments.
2. When DonBelle looked inseparable at the Philippine Consulate in San Francisco.
Even when the two were seen hanging out with other Star Magic artists, they were still stuck to each other's side. We find their candid moments very adorable, like when Donny conducted an impromptu interview with Belle at the Philippine Consulate in SF. Something tells us this is a regular thing they do!
3. When DonBelle had a fun-filled shopping trip at Target.
We're sure you also felt ~kilig~ about DonBelle's small banter on their way to Target. Donny teased Belle for her decision not to bring a jacket despite the cold weather, so the actress jokingly replied, "Daldal mo!" while covering his mouth before he could talk more to the camera. They also played around Target and looked like they had a fun shopping trip together.
ADVERTISEMENT - CONTINUE READING BELOW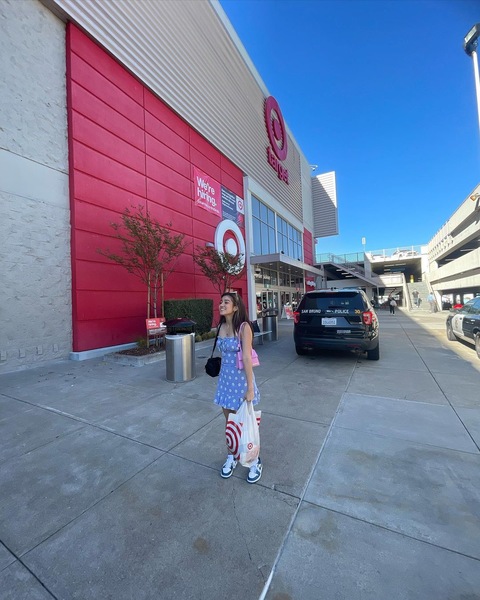 4. When DonBelle performed silly dances during their motorcade in SF.
DonBelle was seen having fun during the motorcade for SF's Pistahan Parade and Festival 2022. The two looked extra adorable when they danced to all the music with uncoordinated dance moves. LOL! They also looked happy to meet fans along the streets of SF.
5. When DonBelle met with their Bubblies after the Star Magic show.
It's no secret that DonBelle always shows gratitude to their fans, Bubblies. After the final show of the Star Magic's "Beyond the Stars" tour, they met and took photos with Bubblies backstage.
6. When we spotted DonBelle holding hands together, looking glammed up!
Remember when the two were spotted holding hands at the airport before they left for their trip? They did it again in the US! The two held hands on their way to a 'Hollywood' dinner with other artists. They looked fabulous, and they posed for the cameras!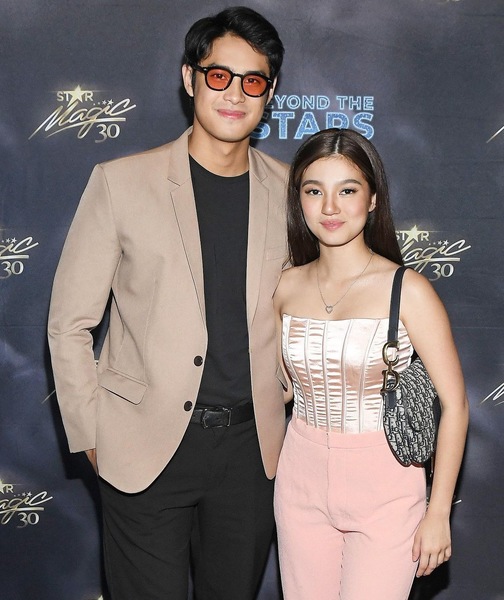 Watch Donny's entire vlog below: