Just recently, vlogger Donnalyn Bartolome has drawn flak online *once again* for her controversial Facebook post on going back to work after the holidays. According to her post, people should be "happy" they have a chance to make their and their family's lives better. It sparked conversation among netizens but this isn't the first time Donnalyn has gained mixed reactions from her uploads. 
Here are three other times Donnalyn landed in hot water with her posts:
A 24-hour Life Swap: Wealthy Family and Poor Family
Three years ago, Donnalyn made a video where she switched lives with a struggling family for a day. Hoping to show gratitude for blessings and appreciation for life to her viewers, netizens didn't feel the same as her move gave the impression of ignorance to marginalized families. 
One user said that "I know her intention is to show her audience how hard life is for a poor family. However, her means don't justify her ends, because she used the family's economic status as a sort of social media 'challenge.'" Donnalyn might've had good intentions but there's no denying that the way she went about it was insensitive. Despite the backlash, Donnalyn didn't release a statement and the video is still up as of this writing.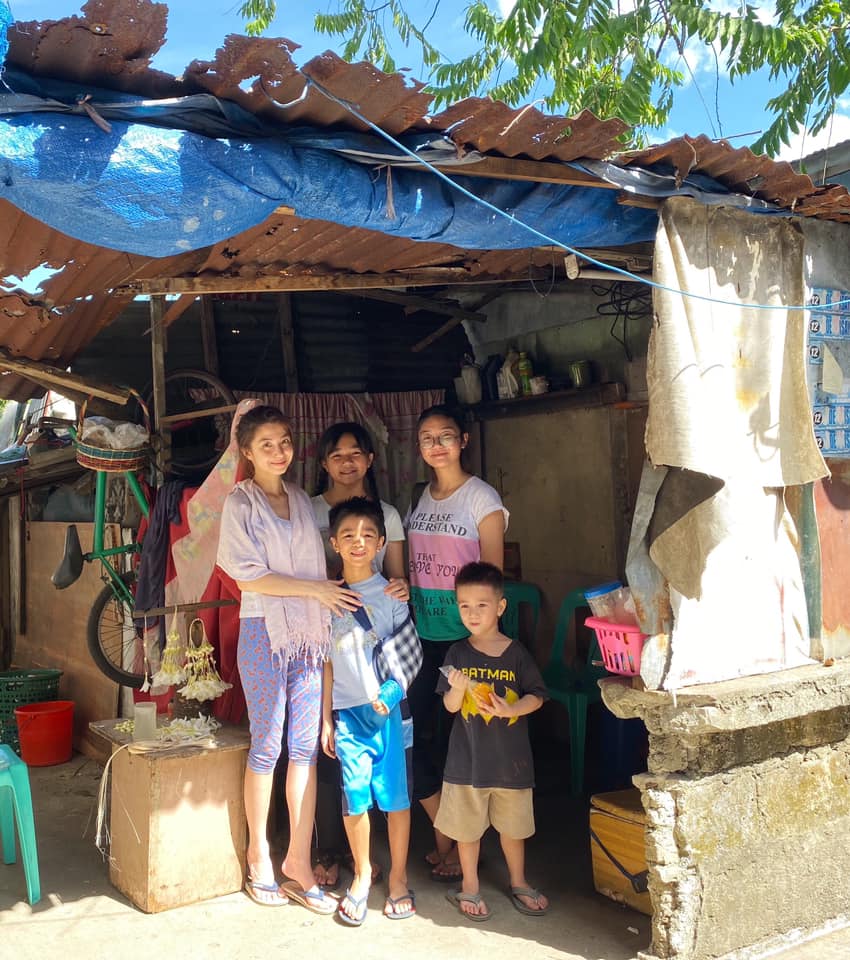 ADVERTISEMENT - CONTINUE READING BELOW
Donnalyn's Baby-Themed Birthday Shoot
Back in July 2022, the influencer-vlogger released photos for her birthday, where she donned baby outfits and had various infant paraphernalia. While Donnalyn's peers greeted the influencer for her special day, several netizens criticized her for the insensitive concept and photos that allegedly *sexualize* innocence. 
After the post went viral, Donnalyn issued a statement and apologized. She said that "it was an honest mistake." According to her, her intentions were "never to enable one of the most horrifying acts here on earth." Later on, Donnalyn removed the post altogether.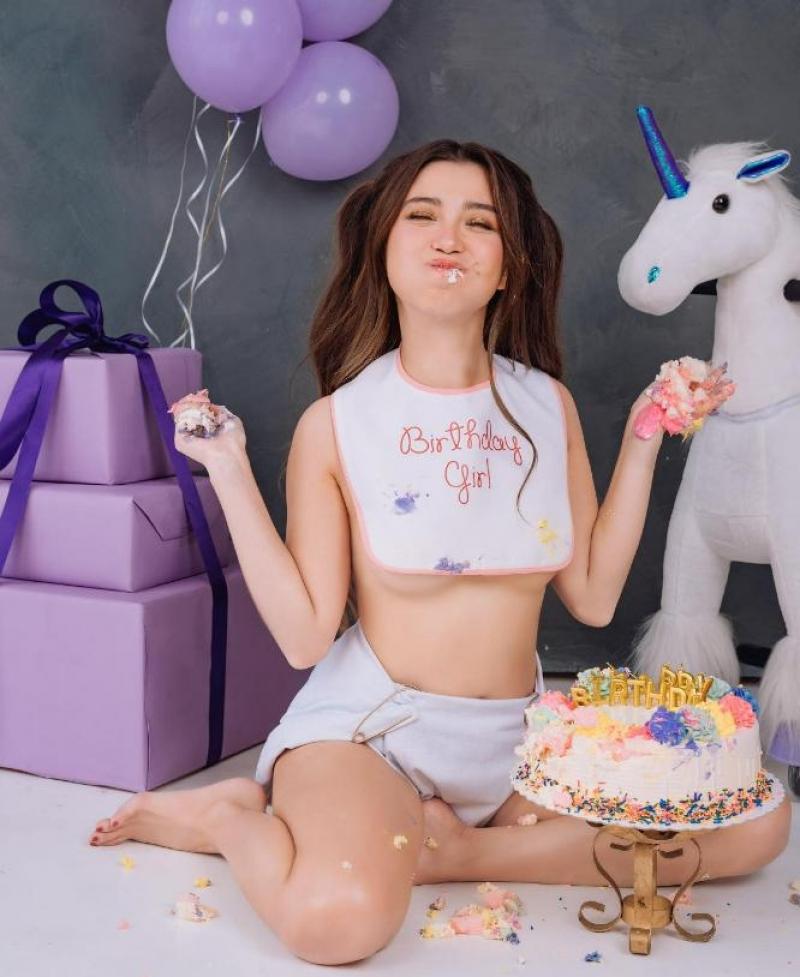 The Kanto-themed Birthday Party
A month later, Donnalyn invited her family and friends to a closed-off street for her kanto-themed birthday party. This included an abundance of street foods like isaw, kwek-kwek, and tutong (aka burnt rice that served as the birthday cake). However, netizens expressed disappointment in Donnalyn because according to them, the vlogger was "romanticizing" poverty and using it as a mere theme for her party.
Donnalyn later explained in her birthday vlog that she was simply "reliving" her life when she began in the showbiz industry. She wanted to pay tribute to her former life before the opportunity to go abroad. Donnalyn responded to the criticism with a post stating: "Bawal na ba maging ako? Nagpapakatotoo lang ako. Sino ka para pagsabihan ako na mali bumalik sa dati kong gawi?"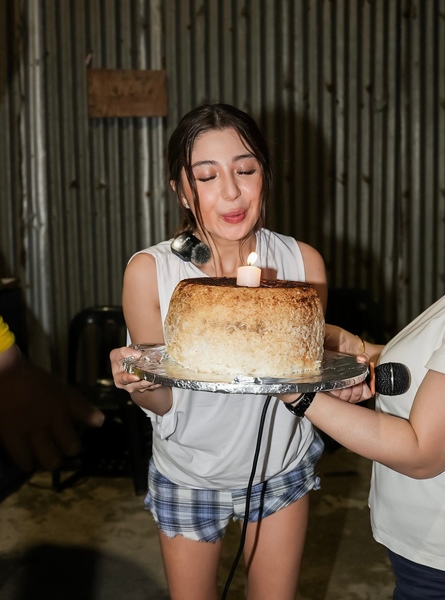 With these controversial posts, netizens hope that the vlogger is learning from their comments and critiques to be more aware and well-informed of the issues that may arise in future posts she will make.
READ MORE:
Ooh! Did Mimiyuuuh Just Throw Shade at Donnalyn Bartolome in Her Most Recent *Motivational* Post?
Netizens Have Mixed Reactions About Donnalyn Bartolome Telling People to "Be Happy" to Go Back to Work
Yikes! Donnalyn Bartolome's "Kanto"-Themed Birthday Party Draws Flak From Netizens
Donnalyn Bartolome Recalls Having to Leave Home to Pursue an Acting and Singing Career
ADVERTISEMENT - CONTINUE READING BELOW