Donny Pangilinan and Belle Mariano are always the talk of the town these days and everyone's anticipating their new projects together. Kaabang-abang at nakakasabik naman kasi talaga when DonBelle appears on screen together! So while we're all waiting for their next project, here are three shows starring the love team you can watch on Netflix RN to make your kilig tank full:
An Inconvenient Love
An Inconvenient Love is a movie about the difficulties that come with loving someone. It's about fighting for the people you care about regardless of how hard it can be. In this movie, Belle plays an aspiring animator named Ayef who gets into a relationship with Donny's character Manny. They both agreed that their partnership should just be convenient and happy but difficult circumstances eventually make her question her commitment to what they have.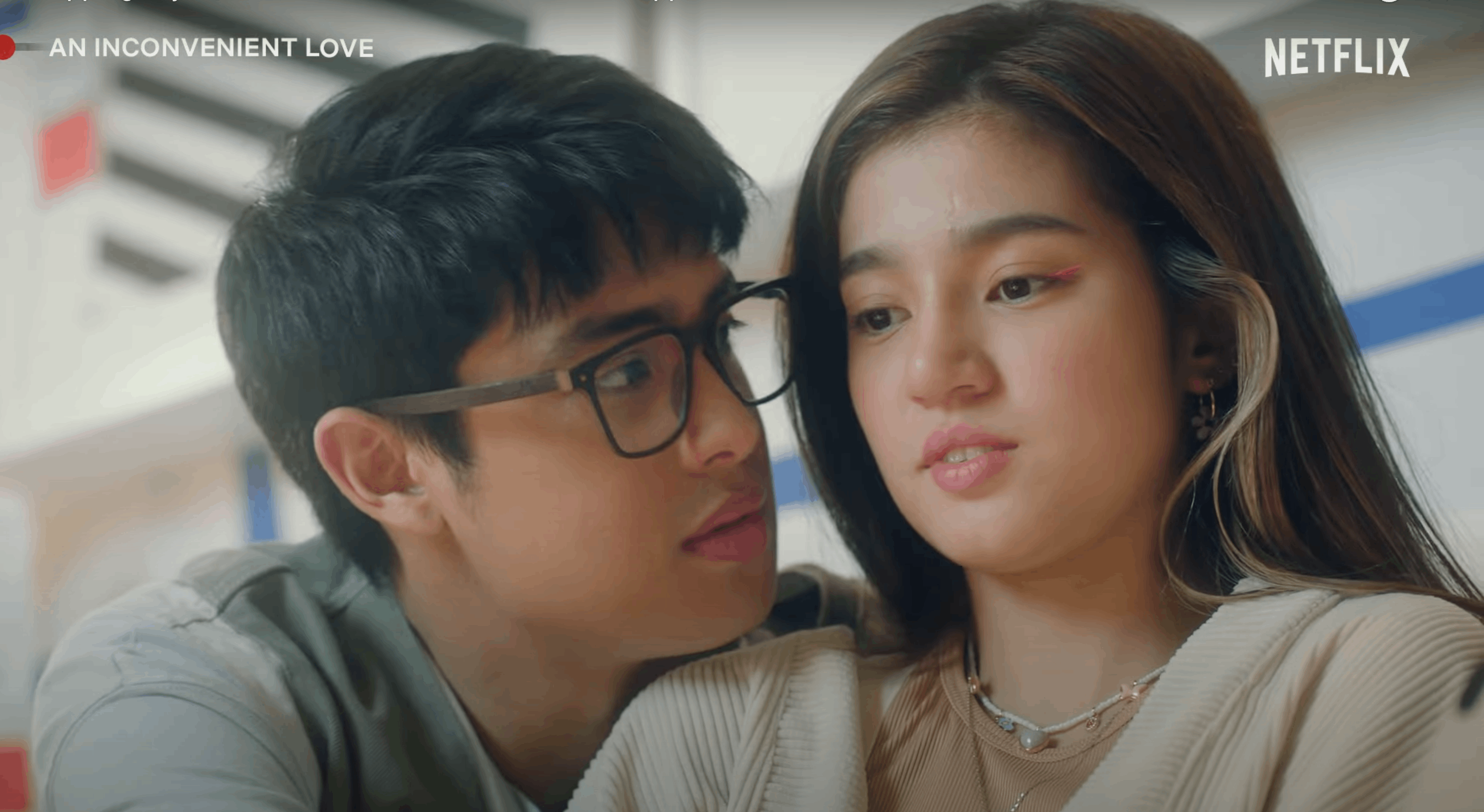 Love is Color Blind
ADVERTISEMENT - CONTINUE READING BELOW
Love is Color Blind shows the hardship of being colorblind and loving someone who has the impairment. Donny's character, Ino suffers from being colorblind, meanwhile, Belle plays Cara who is his bubbly and persistent girl best friend. Cara tries to help Ino every chance she gets yet struggles with Ino's hardheartedness ever since his mom died. For a long time, they had romantic ~feelings~ for each other and eventually, despite a lot of ups and downs, they find their way to each other.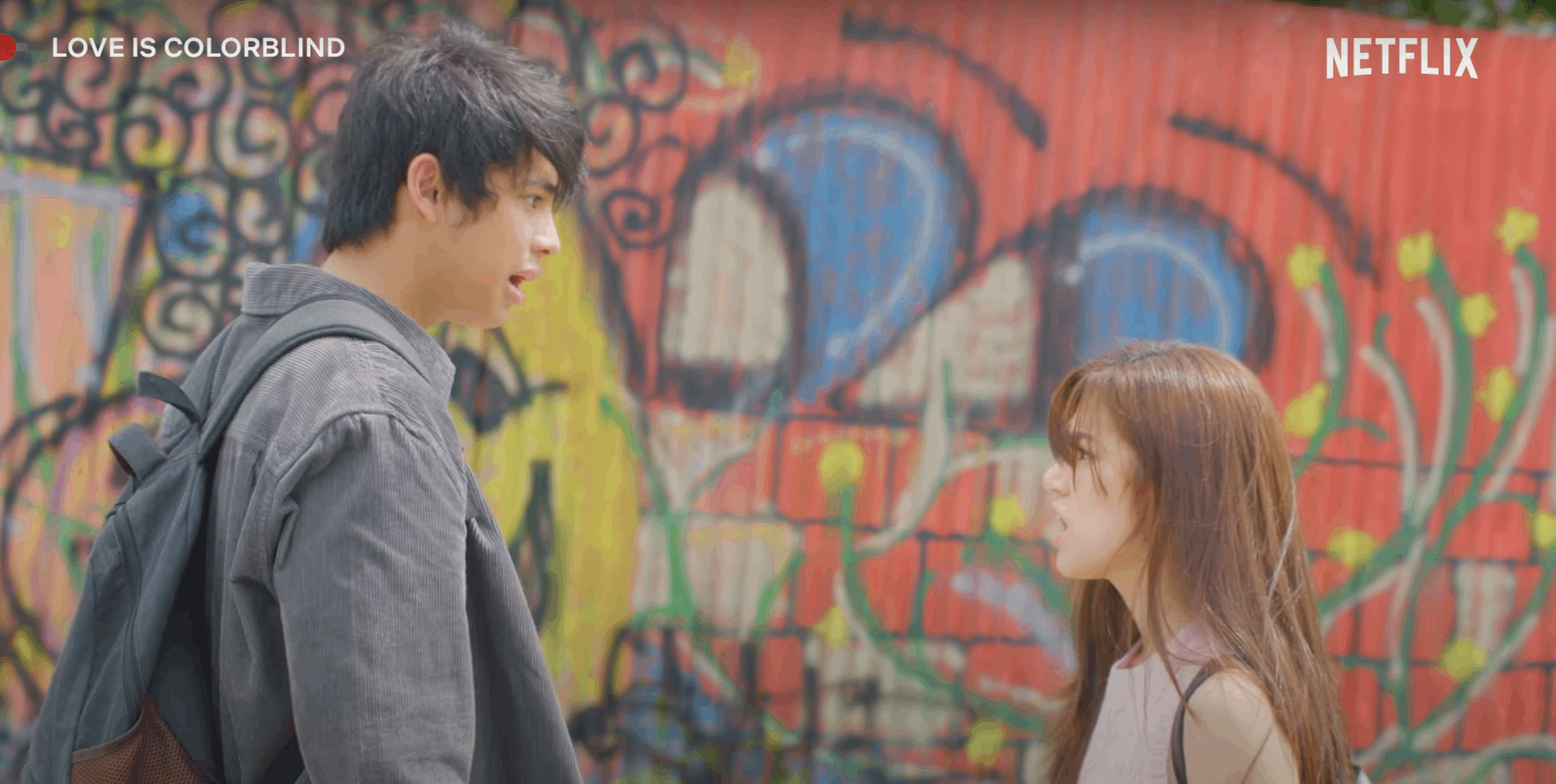 He's Into Her (Season One)
Based on the Wattpad story "He's Into Her" by maxinejiji, this series is about the tumultuous bond that Donny's character, Deib, and Belle's character, Maxpein have. The two start off with so much hate towards one another but eventually, they see each other's genuine side and fall in love. Though their love for each other is adored by their peers, they still have a hard time with each other's families due to the unpredictable situations seen on the show.