This year is looking so good for YA fans. While we're all trying to patiently wait for the screening of The Fault In Our Stars on June 5, Shailene Woodley and Ansel Elgort are making headlines again because of another movie. Insurgent, the second book in Veronica Roth's Divergent trilogy, already began shooting! Ansel, who plays Caleb in the movie, said it himself via Twitter earlier.
I am currently somewhere shooting #Insurgent without great Internet, however I will do my best to do a 500k live stream :)

— Ansel Elgort (@AnselElgort) May 27, 2014
Two days ago, he also posted two pictures of him with Theo James (Four) on Instagram. We think this is them, taking a break in between shooting or maybe going on a last hurrah before they begin working on the movie again. And, BTW, these are too much to handle for us. Two cuties in one photo? Somebody help us.
ADVERTISEMENT - CONTINUE READING BELOW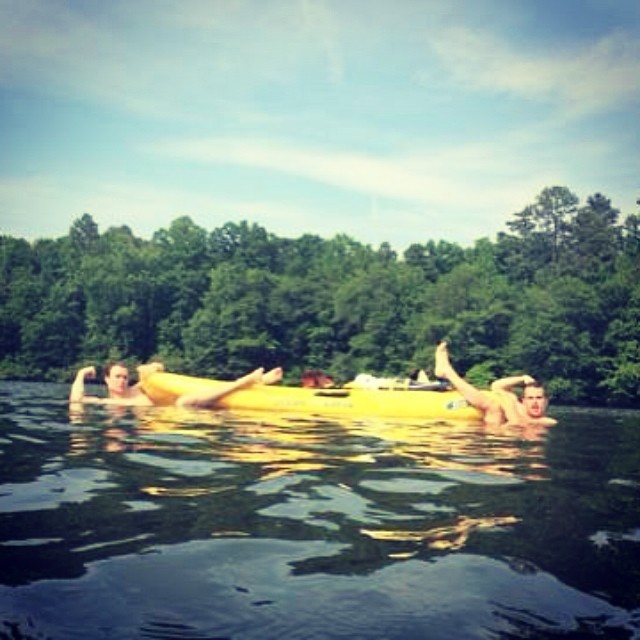 "Theo and me trying to do the dumbest pose we could possibly think of... Hahahaha"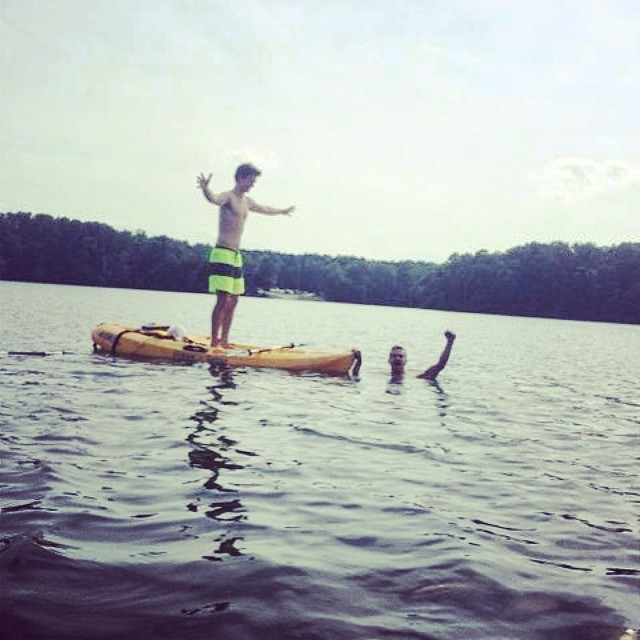 ADVERTISEMENT - CONTINUE READING BELOW
"Me and Theo at a lake yesterday in Georgia :)"
Plus, we also found these two other snapshots of the three stars together. How cute!
Isn't this exciting? What scenes from the book are you looking forward to see in the movie? Tell us in the comments or tweet us @candymagdotcom. We love hearing from you. :)
ADVERTISEMENT - CONTINUE READING BELOW