Diego Loyzaga and Barbie Imperial are among the Internet's favorite celebrity couples right now. With a cute backstory (They were initially friends who also played a lot of Call of Duty together!), it's hard not to root for these two as your Couple of the Year.
And if their cute couple pics aren't enough to convince you into making them your OTP, one look at the comments section of Barbie's Instagram and you can immediately tell that Diego is upping his game as the ultimate Instagram Boyfriend. The actor isn't shy in showering Barbie's pics with the most loving and amusing comments, and tbh, we could all use someone as supportive as Diego in our lives.
Here's proof Diego is the most supportive Insta BF on Barbie's Instagram posts:
It takes serious skill to find someone's angle when taking IG photos, and Diego seems to be an ace in that department already!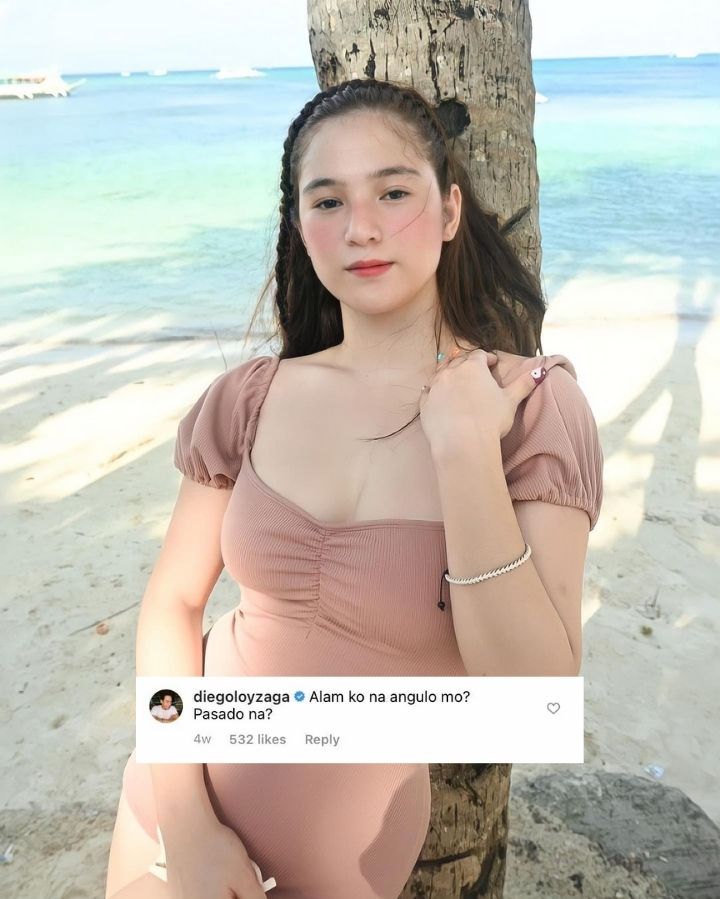 ADVERTISEMENT - CONTINUE READING BELOW
No matter how short or random, Diego pays attention to Barbie's IG captions
—and always has a comeback for it.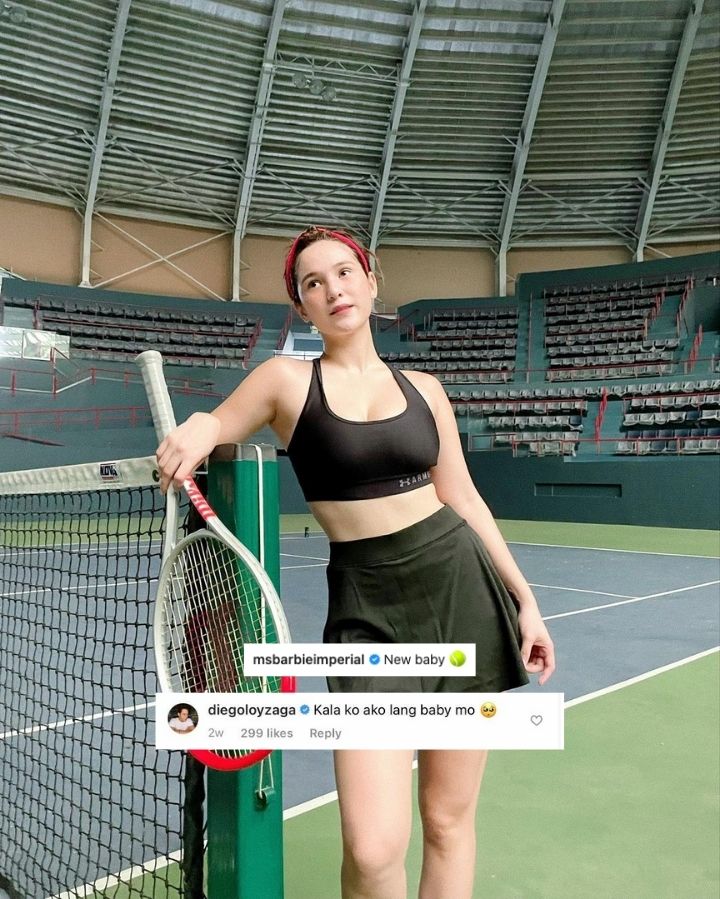 With a bubbly photo captioned "Happy weekend," Diego couldn't help but be a little proud in the comments section for being *the* reason.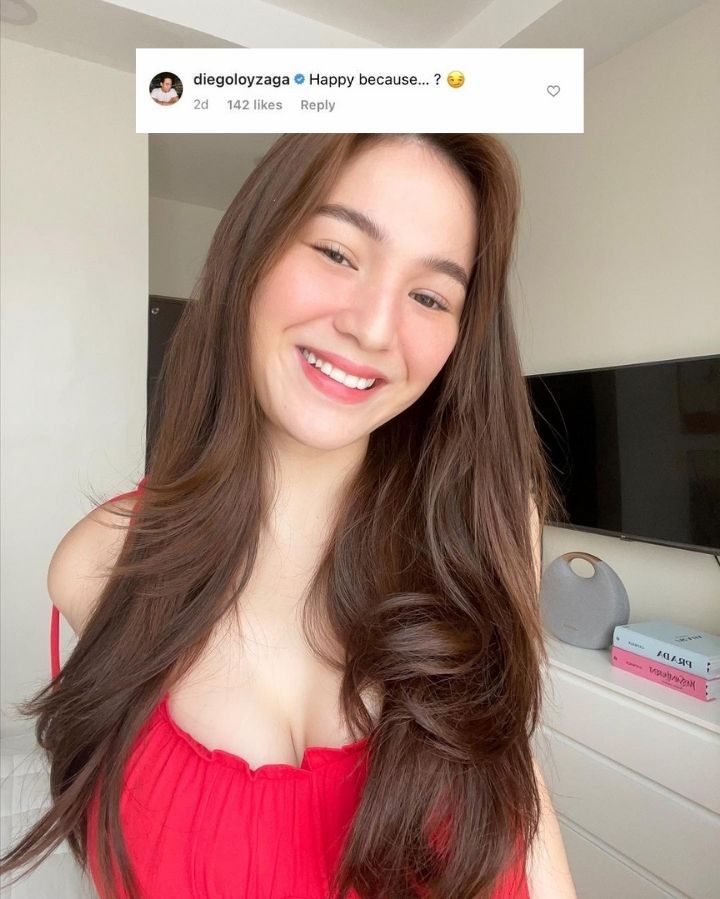 Diego is just making it clear!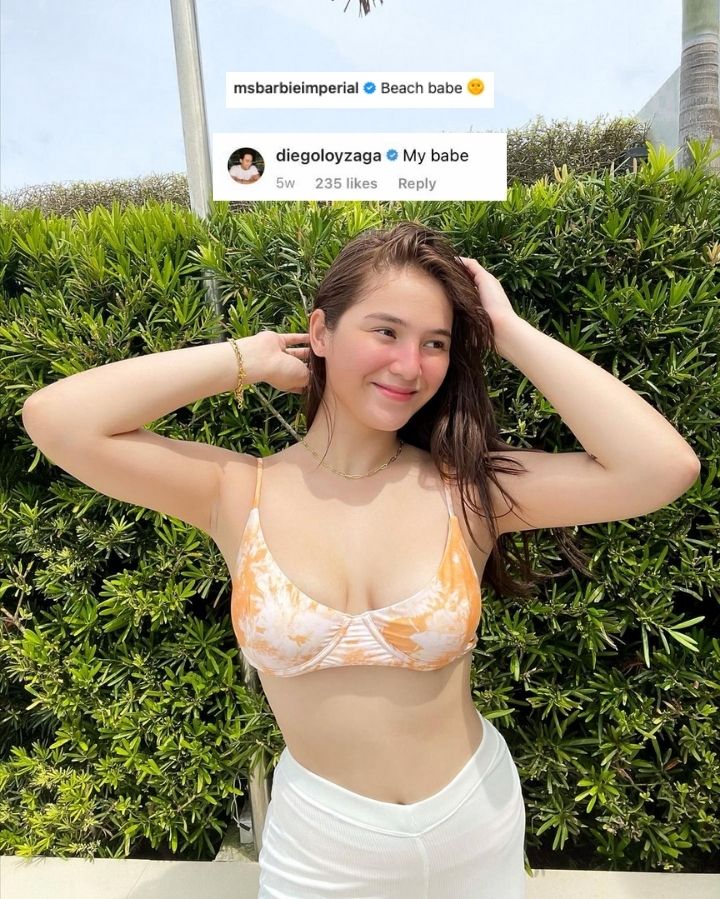 Get you someone who thinks you're beautiful no matter what you wear, like literally.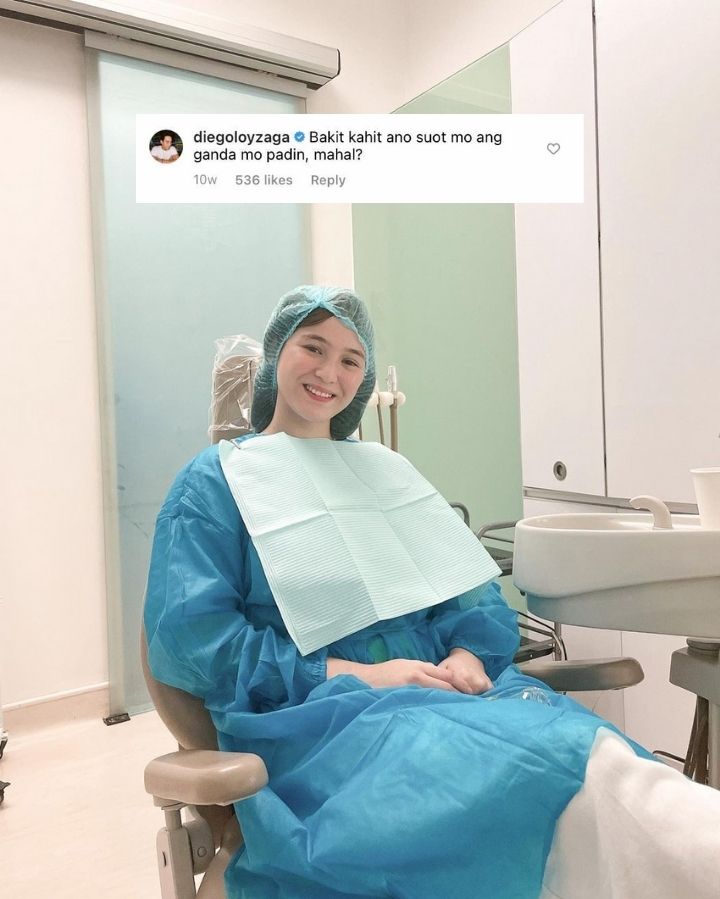 Uwian na, may nanalo na!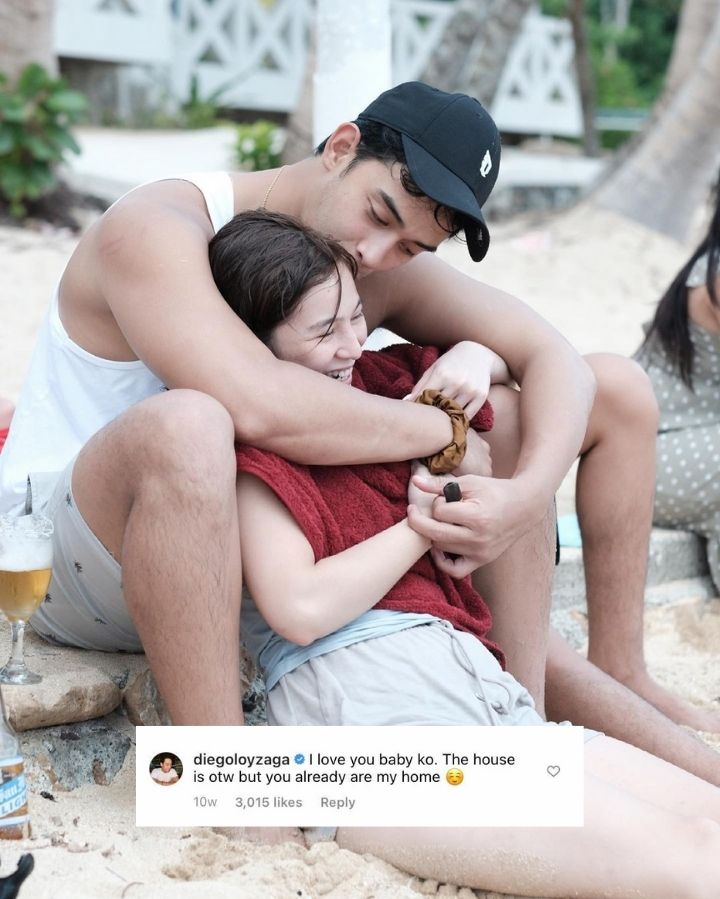 ADVERTISEMENT - CONTINUE READING BELOW
READ MORE:
Diego Loyzaga and Barbie Imperial Go *Instagram Official* on NY Day
Diego Loyzaga, Barbie Imperial's Love Story Started with Playing COD Together
Diego Loyzaga Tried a 'Different Attempt' to Pull Off Park Bo Gum's Role in 'Encounter'
7 Celebrity Couples Who Revealed Their Relationships in 2021