All Access
Death by Feels: Game of Thrones and Doctor Who
What is up with the world this week???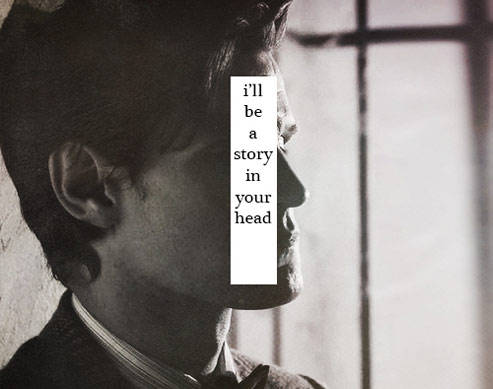 "I feel like the world's about to end, with all these tweets and statuses," web fashion and beauty assistant Erin told me the other day. This week really feels like the apocalypse for two fandoms—even more so if you belong to both like I do.
It started on Sunday morning, which I usually reserved for Doctor Who mini marathons. Two of my three Whovian friends—so few, please come join the club!—tagged me on Facebook, and everything went downhill from there.
Matt Smith, the eleventh reincarnation of the Doctor in the British fantasy series Doctor Who, is bowing out after the 50th anniversary special (yes, 50th!) and the Christmas episode. It's been three seasons and Matt's been really vague in interviews, so I suppose I shouldn't have been surprised. I felt it coming especially after the season seven finale, but Matt confirmed himself for season eight a couple of weeks ago! Never has this been more heartbreaking: "Rule number one: The Doctor lies."
ADVERTISEMENT - CONTINUE READING BELOW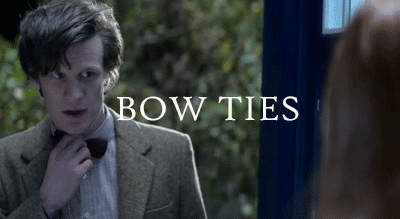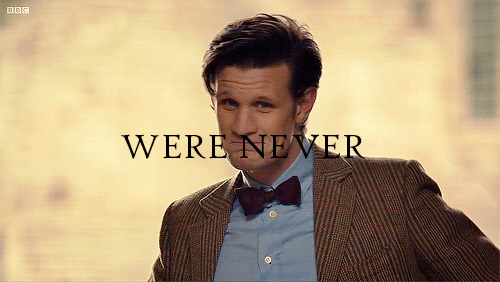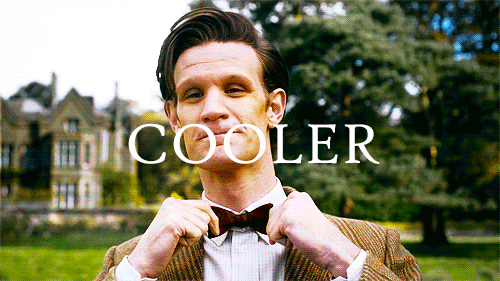 ADVERTISEMENT - CONTINUE READING BELOW
CONTINUE READING BELOW
Recommended Videos
(GIF set via onarollercoastergoingup.tumblr.com)
They say you never forget your first Doctor, and he was mine, my gateway to the wonderfully bizarre world of Doctor Who. I will never forget how silly and broken and protective he can be. I will never forget that he hates apples (you know what they say about apples and doctors), but loves fish fingers and custard. I will never forget his bow ties, fezzes, and Stetsons; his love of nose-booping and French beso-beso; and of course, his giraffe dance.
Goodbye, sweetie. Snifffff.
The university was the first school to apply for the limited face-to-face classes in the country.
Why anyone would say something THIS HORRIBLE is beyond me.
Jeanette opened up about her experience as a young actress in Hollywood.
Screenshot your fave for future reference.
They will no longer consider the proposal after objections on social media.
Fare difference still applies.
Students from 21 different countries also participated.
From fashion designers to models
March isn't off to a great start for K-pop fans.
This meaningful and now-viral song has quite the story!
From The Candy Bulletin Community